Summary:
Worksport has developed a tonneau cover that is going to generate electricity with solar energy. The cover combines solar energy generation and solar energy storage systems.
Main Article:
Worksport Introduces TerraVis, a Tonneau Cover With Integrated Solar Panels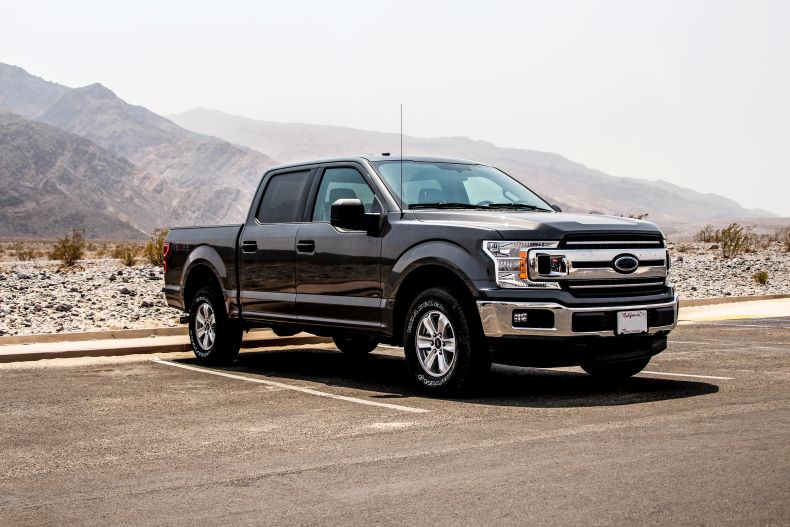 Pickups could be a little more practical. Worksport has developed a tonneau cover that generates electricity with solar energy. It has called it the TerraVis system – a platform for versatile and cost-effective solar power integrations for pickup trucks. The innovation combines practical, durable tonneau covers with a cutting-edge solar energy generation and solar energy storage system.
The integrated solar panels in the rugged tonneau cover collect the sun's rays and are stored in multiple solar battery banks. This energy can then be used in situ to provide power to an electric motor or can be removed and used remotely.
The TerraVis system will be made to fit existing trucks and comprises of hard, sectioned, folding tonneau cover. Made from the most durable materials, this solar tonneau maintains the Worksport build quality while integrating the latest solar tech. The power bank can be used in place or removed for versatile power exactly where you need it.
Within the solar battery bank, there is a portable "breakaway" unit that will house a 4000W A/C solar inverter and provide two 2000W outlets. The portable pack will provide close to 1 Kilowatt of stored energy. It will fast-charge from the bed mounted solar battery banks in about 15 – 30 minutes. The battery bank can store over 2 Kilowatts of DC power.
Worksport, which will not wait for electric pickup models that have not yet entered the market, will offer TerraVis on normal pickup models. The system enables current pickup truck owners to utilize sustainable energy through advanced solar power technology without investing in the latest trend of electric trucks. It will also be produced specifically for electric pickups.
Depending on the truck bed size, the cover can generate up to 1000+ Watts using monocrystalline solar panels with around 22% efficiency or a solar panel. But when this TerraVis is combined with future electric pickups, Worksport ensures that it will be able to generate between 25 and 30% of the solar energy it needs on average.
Currently, the solar company is in the design stages of the TerraVis and is seeking additional investment capital to finalize the product. They expect to launch the product within 12-24 months of funding.
Want to go Solar? See how much you can save before the installer comes out by using the HahaSmart price checker tool and you can customize your solar-powered system with the design DIY tool.