Summary:
Hawaii's second annual Solar Expo is being held November 7th from 4 p.m. to 9 p.m. at Aloha Tower Market place. The event is being put on by The Hawaii Solar Energy Association and is currently the only sources of renewable energy expo in Hawaii.
Main Article:
Hawaii Solar Energy Association Holds Second Energy Expo
The Hawaii Solar Energy Association is holding its second annual Solar Expo, on Nov. 7 from 4 p.m. to 9 p.m. at Aloha Tower Marketplace.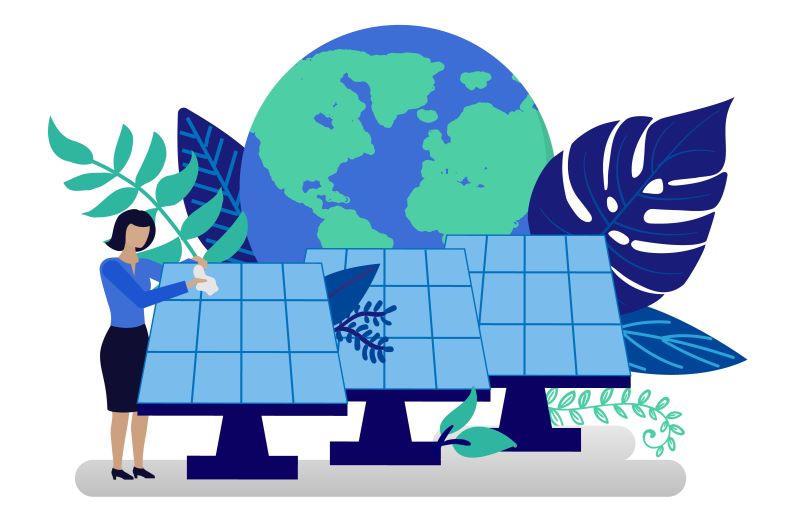 Expanding on its first Solar Mini-Expo event last year, this year's Solar Expo will include additional exhibition booths and opportunities for end-user customer interaction.
"Our second solar expo is a chance to not just talk about the future of energy in Hawaii, but give folks an opportunity to see the innovative tech that's getting installed today," Will Giese, Hawaii Solar Energy Association's executive director, told Pacific Business News.
The expo will feature a solar power technology exposition, featuring new energy products from microgrids, demand response, residential and commercial solar panels, smart home technology, energy efficiency equipment and energy storage devices.
"The Solar Expo is the only renewable energy focused tech expo in Hawaii. We are building on the success of last year's event and are encouraging everyone to come and see what's getting built," Giese said.
Other highlights include a a mini-expo showcasing innovative energy storage projects, energy programs and solar panels, as well as more than 25 product manufacturers, solar installers, contractors and distributors that service Hawaii's solar energy market.
Some of the expo's exhibitors include: Blue Planet Energy, Energy Toolbase, Holu Hou Energy LLC., Inter-Island Solar Supply, Enel, Hawaii Green Infrastructure Authority, RevoluSun, R&R Solar Supply and others.
Want to see how a solar system will look on your rooftop? Use HaHaSmart design DIY tool and then use the price checker tool to see how much you can save by switching to solar.