Summary:
September 11th, 2019, Louisiana regulators voted to end the net metering solar incentives. Existing solar panel installations will be able to partake in the benefits of net metering for 15 years, but new solar energy customers are only going to be able to receive the avoided cost.
Main Article:
Louisiana Ends Net Metering
The Louisiana Public Service Commission on Sept. 11 voted to end the one-for-one net metering program that has existed in the state since 2007, according to WWL. Existing rooftop solar panel installation customers will be grandfathered in for 15 years, but future solar energy customers will only receive the avoided cost of solar panels, or about 3 cents per kWh, for exporting solar energy back to the grid. The prior net metering arrangement gave consumers 10 cents per kWh.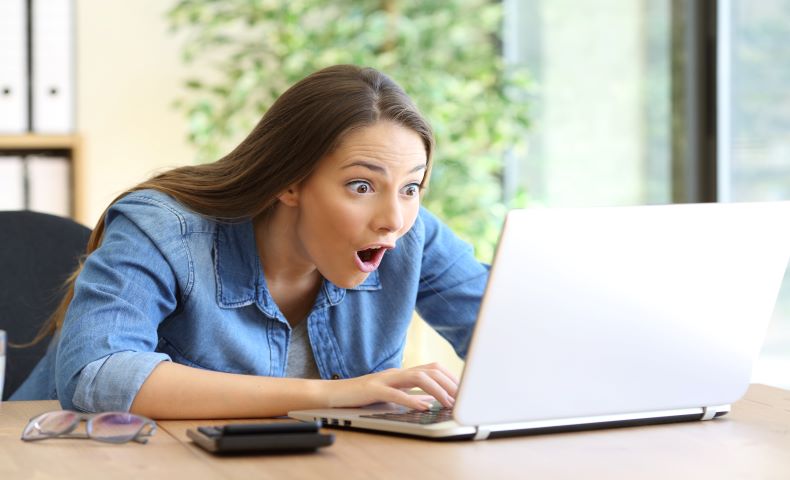 "Why the Commission would choose the interests of the state's monopoly utilities over its ratepayers is lost on us," said Sean Gallagher, VP of state affairs for SEIA. "This decision will hurt customers and businesses and eliminate energy choice for Louisianans, and for what? Net metering is a net positive for the grid and for people in the state, and history has shown that gutting net metering only hurts local economies and destroys good job opportunities. We hope Louisiana leaders will reconsider this decision."
Residents of the City of New Orleans are not affected because they are regulated by the City Council, not the Public Service Commission, according to WWL.
Solar power advocates like the Gulf States Renewable Energy Industries Association rallied in favor of net metering before the ruling, but were ultimately unsuccessful.
If you're interested in going solar, see how much you can save by using the HaHaSmart price checker tool and you can design your own solar-powered system using the design DIY tool.