Summary:
1.6 MW of solar power is being installed on Sony Pictures lot in Culver City, California. This solar energy project will be coupled with the lot's existing solar energy capacity, which totals 1.83 MW of solar power and solar electricity will account for 8.5% of the studio's electricity use.
Main Article:
Sony Pictures Adds More Solar Power
SunPower will install a 1.6-MW solar power project on Sony Pictures Entertainment's historic studio lot in Culver City, California. Combined with the lot's existing solar energy capacity, a total of 1.83 MW of solar power will account for approximately 8.5% of the studio lot's electricity use.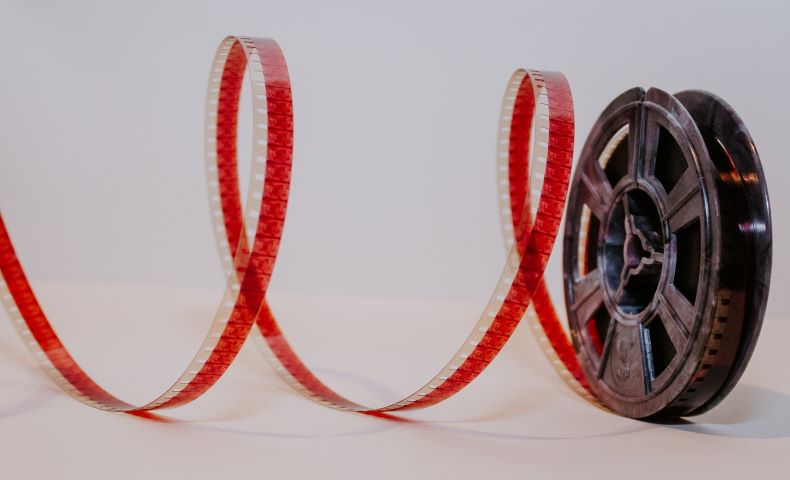 "Sony Pictures has long prioritized sustainability to reduce our environmental impact, while delivering the creative, entertaining content we're recognized for around the world," said Craig Schwartz, EVP of global real estate for facilities and SEHS, Sony Pictures Entertainment. "We look forward to integrating SunPower's solar technology into our energy portfolio as we work toward our sustainability goals."
As a RE100 member, Sony Group Companies is committed to reaching 100% renewable power. Efforts to go solar also contribute toward parent-company Sony Corporation's Road to Zero, a global environmental plan that aims to achieve a zero environmental footprint by the year 2050.
SunPower designed and is installing complete rooftop solar panels solutions across eight Sony Pictures sound stages, including Stage 30 which is best known for its massive 90-by-100-ft water tank and where iconic productions like TriStar Pictures' Hook and Columbia Pictures hits Spider-Man II, Men in Black II and The Amazing Spider-Man were filmed. Solar energy project construction is expected to begin later this month and reach full operation in early 2020.
"We commend Sony Pictures for its sustainability leadership within the entertainment industry," said Nam Nguyen, SunPower executive vice president of commercial solar. "SunPower's energy solutions are designed to deliver reliable, clean electricity, and as the leader in U.S. commercial solar, we look forward to supporting Sony Pictures in its renewable energy efforts for years to come."
If you're interested in going solar, see how much you can save by using the HaHaSmart price checker tool and you can design your own solar-powered system using the design DIY tool.