Summary:
Penn State University is getting solar power. Lightsource BP has begun the construction of a trio of solar panel installations that will total up to 70 Megawatts of solar energy.
Main Article:
Pennsylvania Adds 70MW of Solar Energy
Lightsource BP has started construction of a 70MW trio of Pennsylvanian solar power projects that will provide power to Penn State University.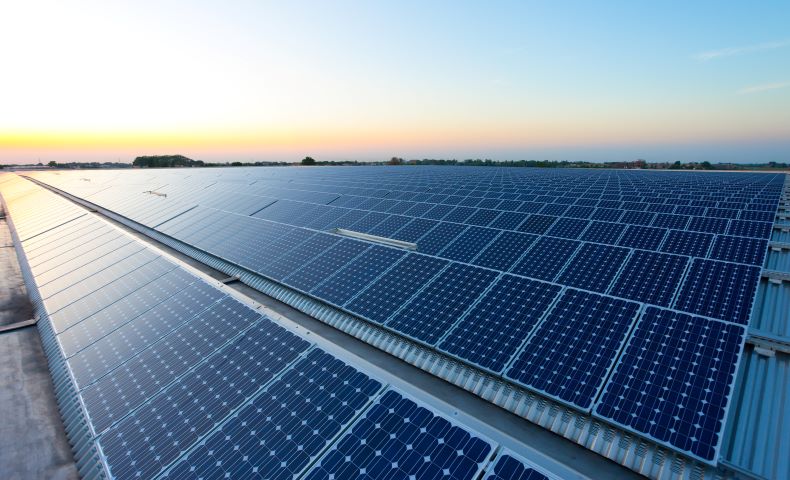 The power from the three solar energy farms will be supplied to the university for a 25-year period. It is estimated to cover 25% of the institution's current power needs.
More than 150,000 solar panels will be installed across three locations in Franklin County, a 20-mile distance from Penn State's Mont Alto campus.
A spokesperson told PV Tech in late August that the sites will be live by the summer of 2020.
Lightsource BP wants the project to serve as a "national blueprint" for how to maximise the sustainability benefits of solar farming, according to a statement. It plans to intersperse native vegetation between the solar panels to entice pollinators and help the land recover from prior farming uses.
The London-headquarted firm claims to have a portfolio of 2GW of operational solar power projects worldwide and is intent on growing that number. In May this year, the firm secured a multi-million debt financing from a Canadian institutional financier to develop a 700MW global pipeline. In July, it scooped up 1.9GW in Brazil from developer Enerlife. It is also working with EverSource to co-finance new Indian utility-scale sources of renewable energy.
Customize your home and create your own solar array using the HaHaSmart design DIY tool and then check the cost using the price checker tool.