Summary:
College students and Western Energy in Baldwin City, Kansas have collaborated for a 1 MW solar power array. The mass solar project is a good way for the students to gain exposure to solar energy, shaping the next generation of those who will work in the solar energy industry.
Main Article:
College Students in Kansas are Getting Exposed to Solar Energy
Westar Energy, Baldwin City, Kansas, and several students from local Baker University collaborated on the Baldwin City Solar Field, a 1-MW PV solar power array.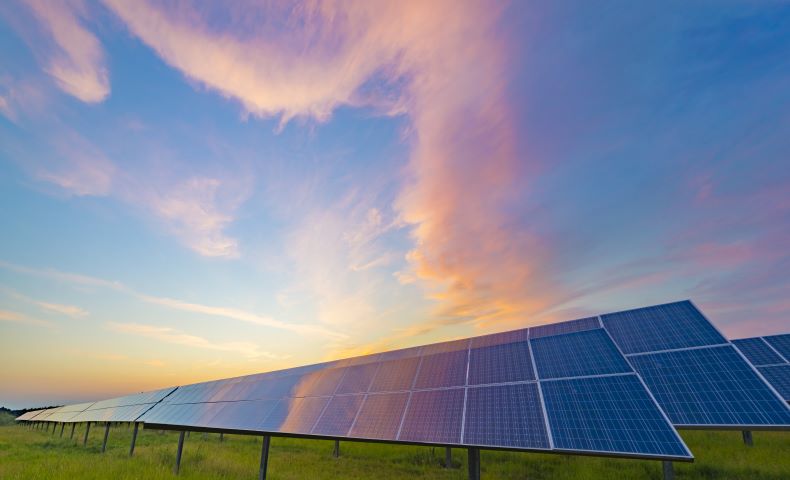 "The solar farm project is a great opportunity for students to gain exposure to a very interesting project almost in their own backyard," said Kevin McCarthy, professor of business and economics, Baker University. "They are learning about sustainability and renewable energy. Students studying environmental science have additional opportunities for learning about the impact of such a facility on the site. Additionally, there are great real-world examples for understanding project management applications."
City administrator Glenn Rodden, Mayor Casey Simoneau, and Silas Dulan, Westar's director of diversity and inclusion, spearheaded the project with the intent to provide sources of renewable energy to the community and involve students in a unique educational opportunity. Through the solar power project, city and utility officials involved the students in the planning process, project management and implementation of a major solar energy project from conception to operation.
Baker business students had hands-on experience with the array, learning from Westar officials on the business plans, project management and procurement of materials to build the sources of renewable energy farm.
Biology students assessed the grounds before the solar panel installation was complete, performing a preconstruction survey to categorize the plants and animals in the area, assessed the soil and designed the site to provide habitat for endangered Monarch butterflies. The students also provided input for the preservation of wildlife, runoff water and reseeding plants, while physically replanting grasses around the solar panels. The project also called for monitoring the impact of the solar panels on wildlife in the area.
Get creative and design your own rooftop solar system by going to HaHaSmart and using the design DIY tool and see how much the system will cost using the price checker tool.