Summary:
Solar panel installations are at an all-time high worldwide. After a bit of a stumble in 2018, solar power is thriving in 2019 and are will top 100 gigawatts of solar panel installations worldwide. China, India and the United States are leading the rest of the world in solar panel installations thus far.
Main Article:
Solar Power Market is Thriving in 2019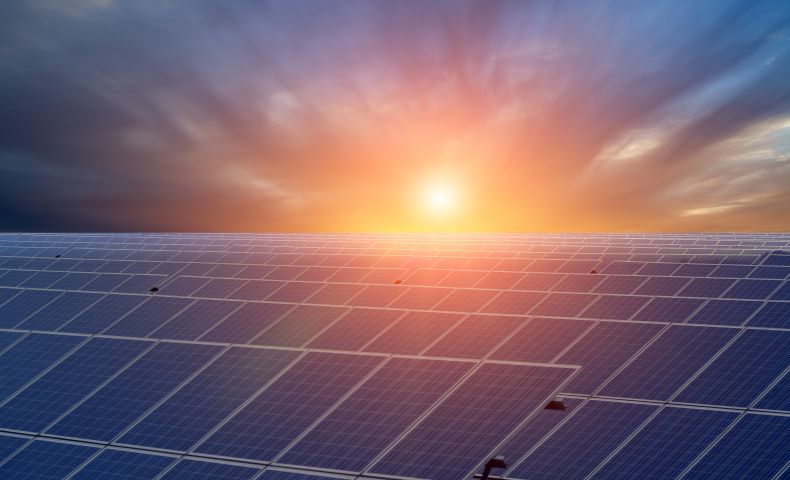 Solar panel installations worldwide will top 100 gigawatts for the first time this year.
Global solar power growth is back on track, after a "blip" of a downturn in 2018, according to newly released forecasts from Wood Mackenzie Power & Renewables.
Worldwide solar panel installations with photovoltaic cells are set to exceed 114.5 gigawatts in 2019, the first time global capacity will surpass 100 gigawatts annually.
China, India and the United States still dominate global solar panel installations, responsible for more than half of additions over the next five years. But emerging markets are increasingly becoming the ones to watch, as new markets flourish and big solar energy growth.
You can see how much making solar energy will cost you by going to HaHaSmart and using the price checker tool. You can also customize your solar-powered system by using the design DIY tool.