Summary:
BayWa r.e. is expanding its North American solar energy wholesale business by purchasing Canadian solar panels equipment distributor, National Solar Distributors. It will merge its current solar panel distribution business with its current wholesale solar panel equipment business that they acquired from the purchase of Mexican wholesaler DM solar last October.
Main Article:
Baywa r.e. Buys Canadian Solar Wholesaler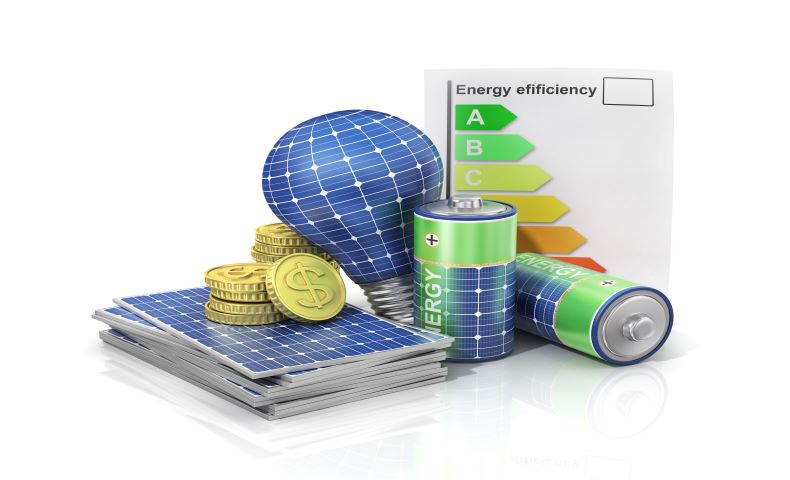 Global renewables firm BayWa r.e. has bolstered its North American solar energy equipment wholesale business by purchasing Canadian solar equipment distributor National Solar Distributors.
The five-year old Canadian wholesaler, which works in all of Canada's provinces and territories, will be integrated into BayWa r.e.'s existing equipment distribution business. It sells equipment for the residential and commercial grid-tie markets as well as for industrial and small off-grid applications.
Frank Jessel, global director of solar trade at BayWa r.e. told PV-Tech in an interview on Tuesday that the purchase of National Solar Distributors would boost the BayWa r.e.'s wholesale business in North America after a successful partnership with Mexican wholesaler DM Solar in October last year.
"Last year we acquired a market leader, if not the market leader, in Mexico and they have three operations in Mexico alone. We have two warehouses in Mexico already, so we really made a significant investment. It's only logical that we wanted to follow that and have an even bigger footprint in North America," he said.
Jessel said that Baywa r.e.'s Mexican operation will soon start serving companies in neighbouring Central American countries, including El Salvador, Honduras and Guatemala.
Baywa r.e. first entered the North American wholesale market in 2011 when it purchased the Santa Fe-based firm now known as BayWa r.e. Solar Systems LLC.
Jessel said that Canadian solar market is attractive given the market's stability and growth potential. "It's a niche market for now, there's not too many players and we believe due to our purchasing power we bring some advantages to the market that can help an acquired company grow significantly."
Canada's solar panels market is small but growing. Solar photovoltaic cells generation grew from 1,843MW in 2014 to 3,113MW in 2018, according to International Renewables Energy Agency statistics.
Jessel said that Baywa r.e. also intends to further expand its solar power equipment distribution business in Southeast Asia.
Before you switch to solar check to see how much you can save using the HaHaSmart price checker tool and customize your solar energy system using the design DIY tool.