Summary:
Adding yet another notch to its solar-powered belt, Duke Energy is set to build a 10-acre, 1.6-megawatt solar power plant this summer near Purdue University in Indiana. With 7,000 solar panels, enough electricity for 240 homes, it's gonna be a bright, bright, bright sun shiny day for West Lafayette.
---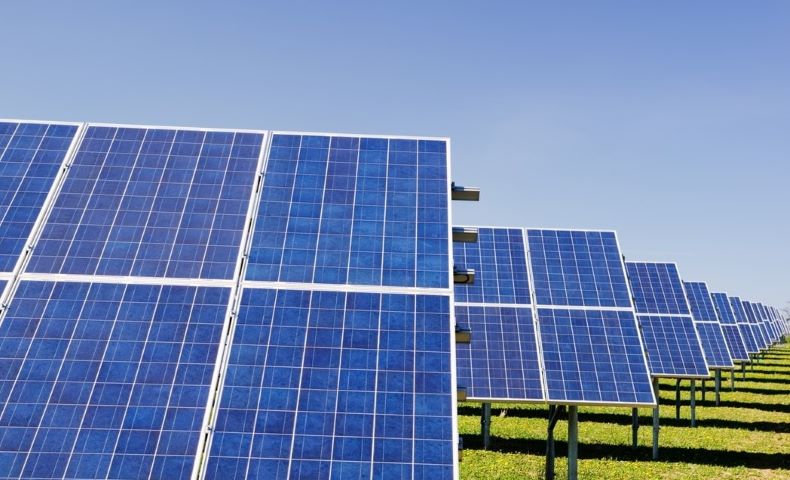 Article:
Duke Energy to Build 10-Acre Solar Plant at Purdue
WEST LAFAYETTE — Duke Energy says it will build a 1.6 megawatt solar power plant in the Discovery Park district near Purdue University's main campus.
The Tippecanoe County solar power plant will take up about 10 acres.
Duke and the Purdue Foundation said the solar power plant will generate enough electricity to power about 240 homes.
The plant with about seven thousand solar panels will be built this summer and is expected to start providing power later this year.
Discover how much you can save on home solar panels with the HahaSmart Price Checker.
Design the perfect solar array for your rooftop solar system with the HahaSmart DIY Design Tool.