Summary:
Solar utility giant Duke Energy, with sites in 10 US states, has received approval for three new PV solar projects in Florida totaling 194MW. The solar plants will help provide clean, cost-effective energy to Florida solar customers, so more people can benefit from emission-free energy statewide.
---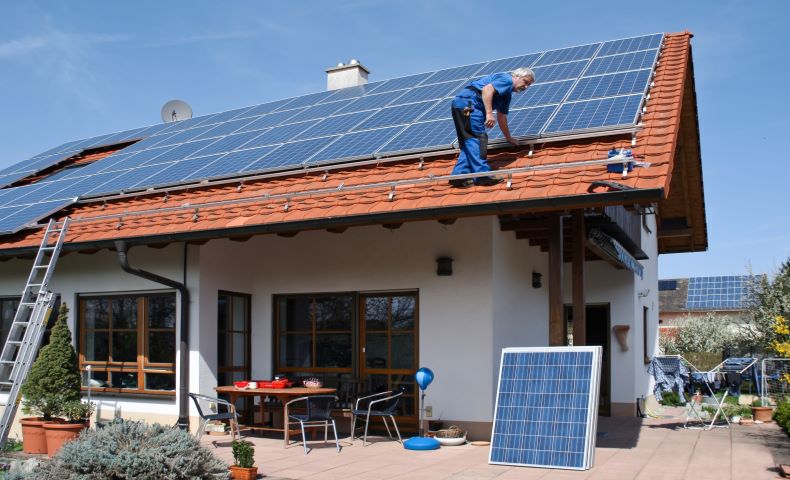 Article:
Solar Energy is Taking Over the Corporate World
The Florida Public Service Commission (PSC) has approved applications by Duke Energy Florida for three more PV projects within the state.
The PSC found that these three DEF PV installations, the Trenton Project, the Lake Placid Project, and the DeBary Project, are cost effective and meet the provisions of its 2017 Settlement Agreement.
The Trenton Solar Power Plant, a 74.9MW site in Gilchrist County, and the Lake Placid Solar Power Plant, a 45MW facility in Highlands County, are expected to be operational by December 2019. The DeBary Generating Station, a 74.5MW project in Volusia County, is expected to be online by the first quarter of 2020.
PSC commissioner Art Graham said: "Duke Energy's solar projects will help the utility provide clean, cost-effective energy now and in the future to benefit Florida customers. With utility expansion of renewable generation, Florida consumers continue to benefit from emissions-free energy."
As stated in DEF's agreement, Duke Energy is authorized to request PSC approval for cost recovery of up to 700MW of solar generation during the agreement term, and specifically up to 350MW in 2019.
To learn how much you can save on solar installation in your home today, use hahaSmart's price checker tool for fast, easy quotes.
You can also design your own custom rooftop solar array using the hahaSmart design DIY tool.