Summary:
Dominion Energy is looking to expand its solar energy developments across all of Virginia, so they requested for proposals for smaller-scale projects in order to help lower the carbon footprint. According to release, based on their Mass solar and solar power residential system installation, the Dominion Valley will meet its targeted goal of solar installation by 2022.
Main Article:
Dominion Valley On Track To Meet Solar Installation Goals by 2022.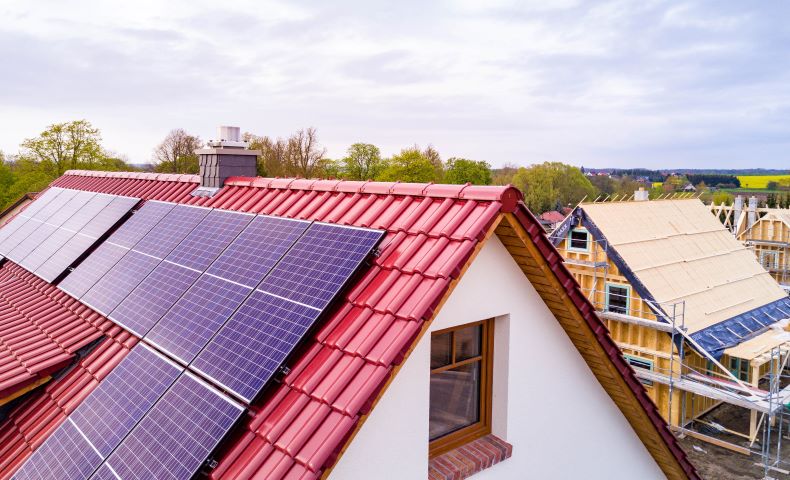 RICHMOND, Va. (CBS19 NEWS) -- Dominion Energy wants to expand its solar development across Virginia, so it has issued requests for proposals for smaller-scale projects to help lower the carbon footprint of its customers.
According to a release, the Community Solar and Small Scale Solar RFPs will help the company meet its target of having 3,000 megawatts of new solar and wind energy in operation or under development by 2022 in the Commonwealth.
Dominion says at peak output, it would be able to produce enough energy to power 750,000 homes.
It also says it has committed to cutting its carbon emissions by 55 percent by 2030 and 80 percent by 2050 across all of the 18 states the company serves.
The release says the first RFP will continue development of the Community Solar Pilot program, which is a voluntary program allowing Dominion customers to purchase energy from new solar facilities located in communities throughout Virginia.
The second one encourages the development of solar installations up to one megawatt in capacity, including rooftop installations that can generate at least 50 kilowatts.
Both RFPs are seeking third-party developers to build projects within the Virginia transmission and distribution footprint of Dominion.
The release says the solar expansion was enable by the Grid transformation and Security Act of 2018, legislation that supports the expansion of small and large-scale renewable energy projects and calls for 500 MW of solar energy from projects of one megawatt or less, 50 MW rooftop solar from projects of at least 50 kilowatts, and for one-quarter of all such projects to be owned by a third-party.
Dominion's solar footprint in Virginia has grown to 30 facilities that can produce 884 MW of power either already in operation or under construction.
The company says it is also working with stakeholders to develop $25 million in solar incentives low low-income, senior and disabled customers as enabled by legislation that was passed by the 2019 General Assembly.
It also expects to announce another RFP in July for large-scale solar projects.
If you want to go solar in the Dominion Valley, you can check the price of a solar system price by using the hahaSmart price checker tool
Get creative and design your own rooftop solar system with the hahaSmart design DIY tool