Summary:
Huawei has confirmed that its operations in the US solar powered systems market and leaving. Huawei will still sell their solar powered inverters via distributors. This solar panel company exiting the US is due to hostility between them and other US firms.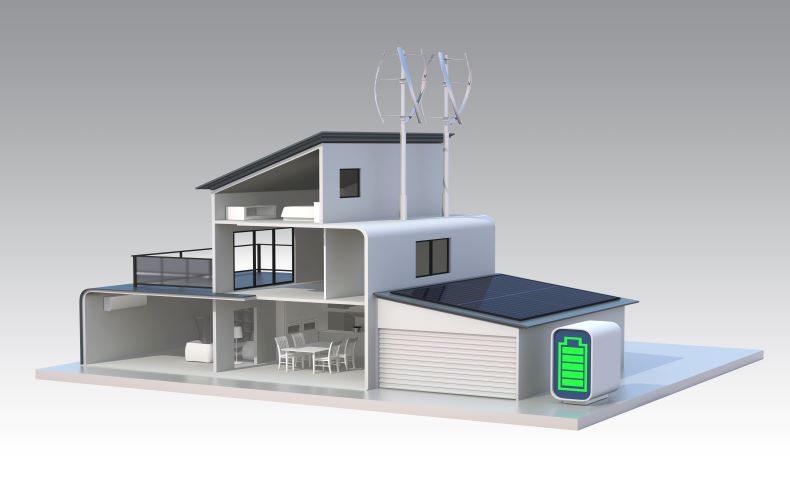 Main Article:
Bye-Bye Huawei
Huawei has confirmed that it is paring back its operations in the US solar market.
It will, however, continue to sell into the US via distributors.
It was widely reported via an investor note from ROTH Capital that the firm had laid off or reassigned staff on Friday and stopped taking new orders.
In a statement provided to PV Tech, Huawei said: "The company has adjusted its inverter business in the United States due to the continued escalation of Sino-US trade friction. Despite this move, Huawei still retains its basic sales and after-sales service team and Huawei products can still be purchased through distributor channels.
"Huawei's adjustment of its business in the United States will not have a great impact on its overall performance and its global performance will continue to grow steadily," the statement added. Huawei had a 22% share of the global solar inverter market in 2018, according to Wood Mackenzie Power & Renewables.
The move comes in the wake of an increasingly hostile attitude to the firm in the US. It has been sidelined from the country's telecommunication infrastructure market. A number of US firms, including Google, will be reducing the functionality of some of their products on Huawei's range of smartphones. The firm has warned that not updating Android on Huawei phones could inadvertently make them less secure.
In February this year, a group of senators called for Huawei inverters to be banned from the US electricity network. In response, the company told PV Tech: "So far, our products and solutions have been safely and stably used in more than 40 countries, and have won the trust of tens of thousands of customers around the world. We have never received any cybersecurity allegations by our customers.
"Huawei commits to providing customers with high-quality products and services. At present, the quality and reliability of Huawei Solar inverters are higher than the industry average standard. The Solar products and solutions Huawei is selling in the United States are in compliance with local US cybersecurity rules."
The US has also been urging other nations, including Israel, to be cautious about Huawei's to their power market. Huawei signed a sales agreement with Israeli firm Zing Energy this week.
If you're interested in going solar, see how much you can save by using the hahaSmart price checker tool.
Get creative and design your own rooftop solar system with the hahaSmart design DIY tool