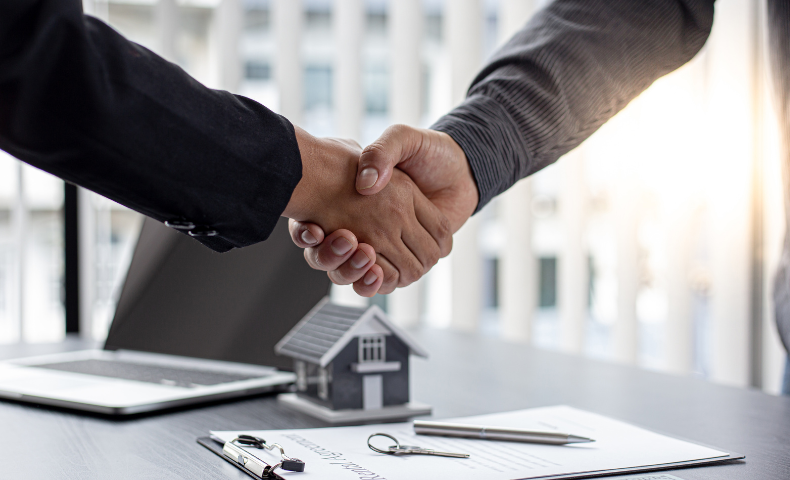 HahaSmart is always looking to expand its services, especially now if you are a salesperson for solar. HahaSmart is a platform great for installers, but we also support salespeople. Before sales team would choose HahaSmart as the installer. Those projects were called B-Type projects. We introduce you to the new solar sales solution called C-Type projects.
C-Type projects let you use all the excellent HahaSmart services, but you get to choose your installer instead of picking HahaSmart as the installer. So what are the benefits for you as the salesperson choosing the HahaSmart type of project?
First, no predetermined redline for you. HahaSmart understands this is extremely important in the high APR era. Salespersons don't have to worry about the project cost as the installer will be the one to figure out the project cost that needs to be done. As the salesperson, you need to ensure the homeowner will be getting the job done with a trusted installer.
The second is flexibility; as mentioned above, we let you choose the installer. HahaSmart has plenty of great installers who use our platform, and you can choose an installer who has never used HahaSmart in the past. We have to make sure they are certified and trusted installers.
You and your installation partners may use HahaSmart as the free project management platform without software costs.
Finally, we allow you to distribute the funds between the salesperson and installer. HahaSmart only takes the service fees, but the rest of the funds are distributed between you and the installer. This lets you maximize the earnings you will get from your HahaSmart project.
Just a reminder that this is only for C-Type projects. If you're using HahaSmart's installers, the project will be considered B-Type, which stays as your backup if your installation partners don't have vacancies. HahaSmart charges the installation fee for B-type instead.
So now, when you have a project with HahaSmart.com, which is C-Type, you can see a choose your installer button. When you click on that button, you can select the installer you want, and once they're approved, they will be part of your project.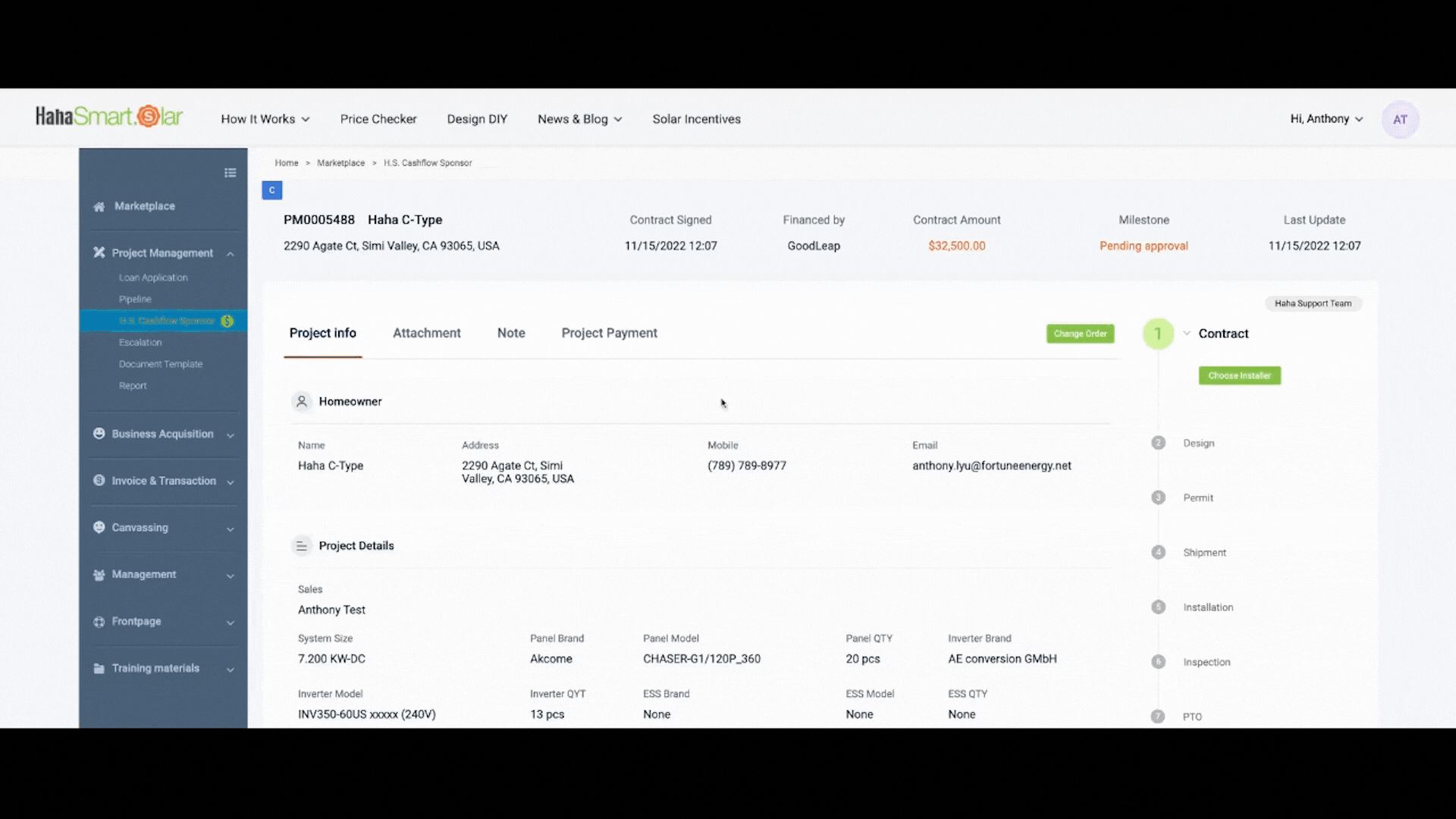 Installers assigned to your project will get a role in your project and be able to access the features of HahaSmart.com. To learn more about these features, check out some of our old update blogs to help maximize your HahaSmart experience.
If you need help accessing HahaSmart or learning about our platform, contact our Business Development team member Scott Maxson by emailing scott.maxson@hahasmart.com.
Follow HahaSmart on all of our social media platforms for updates on these features. Have any questions? Contact our customer service team at 818-921-6015
Sign up for your free account today.