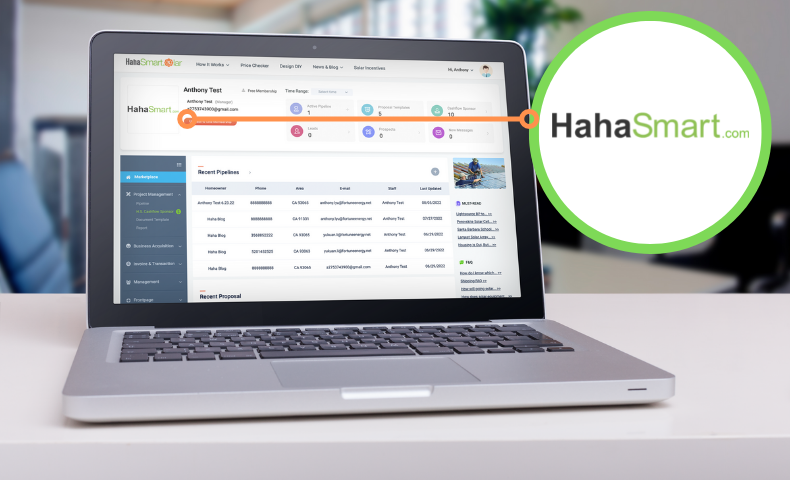 HahaSmart keeps making updates to its interface. If you notice, we have updated our homepage.
The homepage now highlights some of our more popular features on the website but what we want to show you today is how to upload your company logo as your main profile picture.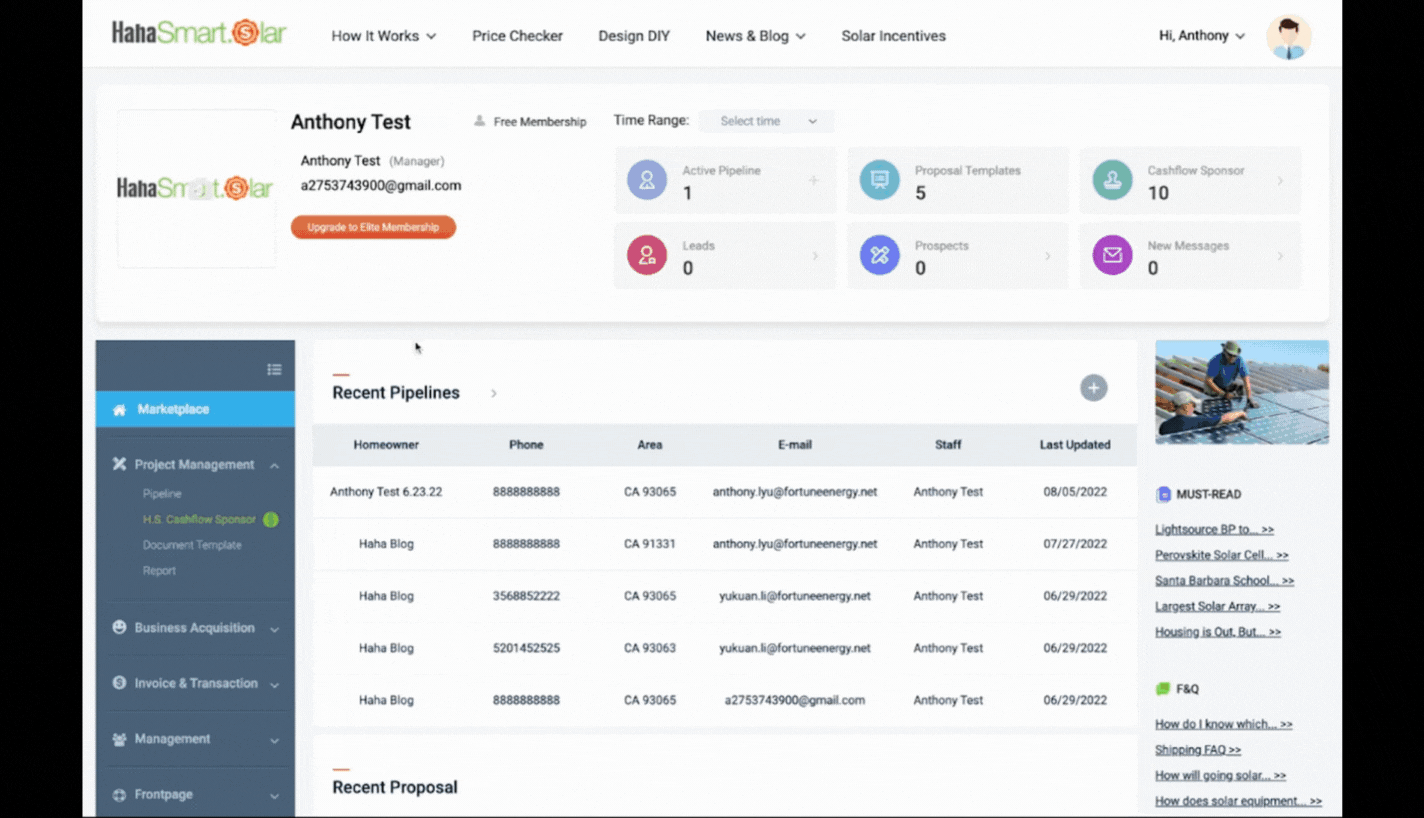 Drag your mouse over your current image and click on upload image. Select the logo you would like to use as your profile picture. In the Gif above, you can see how you can crop the image to fit your needs as a profile picture. Once you're satisfied, click, submit, and succeed. Now you will have a nice new profile picture for your HahaSmart profile.
For updates, follow HahaSmart on all of our social media platforms. To learn more about HahaSmart, call 818-743-4524 or email us at scott.maxson@hahasmart.com.
Sign up for your free account today.