Eight Reasons to Go Solar Before 2021
2020 has been a weird year. A lot of people have had to work from home, spending more time in their homes than they ever imagined, which has led to a lot of home renovations.
While it has been a blessing to some people to spend more time at home with their families, some may have seen a higher electricity bill. One way that homeowners are fighting back is through getting a solar panel installation. But some homeowners are still a little hesitant to install solar panels due to them being a little unsure about when we are going to get out of this pandemic or not.
Here are eight reasons that you should install solar panels before 2021:
The Environmental Benefits of Solar Energy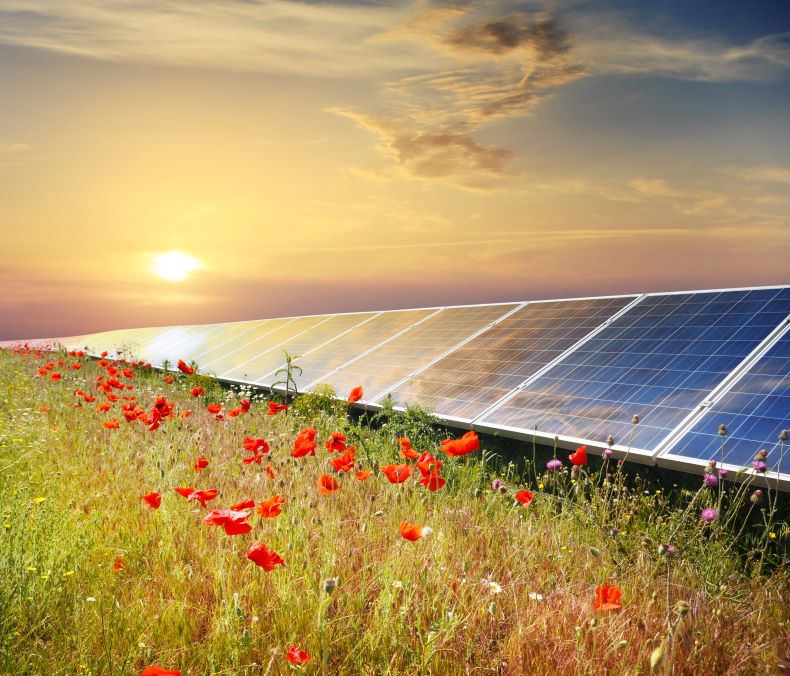 We need to do something for our environment. Look at all of the wildfires that are on the West Coast right now, something needs to be done regarding our climate, and installing a solar power system just might be the answer. The environmental benefits of solar energy are one of the best parts of getting a solar panel installation. Because solar energy is a source of renewable energy, it is going to be a clean source of energy. Installing solar panels is a great way for homeowners to reduce their carbon footprint. A solar power system isn't going to do anything to pollute the environment. Because a solar panel installation doesn't emit any greenhouse gasses, it is very environmentally safe.
Solar panel installation is going to be self-sufficient and when you install solar panels on your rooftop and it is going to be a safe and easy way to reduce your carbon footprint.
The Future of Energy is Solar Energy
A lot of people have started demanding that governments begin taking action when it comes to climate change. Because the effects of climate change are becoming more and more well-known, finding a clean energy substitute is becoming more and more of a priority. In the first three months of 2020, the United States had over 2.7 gigawatts of solar panels installed. Because more and more people are demanding a change when it comes to clean energy, solar power is seeming to be the energy source of the future.
Solar Power is a Free Energy Source
The good news, once installed, the solar power system is going to generate free solar power, for the rest of the lifetime. The longer you have your solar panel installation, the more you will enjoy the benefits of solar power. Sure you are going to have to pay for the solar panel installation and the equipment, but eventually, your solar power system is going to pay itself off with the free solar power it generates.
Lower Your Electric Bills
Most people are going to want to lower their electricity bills. When you install a solar power system, you are taking a major step towards doing that. As mentioned above, a solar panel installation is going to generate free solar power throughout the entire lifetime of the solar power system. Say your solar panel installation doesn't produce 100% of the energy that you consume, the solar power is still going to reduce your utility bills, saving you a lot of money.
Get a Great Return On Your Investment
The good news about a solar panel installation is you shouldn't look at them an expense, but instead you should look at them like they are an investment. The returns of a solar power system rival the more traditional investments such as stocks and bonds. Because of the substantial electricity bill savings, the average American homeowner is going to pay off their solar power system in around seven to eight years and they will see an ROI of 20 percent or more.
Increase Your Property Value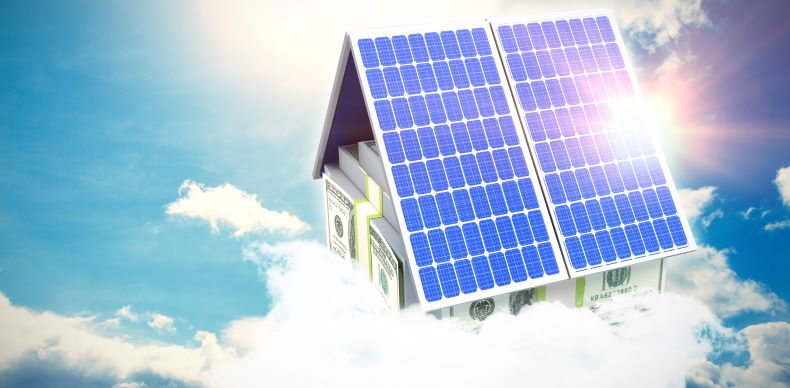 Most people aren't aware that by simply installing solar panels they are going to increase the value of their homes. There have been multiple studies that were done that have found that homes that have a solar panel installation are going to have higher property values and they are going to sell faster than homes lacking a solar power system. Appraisers are now considering solar panel installations when it comes to the value homes at the time of a sale, and as the buyers are becoming more and more educated when it comes to solar panel installations the demand for properties the have a solar power system installed is only going the continue to grow.
A Solar Panel Installation is Both Durable and Reliable
Solar panels are extremely durable and reliable, a solar panel installation, done by a reputable solar installer, should stay on your rooftop, generating solar power for at least 25 years.
When it comes to the degradation rate of solar panels, the performance of the solar panel is estimated to fall by 0.8% per year. The quality of the solar panels is going to determine their degradation rate. Some of the solar panels that are premium solar panels are going to have degradation rates as low as 0.3% per year.
Solar panels are specifically designed to withstand the harshest of weather conditions. Obliviously if there is damage done to your home, you can't expect the solar panel installation to be exempt from the damages, but solar panels are built to withstand, hail, rain storms, high winds, snow, and extreme heat.
The Federal Investment Tax Credit
Last but probably the biggest reason to install solar panels is the federal investment tax credit. Currently, the federal ITC is set at 26%. What this means is that homeowners will get 26% of the overall cost of their solar panel installation back, if they complete the solar panel installation before the end of 2020. But starting January 1st, 2021, the federal ITC is going to fall to 22%, and unless there is a new bill Is passed, in 2022, residential solar panel installations aren't going to have a federal ITC to benefit from.