A Beginners Guide to a Solar Power System
There are a lot of people who are interested in getting a solar panel installation but decide against it because aren't sure how a solar power system works. Here's a guide to the different components of a solar power system and a deeper look into how they work.
What is Solar Power?
Solar power is the energy that is generated from the sunlight. This process is known as the photovoltaic effect, and the sun can convert the energy coming from the sun into usable solar power that can be used to provide power for everyday household uses.
The Basic Components to a Solar Panel Installation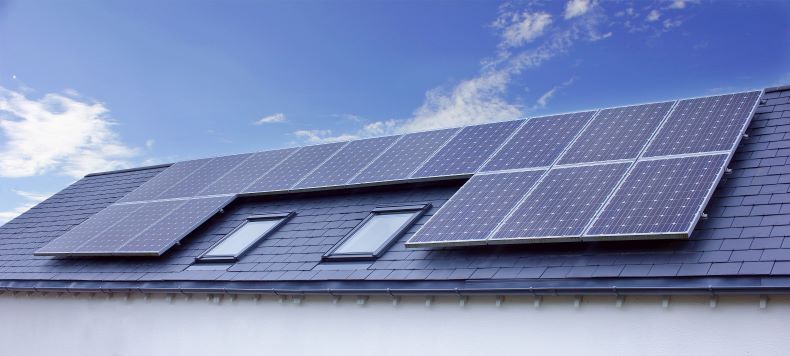 Solar Panels
When it comes to solar panel installation, most people are going to know about the solar panels, because solar panels are the visible part of the solar power system. The solar panels are part of the solar power system that generates solar power.
The Mounting Equipment
Having good and reliable mounting equipment is going to be very important. You are going to need to install the solar panels where they are going to install the maximum amount of sunshine over the entire year. But it is going to be important to remember that you are going to need mounting equipment that is going to last over the entire lifetime of the solar panels, so a minimum of 25 years.
The Solar Inverters
The solar inverters are extremely vital to a solar power system because they take the DC solar power that the solar panels generate and convert it into usable AC solar power. Solar inverters aren't going to be as widely known as solar panels but they are going to be just as vital.
Solar Power Tracking Mounts
Tracking mounts are going to mechanically move the solar panels throughout the day so they can maximize the amount of sunlight that reaches the solar panels and can maximize the solar power output. The dual-axis trackers can change both of the azimuth and elevation, and single-axis trackers are only going to match the azimuth.
The Disconnect Switches
The disconnect switches are going to be critical importance, and they need to be mounted with easy reach. Each member of your family you should know exactly how to turn the solar power system off for safety reasons. If there are any odd behaviors from in your home's electrical system, it is going to shut off the solar panel installation first.
The Wiring and Fuse Box Connections
The wiring, conduit, and connections to your home's main fuse box are minor hardware expenses, however, they are going to comprise a big chunk of labor when you get a solar panel installation.
The Utility Power Meters
The conventional power meters are going to be capable of spinning backward, however, the utility companies are normally going to change to a special digital meter when you connect to the grid because most solar power customers are going to go to the TOU (time-of-use) rate structure, this requires more intelligent processing than a mechanical device is capable of.
Pros and Cons to Getting a Solar Panel Installation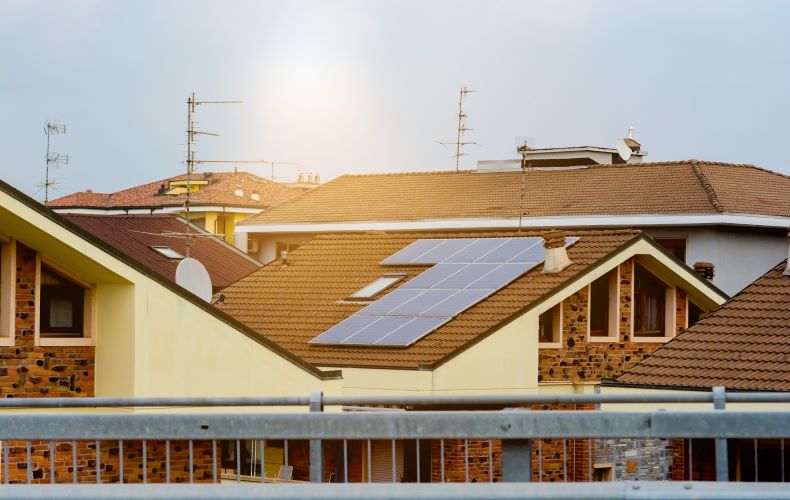 Solar Energy Pros:
- It is a source of renewable energy. Meaning it is an infinite resource. Unlike traditional fossil fuels, we aren't going to run out of solar energy anytime soon. The sun's rays can be harvested for energy over and over again without depleting the source.
- It lowers electric bills. As a replacement for the grid-tied properties, which is anywhere that has access to power lines, solar power costs are just a small fraction of what you can pay the utility company every month. A solar power system that is properly sized can lower your electric bill to $0.
- Improve your property's value. The homes that are equipped with a solar power system are going to increase the value of your home. A home that has a solar panel installation typically sells for around $15,000 more than the homes without them on average.
Solar Energy Cons:
- The high up-front cost of solar panels. Even the smallest solar power systems and cost a few thousand, and a full-scale solar power system for a home can have prices that may reach 5-figures. Though the solar panel installation is eventually going to pay for itself in long run, the overall cost of the solar panels may turn a few homeowners away.
- It is reliant on the weather. The shade, snow, and other ailments are going to affect the solar power output of the solar panels. Say your solar panels aren't getting a lot of suns, they aren't going to work very efficiently. But you can but solar power equipment to help combat this.
- Storage is a little pricey. Solar batteries are going to be the most expensive part of a solar power system. If you want to go off the grid, or are interested in installing a solar battery while staying connected to the grid, you should keep in mind the cost of solar batteries is going to affect your return of investment.