The Coolest Uses for Solar Energy
When it comes to the solar power industry, constant improvements are being made. It's not just solar panels that are evolving, all solar energy technology is evolving and solar energy has been the driving factor for some of the coolest products on the market today.
Cool Residential Solar Energy Products
Solar Power Ventilation Fans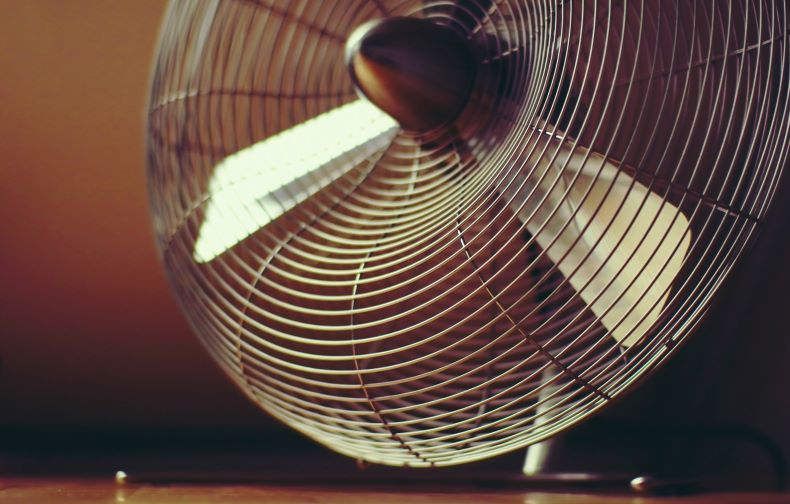 Solar power ventilation fans are always a good idea because they help reduce homeowners cooling costs by getting rid of the hot air from the attic and other areas. These are exhaust fans that are wired into household electrical current, which can defeat the energy-saving purpose. But now, if you buy a self-contained roof vent fan that has a small solar panel containing photo-electric solar cells that are going to operate the fan motor without a need for household electrical current at all. Small roof-mounted units are going to be perfect for keeping a garage, shed, doghouse, or even a chicken coop cool in the summer. There is also going to be a free-standing solar power fan that you can use on your patio.
Cool Solar Panel Installations
Sure technically all solar panel installations are cool, but some of these solar panel installations are going to especially stand out.
Finholhu Villas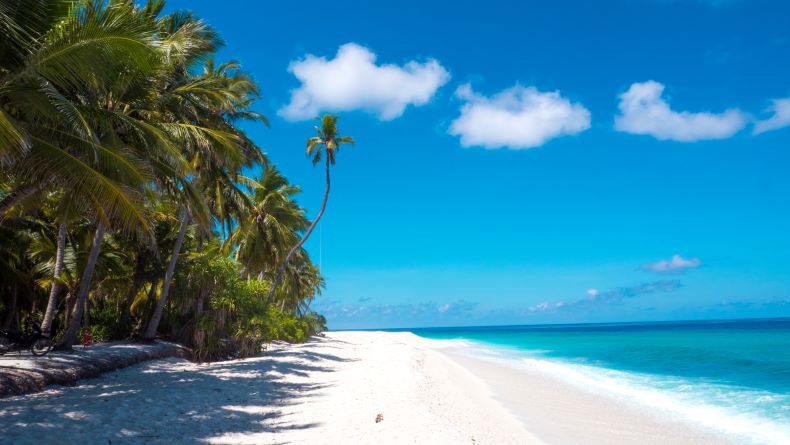 If you're interested in going on an environmentally friendly, you should consider going to the Finolhu Villas in the Maldives. These are luxurious island Villas by Club Med in the south Asian country. These luxury resorts are going to be completely self-sustaining, with solar panels built throughout the island. The solar power architecture, 67,000 sq. ft. of solar panels that are built into the resort including an energy storage system. The solar power system generates 900kW of solar power and that is going to be enough to support the staff and all of the other guests that are on the island.
The National Stadium - Taiwan's Dragon Shaped Stadium Solar Power System
This super cool stadium is a super cool stadium with 8,844 solar panels that are made up in a dragon-like shape on top of Taiwan's new national stadium. During the testing, it only took 6 minutes to power all of the stadiums 3,300 lights. On the days when the stadium isn't being used, the extra solar power that the solar panel installation is generating can than be sent to the community nearby, which helps meet 80% of the area's energy needs. The stadium is predicted to generate 1.14 million kWh a year, which helps prevent the release of 660 tons of carbon dioxide into the atmosphere per year.
The Panda Green Energy PV Park
To help raise awareness for renewable energy in China, a cute new approach was taken, a panda-shaped solar farm. The solar panel installation generates 100 MW of solar power, proving that it is not just another 'pretty face'.
The Solar Crane
This solar crane made its appearance at Coachella. When the fans entered Coachella they would walk right under the solar energy crane. The wings of the solar power crane are lit by solar power LED lights. The giant bird is offered Coachella goers shade from the sun during the day, and light at night.
Cool Solar Energy Products
As solar power becomes more popular and solar panel installation evolves, so are solar power products.
Solar Power Plant Pot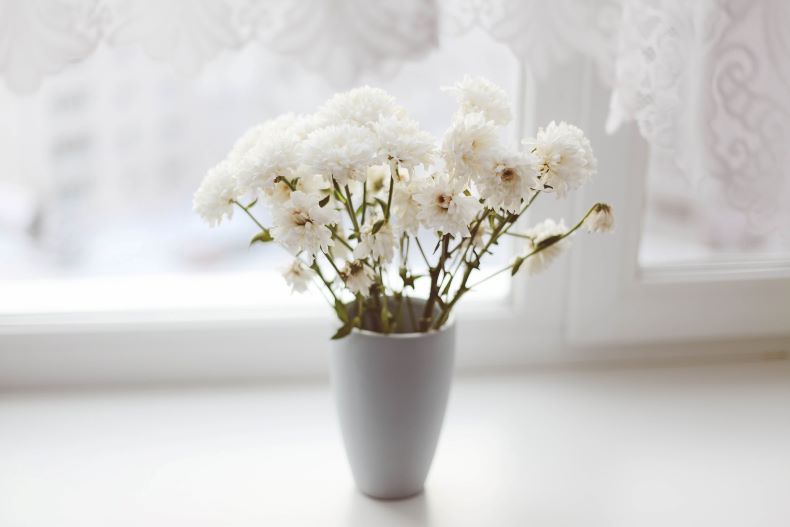 When it comes to planting pots, you can use these plant pots to highlight your garden's walkway at night. These solar power plant pots are unique because they change colors and you can use solar power to light up your garden at night.
The Solar Power Camera Strap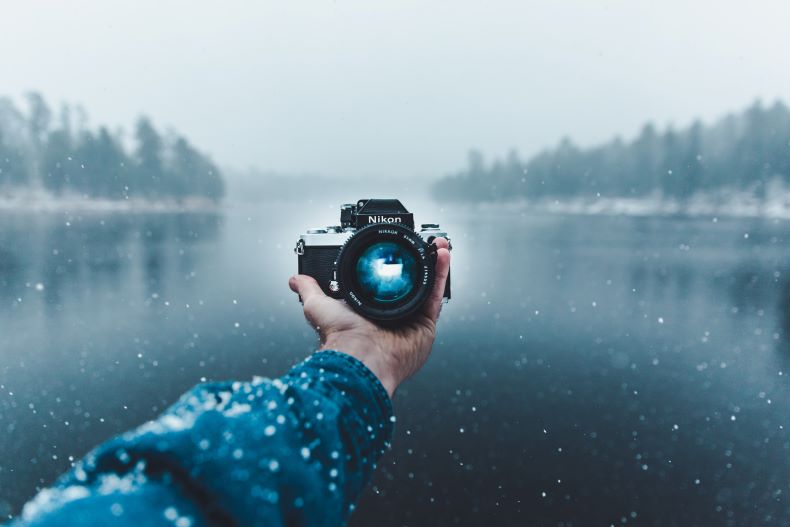 This is one cool gadget! If you are a photographer and you never want to worry about your camera dying this is the right tool for you! This camera strap keeps your camera charged longer because this strap runs the power directly into the camera's DC-in socket through a cable. This would let you use your camera as long as there was light out. If you're a nature photographer, this is something that you are going to want!
The Solar Power Lounge Chair
If you are enjoy laying out the poolside, this lounge chair is going to be a great investment. It is a motorized reclining lounge chair with built-in misters, speakers, and even a USB charging port, that runs on solar power. The lounger comes with two solar panels on each side of the chair that provides the base power for all of the lounge chairs features. There's a controller on the armrest that allows the lounger to control the mist. The USB port can charge your cell phone, and the integrated Bose speakers can sync wirelessly with any Bluetooth-enabled device to play whatever you prefer. The lounger comes with a waterproof cushion and an awning for shade. It also comes with rear wheels that allow homeowners to easily move the chair. The 10-watt solar panels are going to require around 4 hours of sun if you want to fully recharge the protected 12-volt battery. It also comes with a six-gallon water tank that is for misting.