Solar Power in the Beauty Industry Part 2
As mentioned in Solar Power in the Beauty Industry Part 1, it was only a matter of time before the solar power industry and the beauty industry merged. With people being more conscientious of what they are putting on their skin, they are switching to makeup, skincare, and hair care that are considered clean products. With more companies switching to clean beauty products, a lot of companies are switching to clean energy as well.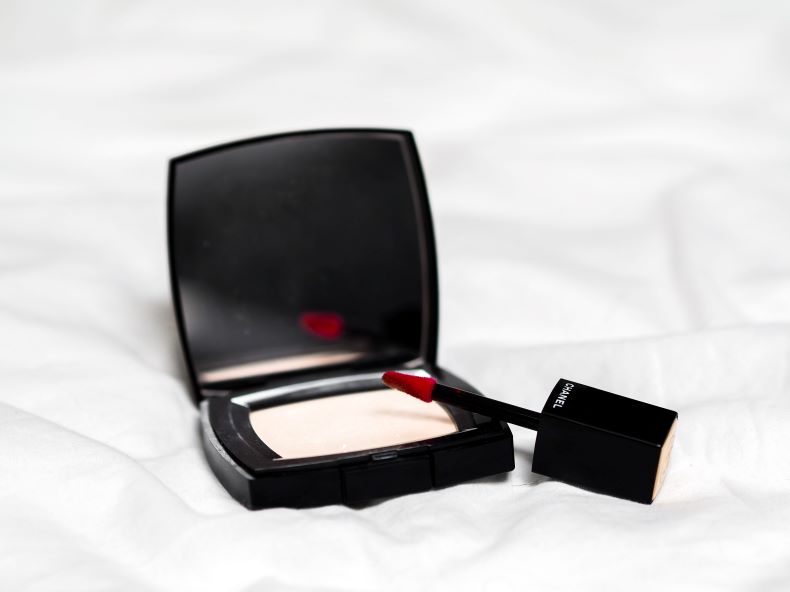 Estée Lauder
The legendary beauty company, Estée Lauder, got its start in 1946. It began with only 4 products, a cleansing oil, skin lotion, super-rich all-purpose creme, and creme pack. Now the company has a skincare line, makeup, fragrance, and serum line. One of the company's more popular beauty lines is the double wear line. Models like Kendall Jenner have endorsed the double wear foundation. It gives the skin a soft and diffused look, while eliminating the pores, and it is workout, sweat, humidity, weather, and water resistance. It gives your skin a soft irresistible finish.
If there's anything that the company has known over the years, it is respect. The company has earned a solid reputation, based on mutual respect for its customers. The company also respects the environment. The company has vowed to switch to 100% renewable energy. Renewable energy is coming from both solar energy and renewable energy. The company has a virtual power purchase agreement for wind energy. They also completed a 1 MW solar panel installation, the solar power system has 3,680 solar panels and is expected to fight climate change by saving 562 metric tons of carbon dioxide a year.
Looking for a new makeup or skincare line? Need a new fragrance? Go with a company like Estée Lauder, which has a reputation for being a reliable brand that benefits not only you but the environment as well.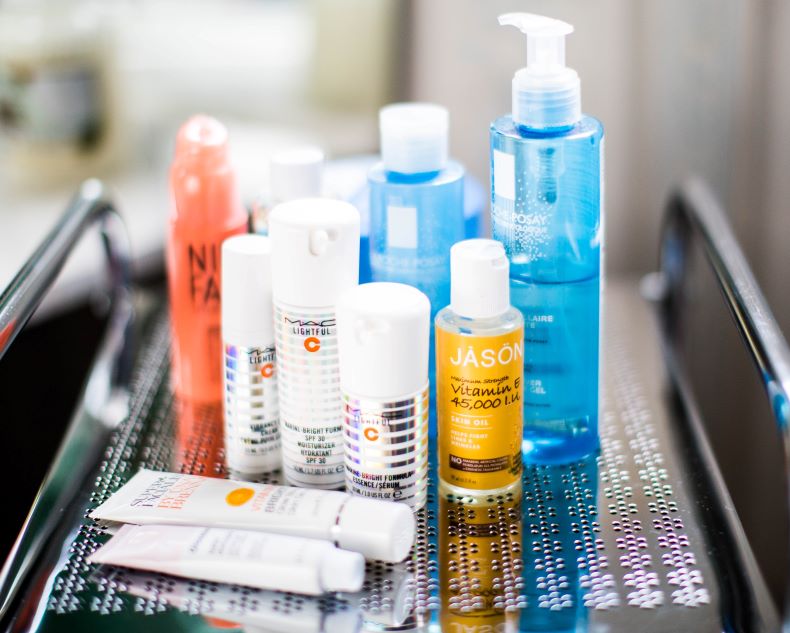 Honua Hawaiian Skincare
Honua Hawaiian Skincare was founded by Hawaiian native, Kapua Browning, an O'ahu native who spent her days on the beach and surfing. Browning began to train in aesthetics after noticing sun damage on her skin when she was in her 20's. Though she no longer lives in Hawaii, she has been inspired by Hawaiian culture for her products. Using a combination of the traditional Hawaiian healing botanicals and methodologies, with modern skincare technology this skincare line is unlike any other. The products are created with all-natural products they are filled with vitamins, minerals phytonutrients, and fatty acids. The company has different lines, cleaners, facial mists and toners, moisturizers, facial masks, and gift sets and collections. One of the more popular items is the Hawaiian Youth Serum.
Honua Hawaiian Skincare has the utmost respect for the environment since the earth is the source of the products. The company uses recyclable glass bottles with silk screening printing instead of plastic bottles with paper labels. Their packing is compostable packaging made with vegetable ink and wind energy. They also rely on solar power to provide power, and uses the sun's solar energy for infusion techniques when possible, along with hand pumping and filing.
If you're looking to support a skincare brand that respects the environment.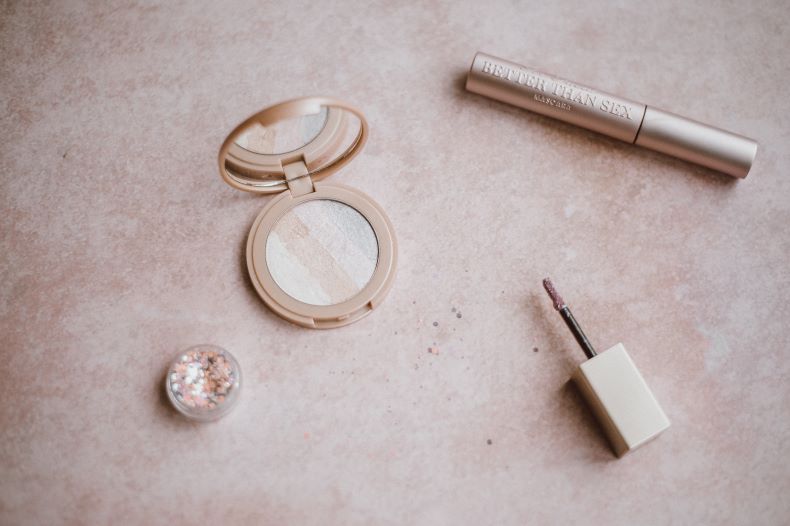 L'Oréal
If you don't work in the beauty industry when you think of L'Oréal you think of affordable products you can find at your local drugstore. While all of that is true, here are a few interesting facts you probably didn't know about the company. The company was founded on July 30th, 1909, and the world's largest cosmetics company. There are also 4 different brands within the company that include some of the most popular brands in the beauty industry, there L'Oréal Luxe, Consumer Products Division, Professional Products Division, and Active Cosmetics Division. L'Oréal Luxe includes major brands like it Cosmetics. Kiehls, Lancome Paris, Ralph Lauren Fragrance, Urban Decay, Yves Saint Laurent, and many more. The Consumer Products Division includes Essie, Garnier, L'Oréal Paris, Maybelline New York, and more. The Professional Products Division includes Biolage, Keratase, Matrix, Pureology, Redken, and more. The Active Cosmetics Division includes Cera Ve, La Roche-Posay, and more.
Not only has L'Oréal been leading in the beauty industry, but when it comes to renewable energy, L'Oréal has been a champion as well. Between 2005 and 2017, L'Oréal reduced the Carbon Emissions of its plant and distribution centers in the United States by 84%. At the end of 2017, all L'Oréal production sites were supplied with 100% renewable energy, made possible by a series of on-site renewable energy Products, and by purchasing Renewable Energy Certificates. The company also has a couple of solar panel installations. One is a solar power system in North Little Rock, Arkansas that includes 3,500 solar panels that has a 1.2MW solar power capacity. Another is in Florence, Kentucky, and this solar power system has 4,100 solar panels, with a generating solar power capacity of 1.42 MW.
Chances are that you have bought a L'Oréal product at some point in your life, and now you can feel good about it! They care about climate change and the environment as much as they care about you!