Solar Power in the Beauty Industry
The solar power industry is a growing industry, and it was only a matter of time before it merged with the beauty industry. When it comes to the beauty industry, all-natural beauty is leading the industry. As more studies come out, we are becoming more informed about how what we put on our bodies matter. Another thing that we need to keep in mind is that air pollution affects our skin as well. Certain beauty companies are making sure that their products are clean and the product production runs on clean energy.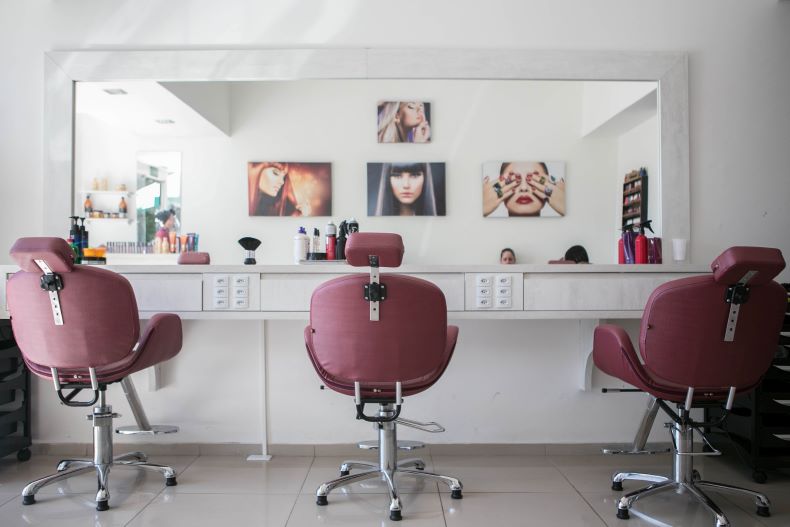 Aveda
Aveda has been around since 1978 and was founded by Austrian Horst Rechelbacher. Aveda is prominently known for its hair care products such as their Damage Remedy Hair Mask, the Phomollient Styling Foam, and their Rosemary Mint Purifying Shampoo. But the company also has awesome skincare products like the TULASĀRA Wedding Masque Overnight and the TULASĀRA Wedding Masque Eye Overnight. They also have a body care line featuring the super-popular products like the Hand Relief Moisturizing Creme and the Foot Relief Moisturizing Creme.
Rechelbacher is an environmentally friendly stylist and in 1989, Aveda was the first company to sign the Coalition for Environmentally Responsible Economies CERES Principles. Since then the company has continued to try and be environmentally friendly by using renewable energy.
The revolutionary hair company has made an effort to support renewable energy. The company looks to nature for inspiration and believes that it should be protected at all costs. All of the companies products are manufactured through 100% wind energy through renewable energy credits and carbon offsets. In 2020, the company is installing a 900kW solar power system at the Aveda headquarters in Minnesota, which is going to provide 50% of the manufacturing facility's annual demand.
If you are looking to make the switch to an environmentally friendly beauty brand, Aveda has everything you could ever want. Haircare, styling, skincare, makeup, men's products, and aroma.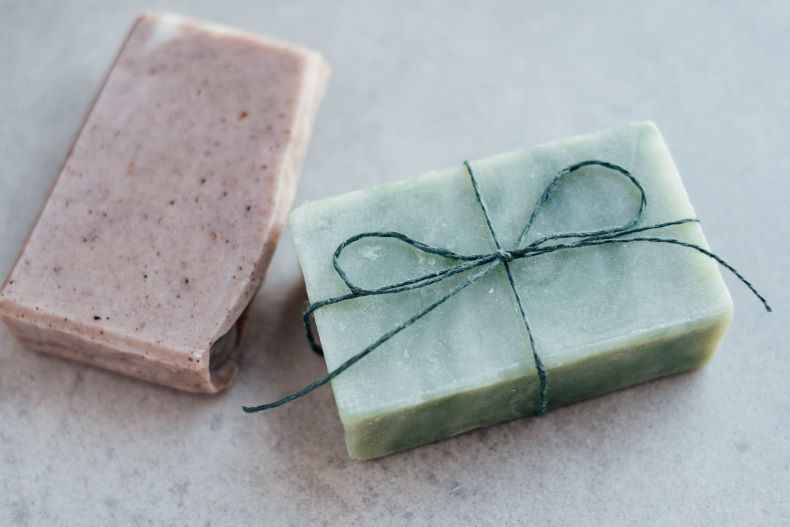 Dr. Bronner's
Dr. Bronner's was founded in 1948, but the Heilbronner family had been in the soap making business since 1858. In the 60s and the 70s, the soap had a rise in popularity and the soap plant moved to Escondido, California. The company manufactures Pure-Castile Liquid Soap, the liquid soap can be used on your face, body, hair, along with food, dishes, mopping, and pets. They have Pure-Castile Bar Soap that won't dry your face, body, or hair. They have organic lotions, that are for hands, face, and body, the rare great for sensitive and dry skin. Organic hand sanitizer, which is great for the times we are living in. Lip balms that are made of beeswax and oils, to keep your lips moisturized. Organic shaving soaps, that are organic and fair trade, they are going to be great for men and women and will nourish, cleanse, and moisturize your body.
Dr. Bronners has always been aware of climate change and wanted to be as environmentally friendly as possible. In 2013, the company moved into a bigger building, they looked into a rooftop solar panel installation, to generate renewable energy. The company wanted to run solely on renewable energy, but they found that their rooftop wasn't suitable for solar panel installation.
Instead of giving up their quest for renewable energy the company found another way to run on solar energy, with a carport solar panel installation. The company wasn't able to run solely on the solar power generated by their carport solar panel installations, so they decided to use Renewable Energy Credits to run on solar energy, wind energy, and other sources of renewable energy. The company partnered with One Energy Renewables and now has a part in ten solar panel installations located on farms in Iowa, Minnesota, and Wisconsin.
Dr. Bronner's products are not only safe and great for you, but they are environmentally friendly as well. If you want to switch some of your soaps, you should look into switching to a company that uses clean energy like Dr. Bronner's.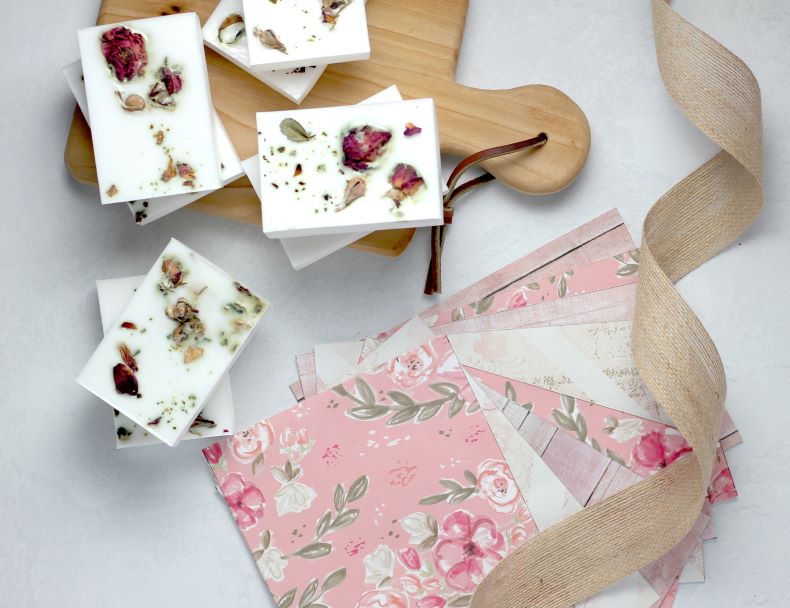 Twelve Beauty
The skincare company Twelve Beauty is the result of Pedro Catalá's quest to find the very best botanicals in the world. Catalá has expertise in pharmacy, botany, and cosmetology and has 20 years of knowledge in plants and herbology. Twelve Beauty has formulas that are specifically designed to protect and restore skin as it ages while improving your skin and creating healthier skin. The company is worldwide and has been promoted in multiple world-renowned magazines. Every single twelve product is made up of only eco-approved ingredients and is completely paraben, sulfate, silicone, petrochemicals, and glycols free. All of the formulas are plant-based and are naturally scented with essential oils, natural emulsifiers, and floral extracts.
The company has always been environmentally friendly, in 2020 they are making it their mission to help fight climate change. They are making their labs self-sufficient and installing solar energy.
Twelve Beauty has some of the world's best skin care products and they show love to the environment by making their laboratories as environmentally friendly as possible. Enjoy clean skin and clean energy when you switch to Twelve Beauty.