Six Solar Energy Facts That Will Blow Your Mind!
When it comes to solar energy there's a lot of cool facts. But first things first, what exactly is solar energy? Solar energy comes from the sun, and it's the most important source of energy for life forms. Solar energy technologies (like solar panels) use the sun's power to power their homes.
But one of the main benefits of solar energy is going to be that since it is a source of renewable energy, once the solar panel installation is complete, it's not going to produce any pollutants and is going to the one of the cleanest sources of energy. Solar power is a source of renewable energy, it is low maintenance and the solar panel installation process is a painless one. But the downside to solar energy is that since the solar panels need the sun to produce power, your solar panels aren't going to generate power at night. But there are ways to get around that.
Now that you have a general idea of what solar energy, here are some interesting facts about solar energy.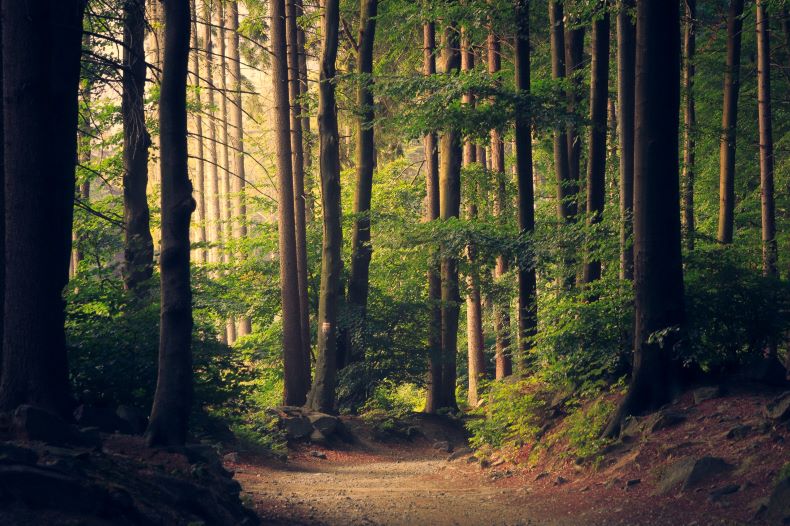 Fact 1: Solar Energy Is Good For the Planet!
As addressed above, solar energy is a source of renewable energy. Solar power is helping reduce global warming and the environmental benefits of solar energy are endless. Fossil fuels, like gas, coal, and oil all are going to require toxic processes to make it a product that we can use. But solar energy doesn't require all of the different methods of drilling, it helps prevent the pollution of the air, ground, and water. We aren't the only ones that are thankful for solar energy, the environment is as well!
Fact 2: The Cost of Solar Has Fallen Dramatically!
Since 1977, the cost of solar has fallen by close to 99%. When the solar power industry first took off, it used to cost $77 per watt for a single solar cell. Today a solar cell costs $0.21 per watt and $0.029 kilowatt per hour. When you factor in the cost of solar panel installation, on average it's going to be about $1.65 per way.
Fact 3: Solar Power is Exciting!
Solar power is exciting. The way that solar power is generated by the solar panels is when the sunbeams excite the electrons inside the solar panels, which is called the photovoltaic effect.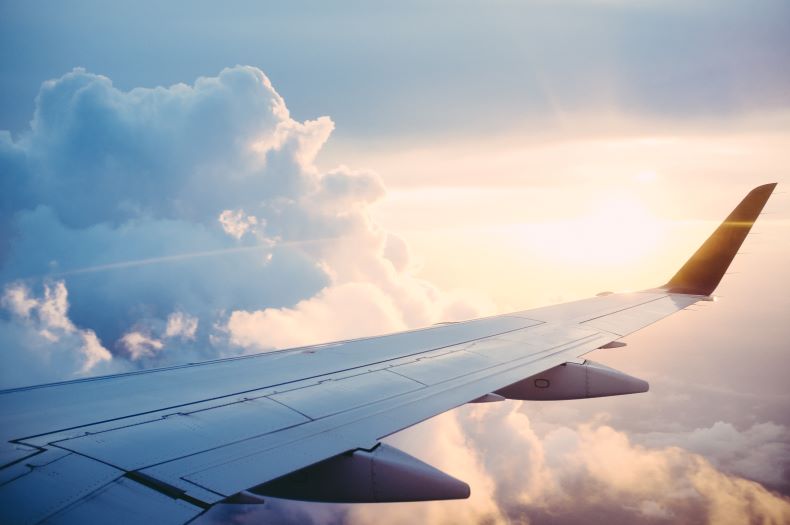 Fact 4: Solar Energy Can Power Planes!
Solar power is being used in a ton of different applications, which includes, but is not limited to, traveling. You can now use solar power for tents, RVs and Airplanes. Yes, Airplanes can now be powered by solar energy.
Solar Impulse II was powered by strictly the sun. The Swiss pilot, Bertrand Piccard flew the Solar Impulse II around the world. The plane used 17,248 solar cells and has a longer wingspan than the B-747 jumbo jet.
Fact 5: Solar Energy Can Power Spaceships!
Solar energy doesn't end at powering airplanes! NASA is planning to use solar power to provide power for their spaceships using Solar Electric Propulsion (SEP) technologies. Currently, the source of electric energy for the International Space Station is solar panels. Then there's the Hubble Telescope and Mars Rover are also using solar power to power their processes.
Fact 5: Solar Panel Installations Should Face South for The Best Solar Power Production!
If you are a United States resident and you want to maximize the amount of energy that you can harness from the sun, you should install your solar power system facing south. By facing your solar panels south, you are going to capture the optimal amount of sunlight for your use. Even though solar panels don't need direct sunlight to produce solar power, they are going to need direct sunlight to produce the most solar power.
You should check your area to see what the peak sun hours are. When you know the peak sunlight hours it's going to help you determine if solar energy is going to be a good idea for you. In the United States, most areas are going to get between three and five peak hours. The solar installer will be able to let you know the ideal location for your solar panel installation.
Fact 6: The Demand For Solar Power Systems is Rapidly Increasing!
The demand for solar power systems has risen over 59% in the past 10 years and the demand is only expected to increase. Even though mass solar panel installations seem to have extremely high costs during the initial setup, the advantages when compared to fossil fuels seem endless. The cost of solar panels is minimal when compared to the environmental benefits! There are also solar incentives that are put in place that have helped increase the demand for solar power systems.