Tips to Help You Find The Best Solar Power System For Your Needs
Homeowners that are interested in getting a solar panel installation all have one thing in common, they want to know how to get the best solar power system for their needs.
If you're a homeowner that is wondering how you can get the best solar power system form your needs here are some tips: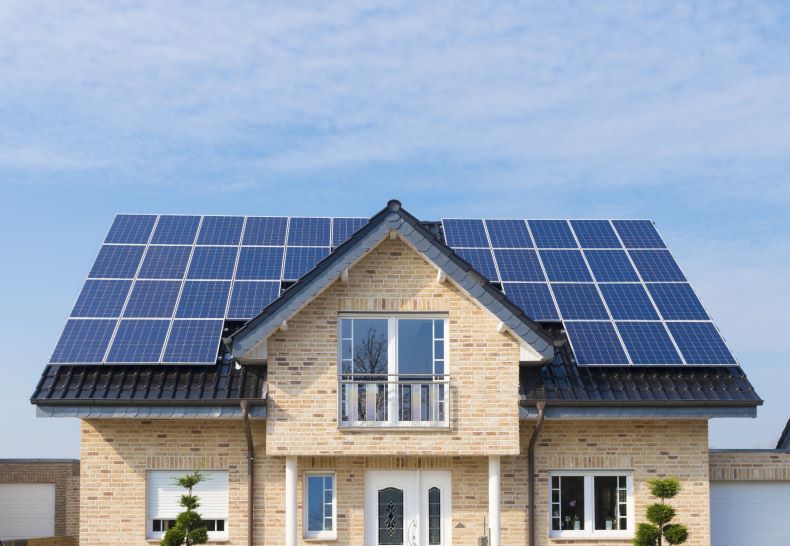 How Can You Choose the Best Solar Panels?
When evaluating solar panels, if you want to choose the best ones, you should follow a few main parameters: production, durability and manufacturer quality.
The amount of solar power that a single solar panel will produce is going to be dependent on a few factors, which include the power rating, power tolerance, efficiency and temperature coefficient. When paired together, these factors are going to tell you how much power your solar panel can produce.
You are also going to want to look at the indicators of a solar panel manufacturer's quality. First, you are going to start with the warranties and assurance that the solar panel manufacturer offers on their solar power equipment. Like most things, overtime solar panels are going to degrade and become less efficient. Many solar panel manufacturers are going to guarantee that the solar panels are going to withstand the weather conditions that you will experience in your area. Homeowners are going to want to ensure that their solar panels are going to meet the EC 61215, a reliability standard established by the International Electrotechnical Commission (IEC). IEC 61215 uses an accelerated outdoor stress test for solar panels to ensure its durability.
While certain homeowners might choose to invest in the highest quality, most efficient "premium" solar panels, remember that those solar panels are going to come with a higher cost of solar. Getting a solar panel installation is going to be a lot like buying a car: not everyone needs a luxury car. If you want to save money by buying cheap solar panels, your solar power system might produce less solar power over its lifetime, reducing your overall savings.
Solar Inverter Efficiency
A power inverter is going to be the box between the solar panels and your appliances that converts DC solar electricity that is coming from the solar panels to AC solar electricity that is suitable for your home.
Not all solar inverters are equal and solar inverter efficiency will have a direct impact on the amount of time the solar power system takes to pay for itself. You are going to want to look at the solar inverter efficiency before finalizing the purchase of a solar power system and mounting brackets are also cyclone rated. Quality solar power systems are also going to be wind certified. You are not going to want your solar power system to take-off during a wild storm. The mounting system is also going to be a very vital component and some suppliers are going to skimp on this item. Make sure that you ask about wind certification, warranty arrangements and get copies of relevant documents.
How Many Solar Panels Should You Get?
- The solar power output of your whole solar power system is going to matter more than the size or the number of solar panels.
- The higher each of the solar panel's nominal power rating (as well as the actual power output), the fewer the solar panels you'll need (or the more solar power than you'll generate).
- If you have plenty of roof space, you may find it more economical to buy cheaper solar panels with lower efficiency and just use more of them.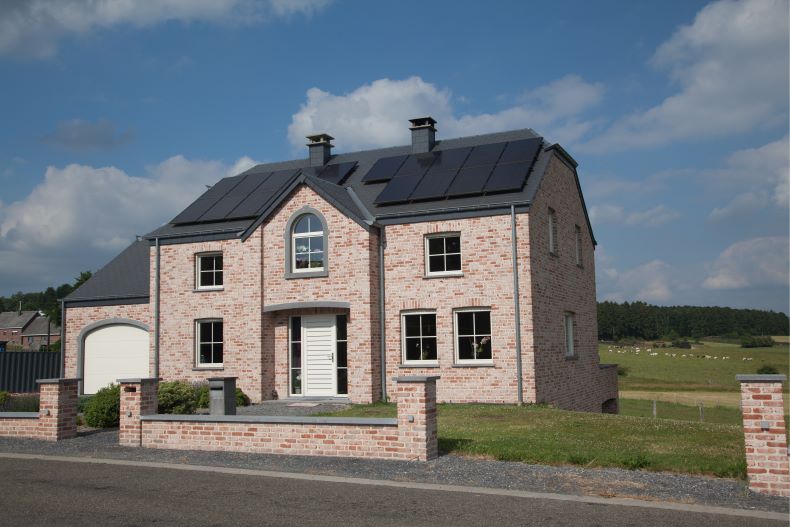 What Kind Of Solar Panels Do You need?
It used to be the case that if you had limited space on your rooftop, you would need highly efficient (and very costly) monocrystalline solar panels. This is rapidly changing with the many advancements that are being done to polycrystalline solar panel technology and some thin-film solar panel technologies. Even if you have lots of roof space, you might still want to consider the certain solar panel sizes vs. the different solar power output. Filling up your rooftop with inefficient solar panels is going to affect your ability to add more solar panels at a much later date, and it won't maximize the solar power output of the space.
It will also be important to keep in mind that regardless if they claim it or not, solar panel technology is going to produce a significant amount of solar power when fully covered in shade.
Solar Panel Buying Guide Checklist
- Assess what energy you currently use and the solar power system capacity that you need, or that you can afford.
- Check and see if your rooftop faces the right direction.
- Make sure that there aren't any trees, power lines or other structures that are shading your roof.
- Try to figure out your solar power system's backpack times.
- The solar inverter is an ideal part of the solar panel installation, make sure that you do your research!
- Make sure the check the solar panels' product and performance warranties! You are going to want to ensure that you are getting the best solar panels for your energy needs!