As we have mentioned before there's a lot of information homeowners should know when it comes it getting a solar panel installation. Professionals in the solar power industry have done a lot of research, so here are a few more things homeowners should know bore installing a solar power system.
What a Homeowner Should Know Before Getting a Solar Panel Installation Part 3
Don't forget to check out part 1 and part 2 of this series!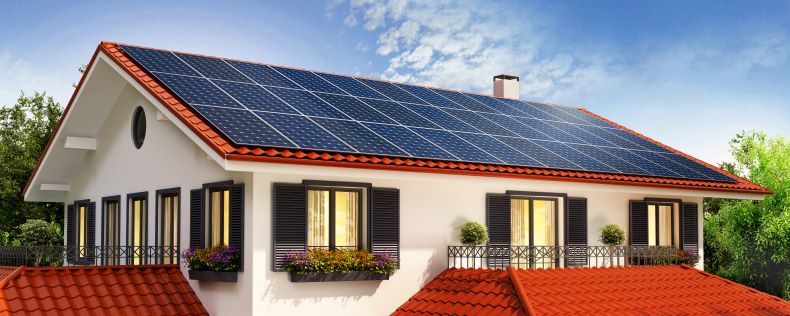 Solar Incentives Offered by Utilities
Each electric utility has its very own solar power policy. Most of the time, homeowners with solar panel installations are going to be generating more solar electricity that they need when the sun is up, knowing how the utility compensates for excess generation sent to the going to be crucial for determining the economic benefit of a solar power project.
Net Metering
The solar incentive net metering is the best way to hook up a residential solar power system to the grid. With net metering, all of the excess solar power that is generated your solar panels generate sent back to the grid for a credit back to you on your account at the same rate as charged. If this solar incentive is offered in your area, the solar power coming from your solar panel installation is first going to flow into your home to power what is being used at that time. Any excess solar power is going to be sent back out to your utility for a credit to be used at a later time. Depending on your utility, if you produce more than you consume for an entire month, you will be able to take the credits into the next month.
Sell-Excess
There are many co-op and municipal utilities that are going to require you to sell your solar power back to them. Sell-excess interconnection is extremely similar to net metering, differing for one key difference - any excess electricity that you send back to the grid purchased at a lower rate instead of at the same retail rate that you are going pay when you buy power from the utility. Because of this, solar companies are going to design sell-excess solar power systems to minimize the amount of solar power production sent back to the grid to maximize homeowner's investment in solar power.
Buy-All-Sell-All
This is going to be the worst of the three interconnection types. This interconnection policy is going to require homes with solar power to sell ALL of the electricity that their solar power system generates, usually at a lower wholesale rate, while having to buy all of their power at the full consumer value. Under this model, this will have a very low return on investment unless there is a solar battery system that is involved.
What Will Happen When the Power Goes Out?
Solar panels can generate electricity but they aren't going to store it. When the power goes out, your solar power system isn't going to produce electricity without a solar battery. This is a common misunderstanding when it comes to how a solar power system works.
Almost all of the solar power systems that are installed in the United States are going to be grid-tied, meaning that the solar power system is connected to the utility's power grid and sends power back to the grid when more electricity is produced than the home needs. In the event of a grid failure, the National Electrical Code requires that a solar power system will automatically shut-off to protect utility workers. If your solar power system is to continue to generate power, it could injure linemen who are working to repair power lines that are being fed live power by your solar power system. The only way to ensure their safety is by shutting the solar power system off.
To have solar power during an outage, you would need a solar battery. The solar battery will hold the solar power that is produced by your solar panel installation, this way you can continue to power your home using the stored solar power and recharge the solar battery during the day.
Measuring Your Solar Power's Production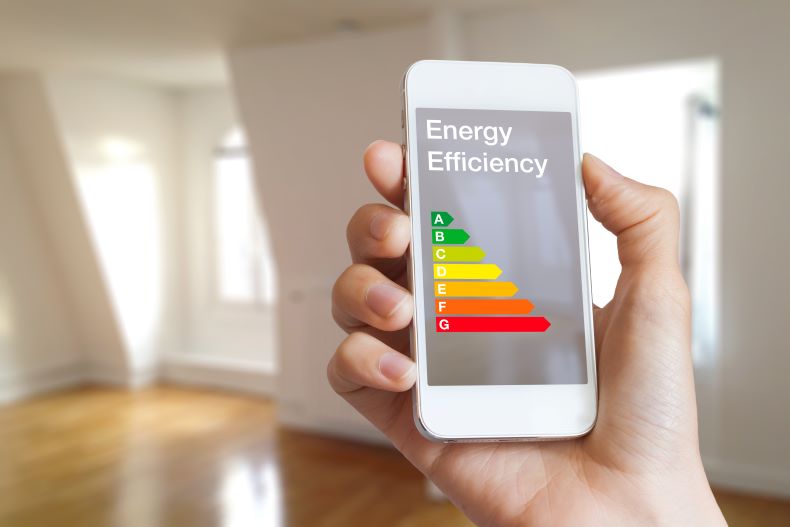 One of the first terms that will be very critical to understanding solar power production is therm kilowatt-hour of kWh. A kilowatt-hour is going to be the measure of energy consumption of 1,000 watts per hour. If you use a 100-watt light bulb for ten hours you would use one kilowatt-hour (kWh) of solar energy. To gauge your average energy needs, you can find your kWh consumption amount typically under "Usage" on your energy bill.
Energy Monitoring
If you want to get the most out of your solar power system, it's important to know how much energy you are consuming concerning how much solar power that your solar panel installation is producing. Energy monitoring also allows you to track and make sure your solar power system is performing to the best of its ability. Most systems are going to come with energy monitoring, but consumption monitoring is equally just as important. Consumption habits have been proven to change when there are greater visibility and more awareness, like how some people drive differently once they see their mpg on their dashboard. By producing your power and using less energy more efficiently, you will be able to maximize your investment and increase your solar power savings.