With Christmas less than a month away it's time to start thinking about what gifts you're going to get your loved ones. Why not give the gift of solar power? We don't mean gifting your loved ones with a rooftop solar panel installation (although that is a good idea as well). Why not give the gift of a solar energy product this holiday season!
Solar Energy Gifts to Give This Christmas
Listed below are some good ideas for some solar energy products: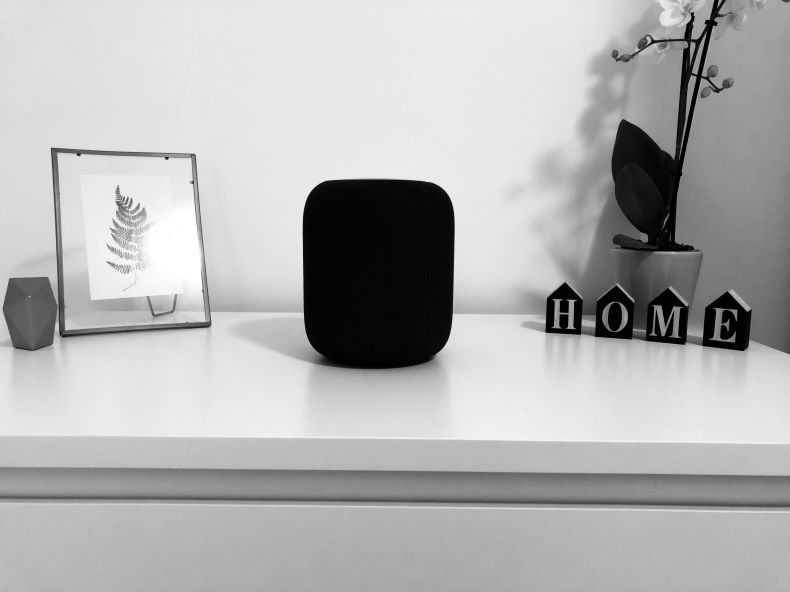 The Solar Energy Waterproof Speaker
This nifty solar-powered system is from Ecoxgear and is called the Solar Jam solar power waterproof speaker. This solar power speaker is a cool device that looks like a regular speaker but has solar panels on top of the speaker.
Since the solar power speaker is waterproof, it is designed for whatever real-world situation it faces. The SOL JAM meets and exceeds the IPX7 waterproof standard. So there's not a need to worry if something spills on it. It's the perfect speaker for a summer day because it's waterproof and it floats. So you aren't going to have to worry about falling in the pool, river, etc.
The integrated solar panels create 325 mAh per hour of solar power, which is more powerful than the average speaker. This means that you aren't going to have to ever plug it into a power outlet again.
The Solar Power Battery Charger
Everyone loves a charged phone. This tiny solar power device is a high capacity device, it provides 10,000 mAh solar power batteries that can charge your phone with solar power several times. It also has great protection for the solar panel in the device, it is surrounded by silicon to protect the product in the great outdoors.
The solar energy charger also has faster-charging speeds, and two separate input methods, to charge the solar power charger. There's the option to charge it with solar energy and with the option of plugging it into the wall to change it.
The suggested method of use is to charge the inner battery when it is 0% through USB and then use the solar power charge only for a constant refill of power.
Solar Power Bricks
If you have someone who loves their yard, garden, etc., these solar bricks are going to be the ideal gift!
What are Solar Power Brick Pavers?
So there's a chance that you have seen solar power brick pavers, you just weren't aware of what they were called. The name itself is pretty self-explanatory to what they are and how they work. They light up the area at night, using solar energy that the bricks have absorbed from the sun.
Don't worry about the cloudy days, luckily, these solar-powered systems only need a little bit of sunlight. Though they only need a small amount of sunlight, they are going to absorb enough solar energy to run through the entire night. If you are a little hesitant about the prospect of lights with solar electricity for gardens or walkways, there are a few reasons to assure you that they are worth it. Consider the amount of money that solar electricity will save you, not to mention the environmental benefits of solar energy that these small lights will provide.
Benefits of Using Solar Power Lights
Choosing outdoor lighting can be challenging because there's going to be tons of useful alluring options. But when you consider the environmental benefits that solar energy lights provide, the decision seems to be pretty simple.
Here are some reasons that you should choose solar energy lights:
- They will last for around 10 years.
- You aren't going to need any wiring or an electrical outlet.
- They are environmentally-friendly because they are powered solely by the sun.
- They are economically the smart choice (electricity bill savings).
- They charge within 1 to 8 hours.
- They are durable, which can be walked over, scratch-resistant.
- Waterproof and UV protected.
All of the worries that you have had about using solar power lights may be disappearing after hearing a little bit about the benefits. More and more homeowners are finding that these solar-powered systems are worth a try.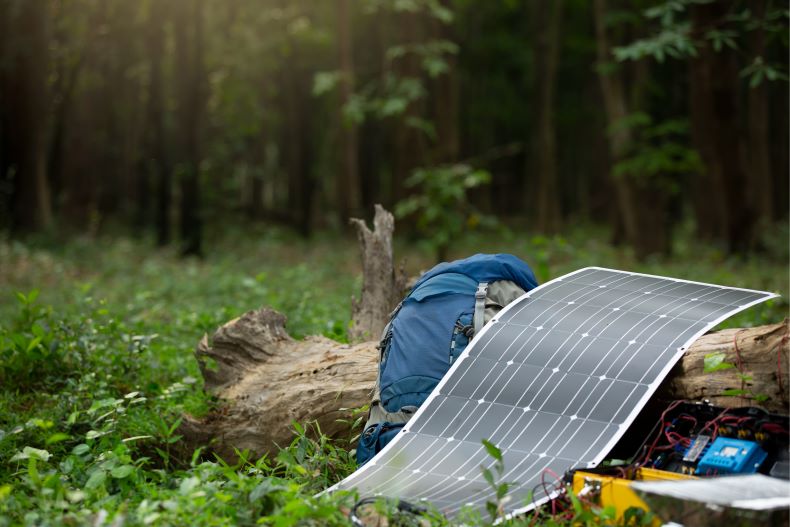 Solar Power Backpack
At 6.5 Watts, this solar power backpack is going to generate enough solar energy to power your tablet, phone, or other devices while you are hiking, fishing, etc. This solar power backpack also provides plenty of space for all of the other gear that you will need.
Trail Cam Charger
Have avid outdoorsmen or women that you are shopping for? This trail camera is the perfect gift for them. One of the biggest bummers for the outdoorsmen is when they are trying to scope out the wilderness and your trail camera dies. Luckily, there is a preventative measure that they can take against this, using a solar power trail cam charger. This can charge lithium and 12-volt batteries all day long!
Pest Repeller by Pest Soldier
One of the worst things that plague people in the great outdoors is a pest. Regardless if you live on a farm, ranch, in the city, or if you are simply going on a camping trip, you've probably experienced how annoying pests can be. The solar energy pest repeller works through all weather and all seasons. It can also work for 30 days straight on a single charge.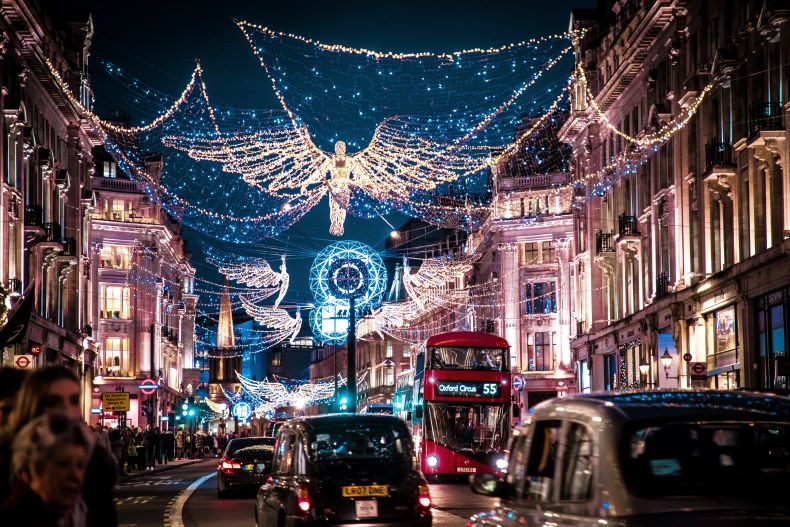 Solar Power Christmas Lights
This can be your gift back to the environment. The solar power Christmas Lights are high-quality and look amazing. They will contribute to making your house, yard and lawn look especially festive during the holiday season.
They are safe to operate, which makes them ideal for homeowners with young kids or pets. They can run them at night without needing to worry about a thing. They also provide the same environmental benefits of solar energy that rooftop solar panels do. This way you can decorate your house while still benefiting from solar power.
The maintenance is especially easy with this form of solar energy. All you have to do is take them down when the holiday season is over. Like the maintenance is easy, the installation process of this solar-powered system is easy as well. You can install them anywhere, including inside the house.