Certain Exemptions to California's Solar Mandate
California has been a national leader in the solar power industry for years. The list for the best states for solar panels, solar in California has led the way having four times the installed solar energy capacity than the runner up, North Carolina. With the addition of the solar-powered system mandate, solar in California is only expected to grow more popular. But there is an exemption for the solar-powered system mandate.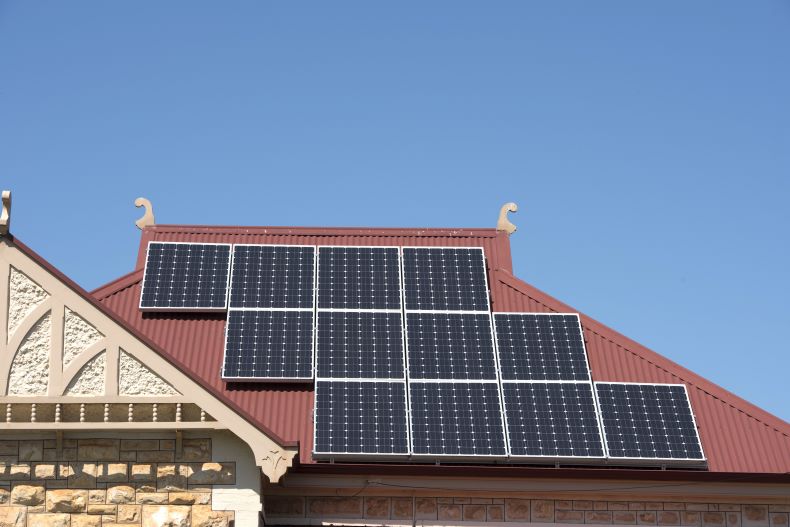 Solar in California
Solar in California has thus far installed 25,016.19 Megawatts of solar power capacity. There's enough solar power installed to provide power for 6,512,367 homes. Though it is their goal is to get 100% of the state's electricity from solar energy, right now they have a ways to go, currently, their percentage is at 19.02%. Solar Energy is also providing 76,838 jobs in California. Solar companies in California are also exceedingly high, with 2,786 different solar companies. Solar in California has 480 manufacturers, 1322 solar installers/developers, and 984 other. The state has also invested 61,104.51 million dollars in solar energy investments. Solar in California is also taking advantage of the fact that the prices of solar power have fallen 34% in the past 5 years. It is projected that over the next 5 years, solar in California will grow by 15,127 MW (keeping it's projected ranking solidly in 1st place). Currently, there are 971,236 active solar panel installations.
What is the California Solar Energy Mandate?
The California solar energy mandate is a new building code that is going to require all new homes that are being built to have solar-powered systems as an electricity source. This solar energy code that does into effect on January 1, 2020, applies to bother single-family homes and multi-family homes that are up to three stories high.
The solar panel installation needs to be large enough to meet the annual electricity usage of the building; given the fact that electricity usage can be difficult to determine in new construction projects, builders use an estimate for each property that is going to be based on how much floor space and the climate zone in which it is located.
The solar-powered system is going to need to be large enough to meet the annual electricity of the building's needs with solar electricity, given that the electricity usage can be extremely difficult to determine the new construction projects, builders use an estimate for each property that is going to be based on the building's floor space in the climate zone where it is located.
But, there is flexibility when it comes to sizing up the solar-powered system: for one the builders can decrease the size requirement of a solar panel installation on the property by incorporating solar panels and battery storage into the building. You can reduce the size of the solar panel installation by at least 25 percent when pairing a solar panel installation with a storage system. In addition, by incorporating energy efficiency measures of another demand-responsive measure into building design alongside battery storage, that required solar-powered system sizes that can be downsized by 40 percent or, in some cases even more.
What to Expect from the California Solar Power Mandate
There are a few kinds of new residential construction that are exempt from the code. In certain cases, some properties are going to be rooftops with small spaces or those that are going to receive an abundance of shade that the properties could be exempt from getting a solar panel installation. The building developers are welcome to pursue and build community solar energy projects, as opposed to rooftop solar-powered systems for each property so long as they receive both approvals from both the California Clean energy Commission (CEC) and the local utility company. Any community solar energy project that is offered instead of on-site solar power needs to offer benefits that are going to be very similar to the benefits of the new homeowner that rooftop or ground mount solar panels that are located on their properties would provide.
California Solar Power Mandate Numbers
- Upfront costs to new single-family homes after solar energy mandates: $8,400.
- Cost equivalent in mortgage payments: $40 per month.
- Electricity bill savings: $80 per month.
- Net Savings: $40 per month, $500 per year.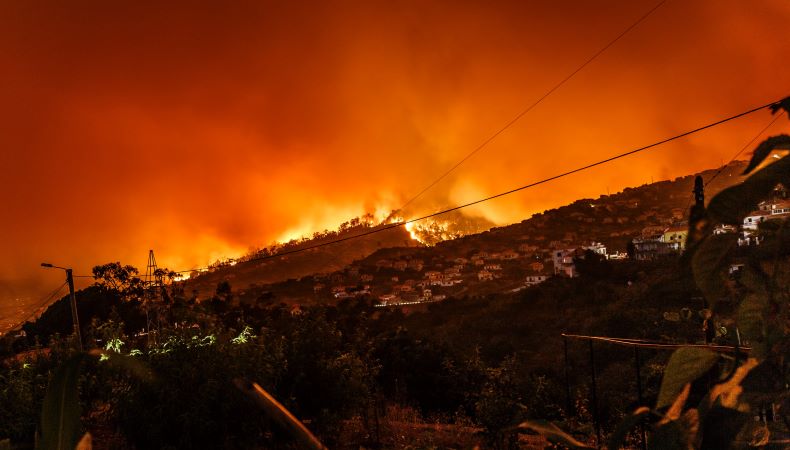 The Exemption to the Solar Panel Installation Mandate in California
With the solar panel installation mandate approaching, many people are wondering if there will be any exemptions to solar energy mandate. There is one exemption. Governor Gavin Newsom signed a bill that exempts some homeowners exempt from the rule. The new bill states that if homeowners are rebuilding in an area where the governor has declared a state of emergency, the will be exempt from the solar power mandate. The exemption will end in 2023.
If you're interested in going solar in California, you can see how much you can save by using the HaHaSmart price checker tool and you can design your solar-powered system using the design DIY tool.