The Top Solar Incentives in California
It's no secret the investing in solar panels can cost homeowners a pretty penny. It also isn't a secret that California has plenty of sunshine available in every season of the year, which makes solar panel installations in California a great option.
An abundance of sunshine is just one reason to get solar panels in California, another reason being the cost of solar in California. The average cost of solar in California is going to range from $13,175 to $17,825, but this isn't set in stone. California has some of the best solar incentives and rebates for solar in the nation.
If you want to learn more about to cost of solar in California click here.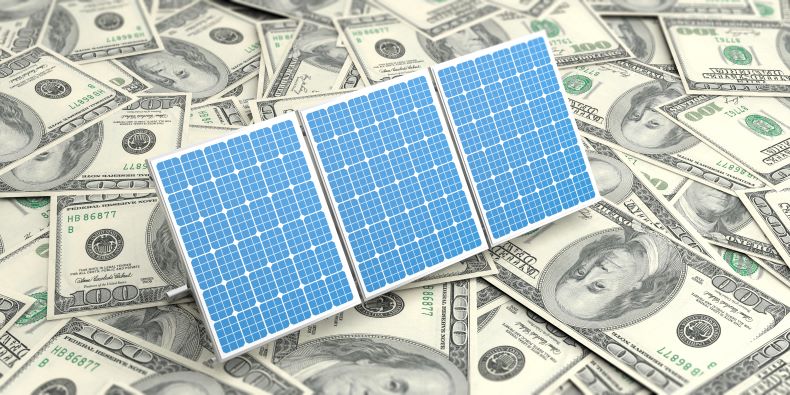 The Main Solar Energy Tax Benefits in California
There are plenty of solar energy tax benefits that California residents can take advantage of, but here we are going to talk about the top rebates for solar and solar incentives in California.
Local Rebates for Solar Panels
Homeowners are going to have access to rebates for solar programs in many areas of the Golden State. These rebates for solar panels can pay homeowners with solar panel installations anywhere from $500 total to $0.95 per watt of installed solar energy capacity.
- Rancho Mirage Energy Authority: If you get a solar panel installation on a home in Rancho Mirage, the REMA will provide a rebate for solar panels of $500 to cover the cost of the solar permitting fees. The rebate for solar panels is given after the utility company has granted permission to operate (PTO).
PACE Financing for Solar: a Leading CA Solar Energy Tax Benefit
California has a great Property Assessed Clean Energy (PACE) offering in many cities and counties known as the Home Energy Renovation Opportunity (HERO) Financing Program. PACE financing for solar panels allows homeowners to finance their solar panel installation and pay it back through their property taxes. In addition to the HERO program, there are also many country-specific versions of this program such as Sonoma County's Energy Independence Program - to make sure to investigate the solar incentives that are available in your county.
Net Metering for Solar in California
There have been some recent state battles that involve net metering, this solar incentive and is one of the biggest reasons to get a solar panel installation in California. In California, any homeowner that has a solar panel installation is going to receive bill credits for the extrasolar energy that is being generated at a retail rate from his or her utility. The capacity limit is 5 percent of aggregate customer peak demand for California's net metering program, which is a statewide solar incentive.
Listed below are a few of the top utility net metering programs for solar in California.
Los Angeles Department of Water and Power (LADWP)
The Los Angeles Department of Water and Power (LADWP) has operated a solar energy program since 1999. They offer a net metering program to customers who connect their solar-powered system to the grid. When your solar-powered system is not generating enough solar energy for your home, your solar energy is going to be supplied by the power grid. When your solar panel installation is generating excess power, your meter will run backward and you will receive a credit on your bill.
- Where Does LADWP Offer Net Metering: The LADWP is a municipal utility that serves the city of Los Angeles, parts of Bishop, Culver City, South Pasadena, and West Hollywood. They will offer net metering to residential and commercial customers across their entire service territory.
- What Will Happen to My LADWP Net Metering Bill Credits: If your solar panel installation produces excess solar energy, your bill with be credited for the excess solar energy that was sent back to the grid at a retail rate. These credits aren't going to ever expire. The excess bill credits cannot be used to offset taxes or other charges that aren't related to energy. If however, there is a credit remaining on your account if you terminate your service the balance is going to go to LADWP.
Pacific Gas & Electric (PG&E) Net Metering
PG&E has more solar energy customers than any other utility in the nation. When you have a two-way meter installed on your solar panel installation, the solar panel installation is connected to the electricity grid. Anytime you produce excess solar energy, the solar energy is then sent back to the grid, and when your solar panel installation isn't producing enough solar energy, the solar electricity will be able to flow from the grid back to your house. The extra solar energy that your solar panel installation is producing during certain months (such as summer months), can help you offset the energy that you will need in other months, helping you reduce your energy bill. At the end of every month, you are going to receive your usual utility bill and a net metering statement that is going to explain your charges for credits for the year thus far.
- Where does PG&E Offer Net Metering: PG&E is going to service California from Bakersfield to right below the Oregon Border, servicing over 5 million households. There are a few areas in San Francisco and Oakland that don't qualify for net metering, however, most all of their customers are going to be offered net metering.
- What Will Happen to My PG&E Net Metering Bill Credits: Every month, your bill is going to subtract the energy you used from the solar energy that your solar panel installation produces and gives you a net credit or charge. You can use these credits to pay fro charges in other months. At the end of one year or 12 months after you start net metering, you are going to receive what is called a "True-Up" statement that explains all of your credits and charges in the past year. If you have a balance remaining, the bill is going to explain the charge, if you have a credit remaining, you owe nothing to the utility company. The statement will also tell you if you are going to qualify for the net surplus compensation if you generate more energy than you consumed in the 12 months. In this case, the utility is going to pay you in the way you indicate when you enroll in the program.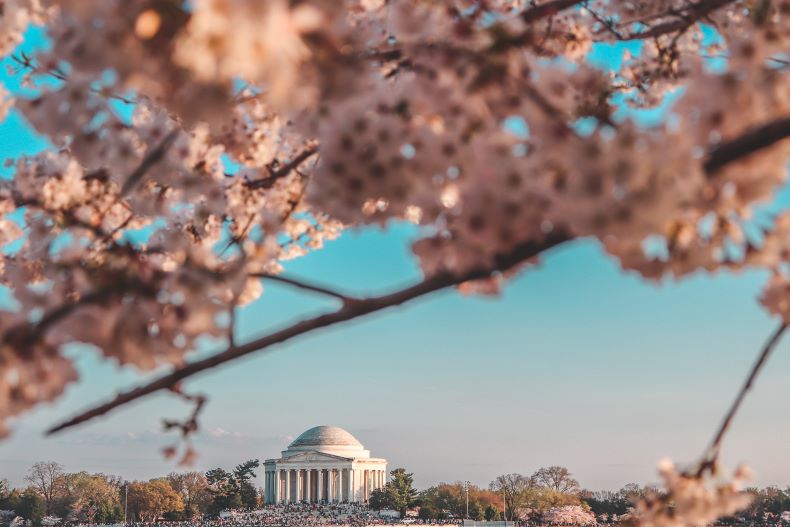 The Federal ITC
Lastly, we can't forget about the federal ITC. The ITC is making going solar extremely appealing to homeowners throughout the United States. However, the ITC is set to drop from 30% to 26% at the start of 2020, so if you want to take advantage of the solar power ITC the to sign up for solar panel installations is today!