When it comes to solar power, most people think of rooftop solar panels or a solar panel installation in the desert. The reason people tend to think of those two options is that traditional utility-scale and rooftop solar panels are what has dominated the solar power market up until this point.
New Solar Technologies Set to Lead the Solar Industry
However, thanks to the technological developments in the solar power world that are either in the pipeline or are already on the solar power market, These new and promising solar energy technologies are set to revolutionize the way that we think about not only solar power but the solar energy production in general. Solar energy no longer requires the large parcels of land or roof space. nor does it need to boring.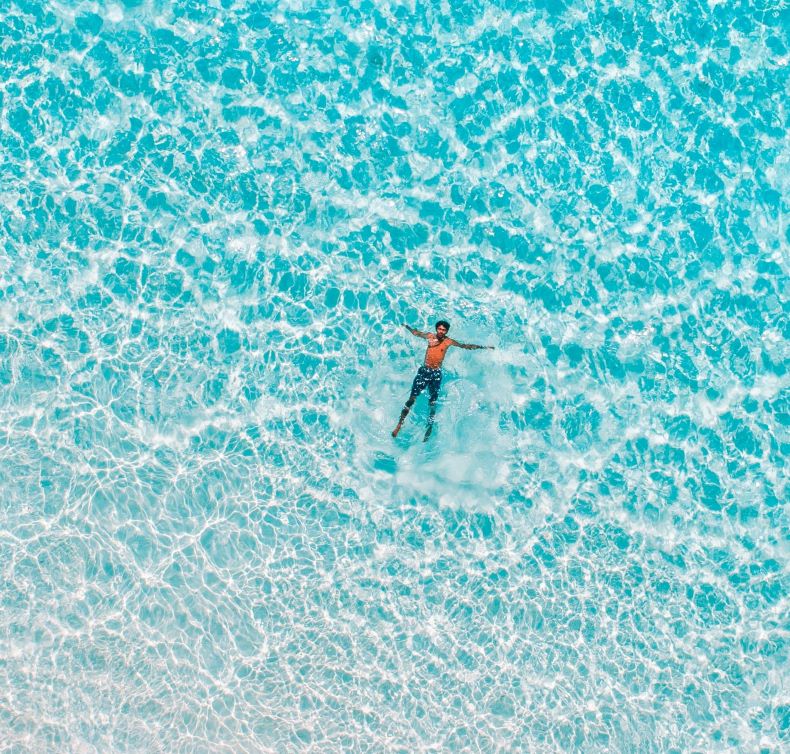 Floating Solar Energy Farms
Because solar panels are rising in popularity, they are becoming more and more efficient on the daily. According to experts, if solar panels with photovoltaic cells are placed on reservoirs and other bodies of water, they even offer an increase in the efficiency of solar energy as well as a variety of other benefits.
"Floatovoltaics" are solar-powered systems that are created for floating on reservoirs, dams, and other bodies of water.
Floating solar panels with photovoltaic cells can generate huge amounts of solar electricity without using valuable land or real estate. The cost of solar panel installations for floating is less than the land-based solar panels with photovoltaic cells. The research has shown that the solar electricity production of floating solar panels is greater by up to 10% due to the cooling effect the water has.
Besides producing clean solar energy, floating solar power farms can help with water management. They reduce the loss of water to evaporation as they limit air circulation and block sunlight from the surface of the water. Floating solar energy farms also keeps the water beneath the solar panels clean and minimizes solar energy waste-.
This solar power technology has been on the market since the first 175 kWh floating solar panel installation was completed in 2008 at the Far Niente Winery in Napa Valley and is expected to become more and more popular in the coming years.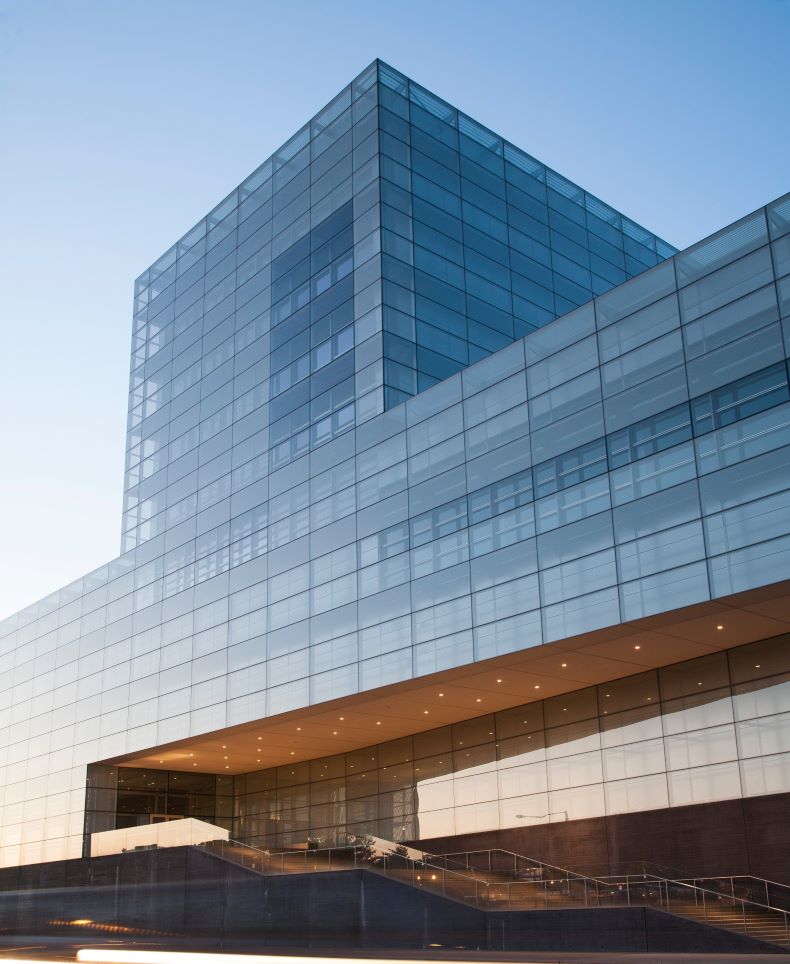 Building-Integrated Photovoltaic Cells Solar Power Technology
Building-integrated photovoltaic cells, are as the name suggests, seamlessly blend into the building architecture in the form of roofs, canopies, curtain walls, facades, and skylight solar-powered systems. Different than traditional solar panels with photovoltaic cells, building-integrated photovoltaic cells can be more aesthetically appealing rather than a compromise to a building's design.
But as most people already know, aesthetics alone isn't enough for solar energy buyers; economics matters too. The good news is that building-integrated photovoltaic cells solar-powered systems enable homeowners to save on building materials and electric power costs. By substituting building-integrated photovoltaic cells for standard building, you can cut down on all of the additional costs of solar.
Building-integrated photovoltaic cells technology, when used on the building's facades, atrium, terrace floor, and canopies, provide multiple benefits that are listed below;
- Increased efficiency of solar energy
- High thermal and sound insulation
- Clean and free power output from the sun
- Decreased O&M costs
- Zero carbon footprint
The glass photovoltaic cells installed as building materials act as an energy-generating device, allowing the natural light inside homes and offices, just as conventional architectural glasses.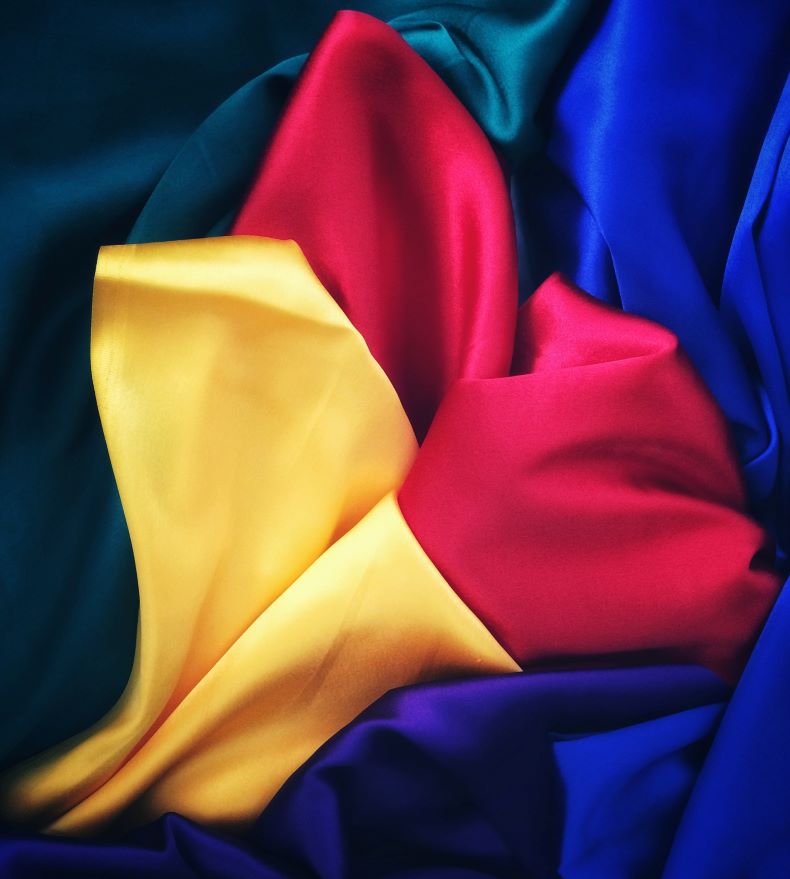 Solar Power Fabric
Solar energy is radiating from all over the planet, so why don't you generate your solar electricity wherever and whenever? Imagine that instead of producing solar power at a fixed location, you could also do it wherever you go through your clothing.
Researchers are developing fabrics that can create solar power with a vision that includes solar power in each and every fiber. The solar power filaments can be embedded into your t-shirts, winter coats, or any other clothing that will help keep you warm, power your phone, and provide solar energy for other needs while you are on the go.
There are a few areas where researchers have attempted to combine solar power fabric and solar panels, which include;
- Building facades that provide both shade and power
- Awnings that lighten up streetlights
- Curtains that eliminate power consumption from the grid
Solar power fabrics household clothing can help you save on the costs of solar panel installations.
Companies that manufacture photovoltaic cells are also going to be working specifically on the US Army project with a vision to create solar power robotic tents. With the costs of solar continuously falling, it's no more unlikely to imagine a future where almost everything is going to be powered by solar.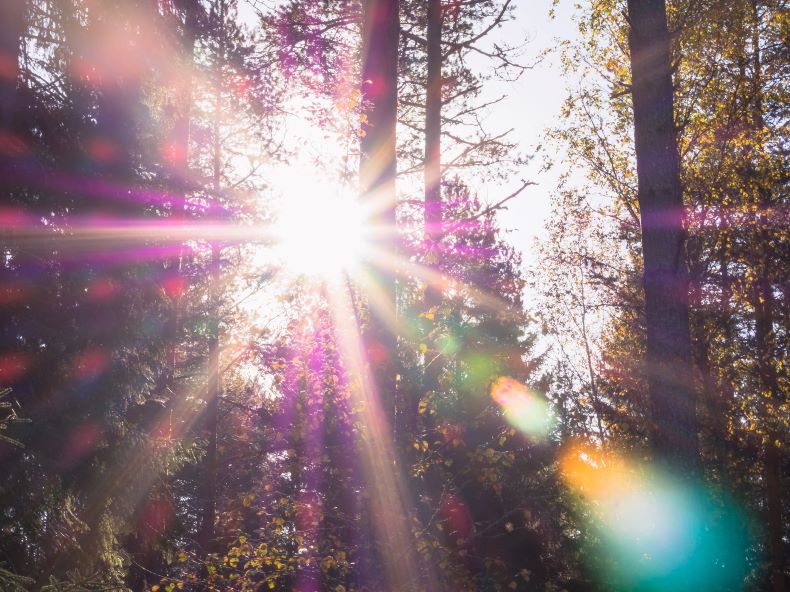 The Future of Solar Power Looks Bright
Solar power used to only be generated by ground-mounted or rooftop solar panels. But thanks in part to all of the advancements that have been mentioned above, solar power is set to become lighter, more flexible and applicable everywhere.