Some people love the environmental benefits that solar energy provides, but they just can't afford the cost of a solar-powered system on their rooftop, or their rooftop isn't ideal for a solar-powered system. Luckily with all of the technological developments in the solar energy sector, there are other solar-powered systems that homeowners/renters can take advantage of to provide light to their property.
If you're looking to add some solar electricity to your property while providing some light to your walkway or garden, there's a lighting option that you have that often is overlooked. If you are looking for a sleek, yet the strong source of solar electricity, you should look into solar power brick pavers.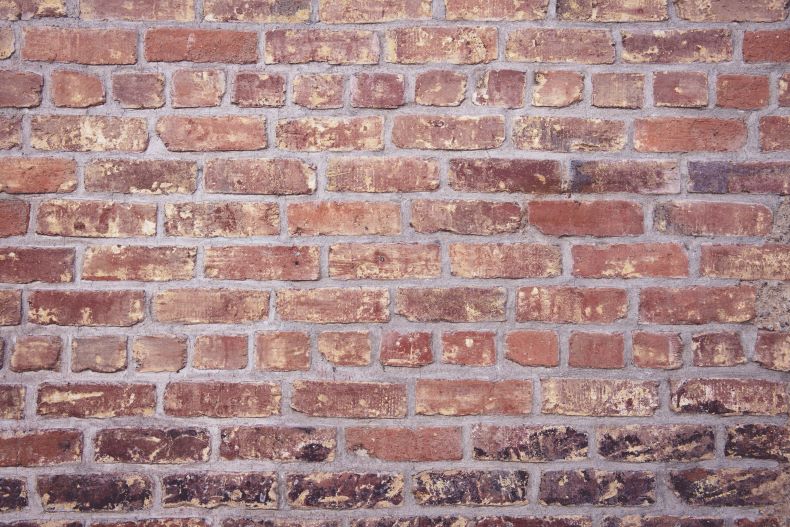 What are Solar Bricks?
There's a chance that you have seen solar power brick pavers, you just weren't aware of what they are called! The name is pretty self-explanatory to what they are and how they work. They light up the area at night using solar energy that the bricks have captured from the sun!
Don't worry about the cloudy days, these solar-powered systems only are going to need a little bit of sunlight, and they are going to absorb enough solar energy to run through the entire night. If you are hesitant about using solar energy lights in your gardens or your walkway, you should think about the amount of money that solar electricity is going to save you, not to mention the environmental benefits of solar energy that these lights provide.
Benefits of Using Solar Power Lights
Choosing outdoor lighting can be challenging because there's going to be tons of useful and alluring options, but when taking into consideration the benefits of solar energy lights, the decision seems to be pretty simple.
Here are some reasons that you should choose solar energy lights:
- They last for about 10 years.
- You aren't going to need any wiring or electrical outlet.
- They are environmentally-friendly and powered solely by the sun.
- They are economically the smart choice (electricity bill savings).
- Charge within 1 to 8 hours.
- They are durable, which can be walked over, scratch-resistant.
- Waterproof and UV protected.
All of the worries that you have had about using solar power lights may be disappearing after hearing a little bit about the benefits. More and more homeowners are finding that these solar-powered systems are worth a try.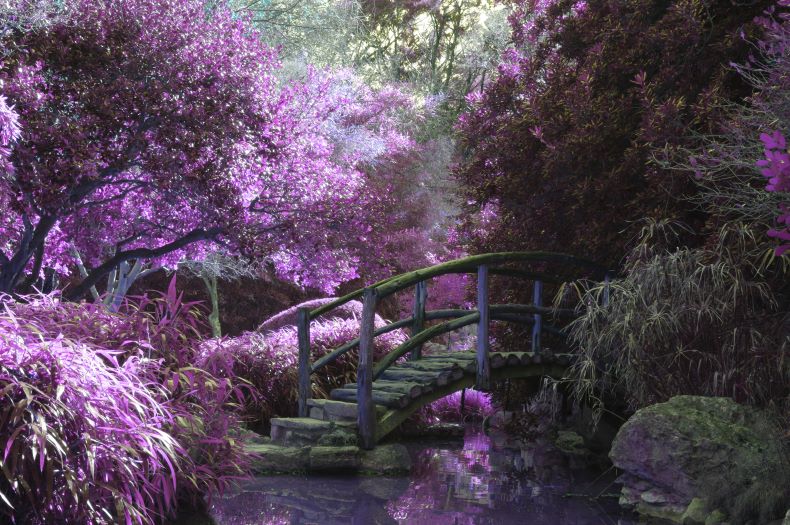 Picking the Right Solar Power Bricks
When it comes to picking the best solar power paver lights for your outdoor space, there are a few features that you are going to want to look at before you buy them:
- The Size: solar power paver lights are available in different sizes, and it comes down to the design ideas and personal preferences that you want.
- Material: most of the paver is made with acrylic or glass.
- Color: you'll be able to find solar energy in different colors to add a burst of personality to your outdoor space.
- On/Off Switch: If you want to conserve energy when you don't need to use your lights, or find models that have on/off switches.
These simple features are going to help you guide your search, and find the right solar energy paver lights for you.
Top Solar Energy Light Reviews
If you're interested in investing in these solar-powered systems here below we are going to be listing some of the top options for this source of renewable energy.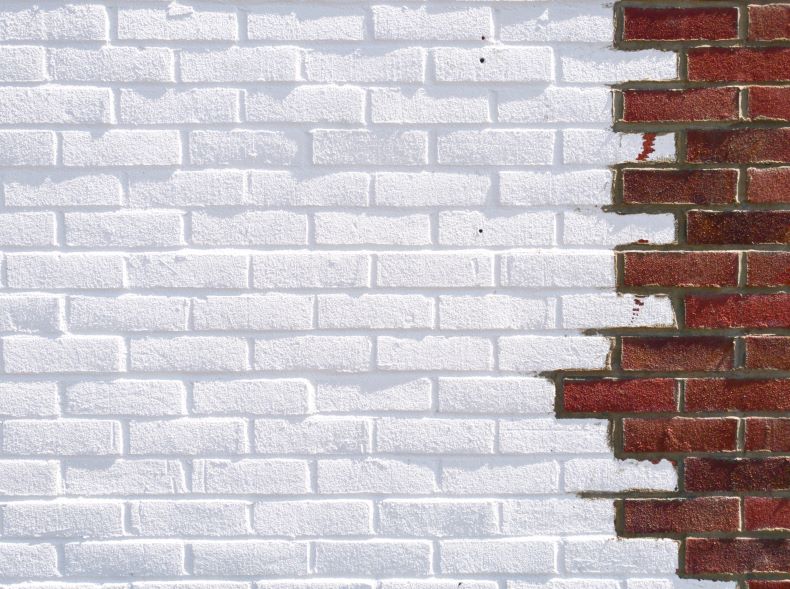 LampLust Warm White Solar Power LED Brick Landscape Light
LampLust is going to offer you an affordable, glass solar energy light brick, which is in the shape of a square and measures 6 x 6. This solar-powered system has 5 LED lights in warm white, your outdoor space is going to look classy and delicate every night. These solar energy bricks come with its rechargeable battery, which is going to absorb solar energy all day long and will automatically turn on when it gets dark. You will also have the option of turning the brick when it isn't being used.
This source of renewable energy lets you get creative and put your LampLust solar power brick anywhere that you want for a burst of extra light, just be certain that it has access to sunlight during the day. LampLust cares a lot about their customers and will be happy to help you out the issues with your brick, and provides you with a 90-day warranty, so go ahead and try it out!
Paver Light depot 6x9 Solar Power LED Light
This solar energy paver, is a 6x9 brick, containing 9 LED lights for a bright addition to your outside space. These lights powered by solar electricity are great for installing into your driveway between stones. These solar energy lights are water and crush resistant so you aren't going to need to worry about their durability, even in the high traffic areas.
These little solar-powered systems are going to get you over 100,000 hours of bright light for your driveway or patio, even in the darkest of times. These affordable and are a great source of renewable energy, this light is going to be the perfect addition to your space.
Kendal Frosted Glass Path and Garden Solar Power Lights
If you are looking for the value and ambiance, then you may want to go with the Kendal Frosted Glass solar power lights. This set of four small square lights is going to measure 10cm x 10cm and each brick is going to contain 5 warm white LED lights for powerful yet soft lighting. This form of solar electricity is going to stay lit for 8-10 hours.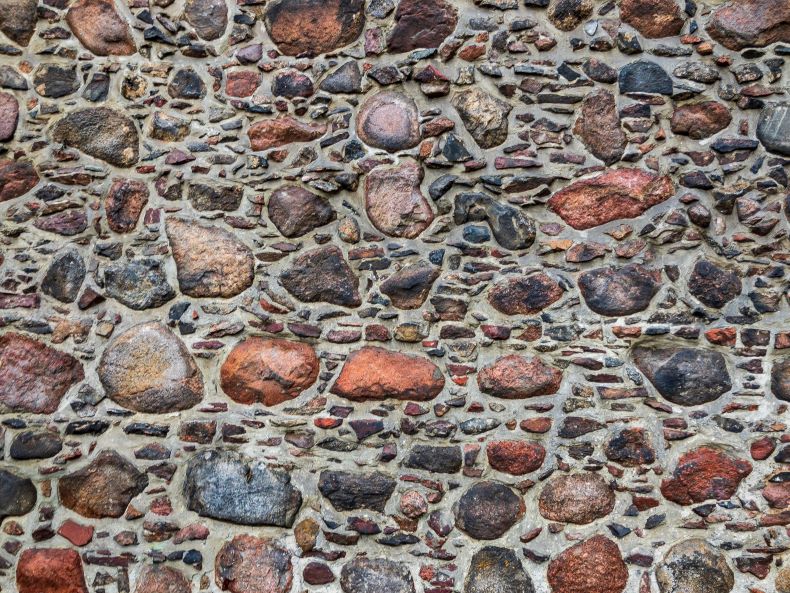 Britta Products Solar Energy Path Paver Stones
If you don't like the aesthetics of the solar power bricks, you might want to look into Britta Products solar paver stones. During the day, they are going to look just like decorative stones, but they are charging to illuminate the night.
The stones are going to be made up of strong ABS plastic and are waterproof so you can trust their durability, but you aren't going to want to drive over them! Though these solar-powered systems are tiny, the solar electricity that they are emitting is quite powerful.
Conclusion
With solar power bricks, you can light up your outdoor space effectively and in style, while also helping the environment and helping you save money on your electricity bill.