One of the greatest pastimes that most people enjoy is being outdoors. The smell of fresh air, feeling the

ocean

breeze kiss your skin, cooling off in lakes and rivers during the

hot summer days

, but one thing that often hinders people from truly enjoying the great outdoors is the limitation of the products that one can fully go

solar

with.
Solar Powered Tools For the Sportsman
Solar-powered systems are evolving. Back in the day when you head about the perfect outdoorsman tools, you would think of fishing vests, tents, and propane lanterns along with other traditional camping gear. But with all of the technological advancements that are happening in our world, it was to be expected that they would combine solar panels and outdoor gear.
While you are will probably hear the, 'back in my day we weren't this pampered', or 'wow I wish I had it this easy when I was young', comments these solar power products aren't going to take away from the outdoor experience if anything they will add to it! Technology is etching its way into outdoors men's lives, one solar energy product at a time.
Below we are listing some of the coolest solar energy products that are on the market to help the outdoors enjoy nature while the environmental benefits of solar energy at work.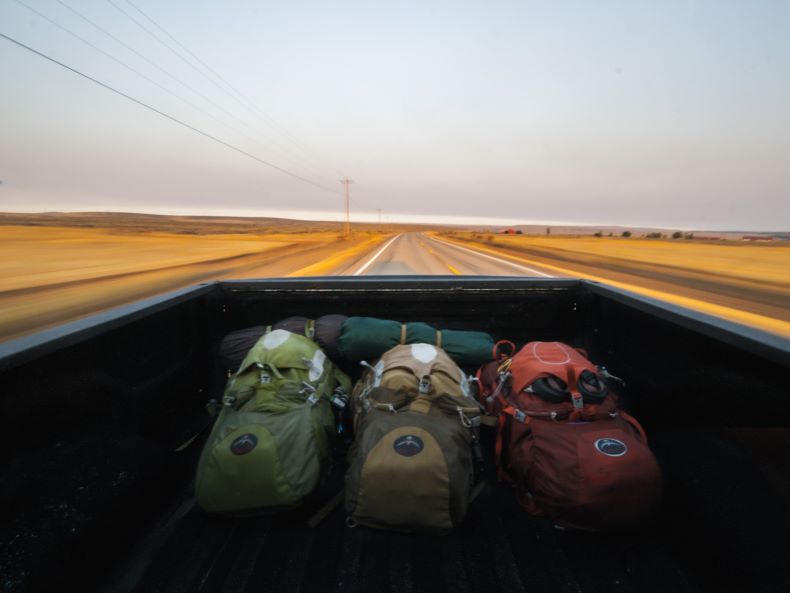 Solar Power Backpack
At 6.5 Watts, this solar power backpack is going to generate enough solar energy to power your tablet, phone, or other devices while you are hiking, fishing, etc., while also providing plenty of space for all of the other gear that you will need.
Solar Energy Phone Charger
For the avid backpacker who already has all of the gear that they need for their outdoor adventure, they probably aren't going to want to spend the extra money on a solar power backpack. If that's you, the good news is that you are still going to be able to use sources of renewable energy. At two amps it is going to charge your phone up quickly. The solar power phone charger is going to also come with a built-in LED flashlight.
Emergency Solar Energy Radio
This solar-powered system has four full methods of charging, which includes a hand crank, solar panels, optional AC adapter, and by USB port. There are a lot of features on this NOAA full hazard radio. This is a great solar power gadget to bring with you on your backpacking excursion just in case you don't have cell phone service and there's an emergency, it's better to be safe than sorry.
The Solar Power Oven
The solar energy oven is said to reach temperatures of 550 degrees (F) and the solar energy oven is said to cook a meal in even cloudy conditions. It's even going to heat water by turning it to 80 percent of the sun's solar energy and convert it into usable heat.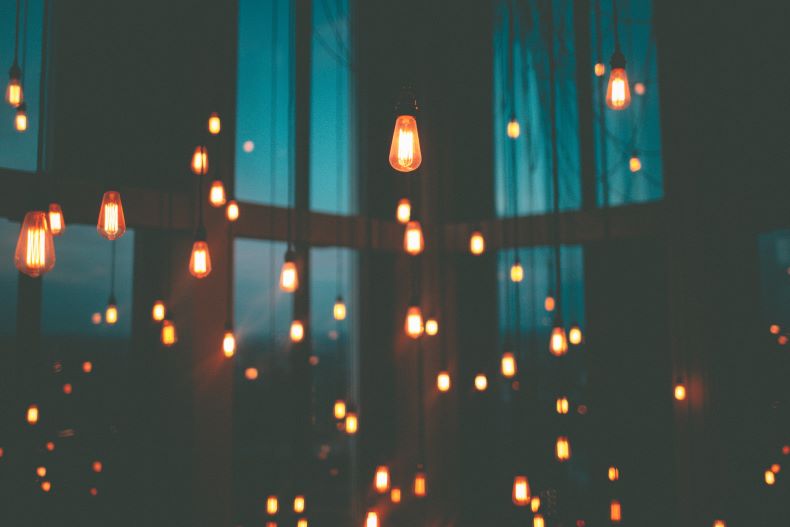 Shed Light by Designers Edge
This solar electricity device has more uses than to just be mounted in the shed. The solar electricity device is super useful to be mounted inside a remote hunting camp. They can provide two to four houses of solar electricity depending on the use.
Motion Detector Solar Power Light
One of the worst things that a sportsman is going to face is the presence of other hunters or animals. If you're on a hunting trip or a backpacking trip you may want to take one mount one of these devices at your camp, just to warn you of an approaching animal or human.
Trail Cam Charger
If you are a hunter, or if you want just want to see the wildlife that is in the area, this is the tool for you! But one of the biggest bummers is when you are trying to scope out the wilderness and your trail camera dies. Luckily there are preventative measures that you can take against this, with a solar power trail cam charger. This can charge lithium and 12-volt batteries all day long!
Pest Repeller by Pest Soldier
One of the worst things that plague people in the great outdoors is a pest. Regardless if you live on a farm, ranch, in the city, or if you are just going camping, you've probably experienced how annoying pests can be. The solar energy pest repeller works through all weather and all seasons and it can work for 30 days straight on a single charge.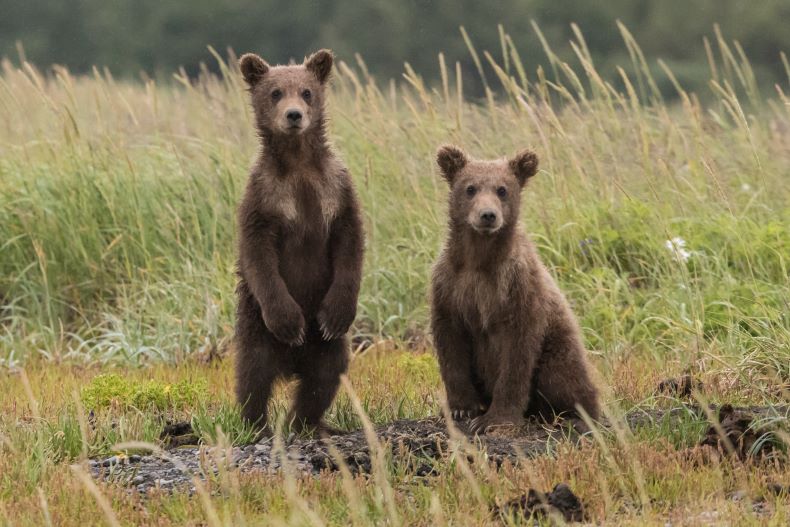 Game Feeder by Wildgame Innovations
This adjustable feed setting is going to trigger automatically one hour after the sunrise and one hour before the sunset to feed the wildlife near you. So this source of renewable energy is going to not only benefit the animal's environment but it's also going to feed them.
Yeti 400 Goal Zero Solar Power Generator
The retail cost of this solar-powered system is $459.99 is a great, lightweight answer to all of your camp needs. You can recharge the generator this from your wall or even from your car, and you are also going to have the option of getting the Goal Zero Nomad Solar Panel that is sold-separately this way you will never be out of solar power.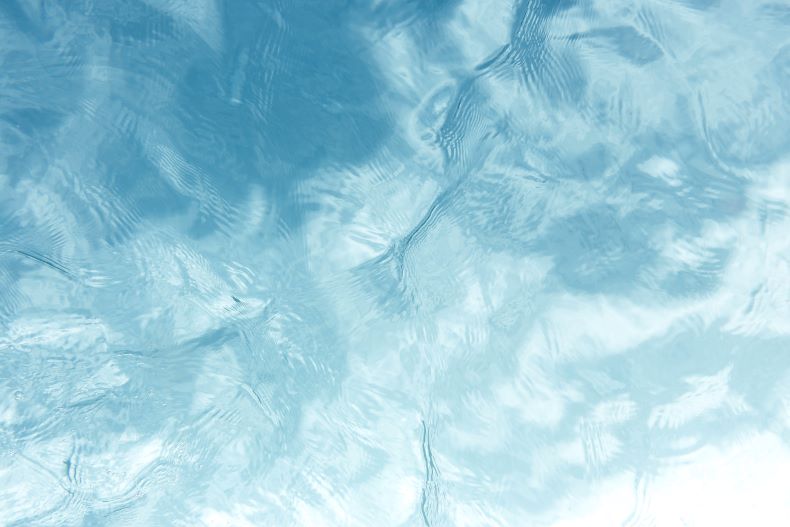 Water Purifier
This is another backpack but is a little different than the one that charges technological devices with solar electricity. This solar power device is $1,380 and many may think that it is out of their reach, but you should remember that water is life and if for some horrible reason you get stuck in the wilderness, so when being compared with the cost of life it isn't that much.
Go Solar Today
Outdoorsmen and women are coming around to the idea that the environment matters more and more. With the sustainability of sources of renewable energy matters like the sun, why not use it?
Regardless if you are fishing, hunting, camping, or hiking there are solar-powered systems and tools that you can utilize for safety reasons or to just help you enjoy nature that much more!