Solar-powered systems are compromised of many different parts, and when people think about a solar panel

installation

, they are going to typically only think about the solar panels, but another key part of a solar-powered system is the

solar power inverter

.
When discussing residential solar-powered systems, there are a few solar power inverters that stand out. Below we are listing the top residential string solar power inverters in 2019 based on the quality, features, monitoring, warranty, and service, together with feedback from solar energy professionals.
We are going to be discussing some of the top solar power inverters that are coming from leading solar companies; Fronius, SolarEdge, and SMA.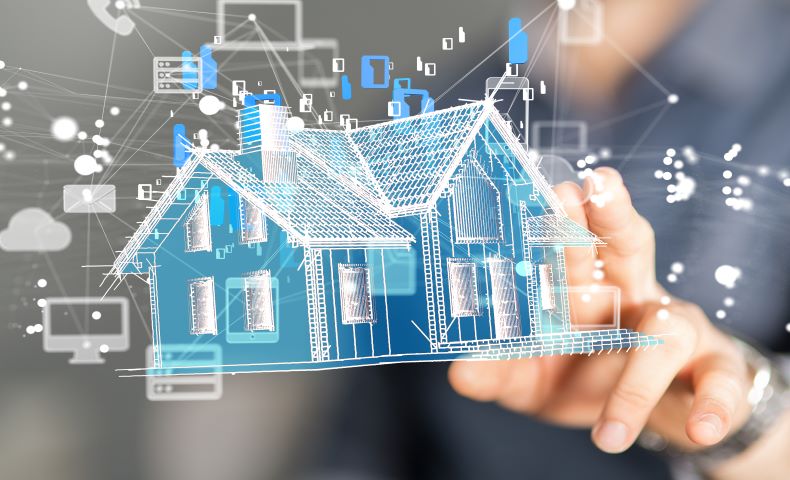 Fronius
The solar power inverters that Fronius manufacturers have surged in popularity ever since they released their snap-in design 5 years ago. The solar power inverter has become the solar power inverter of choice for many domestic and commercial solar panel installation. Though solar energy customers are also raving about the performance and reliability. There's also a high demand for the popular single-phase Fronius Primo solar power inverters that are used in residential solar panel installations. There is also an additional free 5 year extended solar power warranty and it is available when the solar power inverter is registered online and will provide a 10-year warranty.
An Active Cooling System
One of the biggest reasons that Fronius is so reliable and the performance is due to the active cooling system that incorporated into all of the Fronius snap-in solar power inverters. The fan-forced cooling system extracts heat at a higher rate which is going to reduce thermal stress and increases the total generation in high ambient temperatures. All power electronics have a maximum operating temperature after which the power needs to be reduced to prevent overheating and potential damage, this is where active cooling can improve both the reliability and the performance.
One of the more clever features is the integrated solar power DC isolator, meaning that an external isolator box is not going to be required, which results in a much neater solar panel installation. The unique snap-in design is going to make serving and the solar panel installation process much easier.
Solar-Powered System Monitoring
The Wifi monitoring comes standard with all of Fronius solar power inverters. Also to the Fronius Smart meter enables monitoring of solar energy generation and consumption and can be used as a complete home monitoring solar-powered system. A free solar web smartphone app is also going to be available for android of iOS. There is also the option of adding the Fronius Ohmpilot which is designed to automatically uses the excess solar energy to heat water.
SolarEdge
SolarEdge solar power inverters have become increasingly more popular around the world and over the last few years due to the unique design using DC optimizers which enables the individual solar panel level monitoring and control.
The SolarEdge HD wave (SE-H series) solar power inverters are available in a wide variety of sizes that range from 2.5 kW to 10 kW and are one of the smallest and lightest solar power inverters available. They are also some of the most efficient solar power inverters at 99% for the larger 5 - 10 kW models. This is achieved through the use of advanced thin-film capacitors and digital processors to produce an AC output with very low losses. All of the solar edge solar power inverters must be installed with additional DC optimizers on each solar panel that is described below. The DC optimizers perform part of the job of the typical string solar power inverter and are also the reason SolarEdge was able to develop such a small, efficient solar power inverter.
One of the biggest advantages that SolarEdge has over the competition is the solar panel level monitoring and power optimization through the use of the solar panel mounted DC optimizers.
The DC optimizers are small electronic modules that are attached to the back of the solar panels which is going allow for individual solar panel level monitoring and power optimization. Previously the individual solar panel monitoring was only obtained through the use of micro-inverters, besides a few add-on optimizers. SolarEdge optimizers enable longer strings of solar panels (up to 22 modules), increased safety in addition to reducing the detrimental effects of shading and solar panel faults, and provide early detection of potential issues. But, they are also going to add to the complexity of the solar-powered system and being an electronic device mounted on the roof may have the potential to cause issues in the longer term.
Is a solar panel shading a problem? For the complex roof profiles or solar panel installations with shading issues this is going to be the best choice of solar power inverter, but for the smaller solar-powered systems or strings with 6 solar panels or less micro solar power inverters are better suited.
SolarEdge also has an industry-leading 12 year warranty period.
Solar-Powered System Monitoring
The SolarEdge solar power inverters also have 'optional' wifi which together with the optimizers can also provide power output data for each solar panel individually. Which is great for both solar-powered system monitoring and a very good tool for fault detection. SolarEdge also has one of the best smartphone apps for remote solar-powered system monitoring.
SMA
The German manufacturer SMA Solar Technologies has been regarded as the best string solar power inverter manufacture on the market before the Fronius snap-in series took the top spot in 2016. SMA's decision to locate the manufacturing of the new AV series solar power inverters in China rather than Germany also hurt not only the solar companies sales and reputation. But, SMA relocated all of its manufacturing back to Germany in 2019. The larger capacity 3-phase commercial solar power inverters from SMA are all manufactured in Germany and still are widely regarded as some of the best commercial solar power inverters on the market.
SMA solar power inverters also have a proven track record for reliability and are generally going to be considered one of the highest quality solar power inverters that are available. The local service and support are very reliable and SMA provides an optional extended 10 to 20-year warranty.
Unlike the older model Sunny Boy TL solar power inverters the latest AV solar power inverter series from SMA does not have a display solar panel and relies solely on wifi communication for setup and monitoring. The display-less solar power inverters are becoming an industry trend as many other manufacturers are releasing new models without a display. A digital display in an outdoor environment may at times be problematic, which may reduce the faults and warranty issues in the long term, but only if the communications are very reliable and stable. Without a wifi signal and no display, it might make things difficult to troubleshoot if a problem does occur.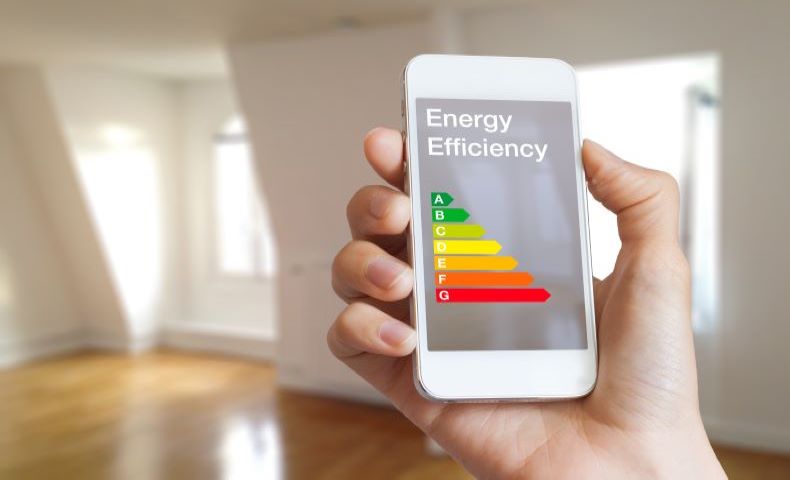 Solar-Powered System Monitoring
SMA has a great free online monitoring packing that is available known as the Sunny portal. Since the new AV series Sunny boy solar power inverters have no display for setup and monitoring reliable communications are vital to the success of the new models. Most SMA inverters now have the wifi web connect capability as standard and together with the additional Sunny home manager 2.0 (energy meter) although rather expensive it creates a complete home energy monitoring system. The one downfall is the SMA mobile app which looks outdated and has had poor feedback, particularly the Android App version.