Reasons to Get a Solar Panel Installation This Fall!
Football, cool weather, changing leaves, pumpkin flavors, apple cider, and fall meals are only a few of the reasons that people are excited about the fall. Now that the fall is here and the temperatures fall, people are excited to stop using their air conditioner and have their electricity bills drop in the fall and winter months. But there's another way for homeowners to lower their electricity bill, even more, this fall, with a solar panel installation.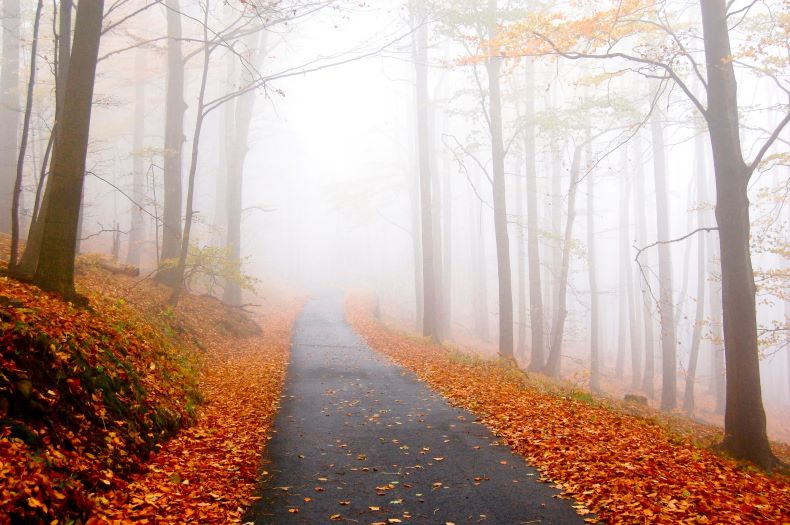 Some homeowners are hesitant to get a solar panel installation this fall due to the shorter and cloudier days. But the fall and winter of 2019 isn't the time to skip out on a solar panel installation. With the solar energy tax credit set to expire in 2019, it is not the year to wait to get install a solar-powered system.
It's common to think that your energy expenses during the temperatures in the fall and winter months. It is also common to be less concerned about mitigating high summer utility bills because you are conserving energy, or think about adding a rooftop solar panel installation.
But contrary to what most people believe, the fall season isn't just the best season for sports, but it's also the (arguably) the best season to go solar. Because when you decide to get a solar panel installation in the fall there are shorter wait times and your solar-powered system can save you more money when the temperatures begin to rise in the spring.
Does it sound a little counterintuitive? Well, we are going to break it down for you. Here are four ways that getting a solar panel installation in the fall is going to maximize your financial return while you also make the whole process of getting a solar panel installation easier from the beginning to the end.
The 30% Solar Tax Credit Ends in 2019
When first but and install a solar-powered system you will be eligible for both federal and state tax incentives that can help offset over 30% of the purchase in the form of a solar energy tax credit. To qualify, your solar panel installation must be completed and commissioned before the end of the tax year that you will want to file for. You are going to want to begin your hunt for solar in early fall to ensure that you have enough time to complete the solar panel installation and commissioning before the end of the solar energy tax credit window closes.
The current 30% solar energy tax credit is going to be set in place until the end of 2019, therefore this is going to be the last year to partake in the maximum return from this profitable program. In 2020, the ITC reduces to 26% and then it is going to drop again to 22% in 2021. From 2022 onward, the residential ITC is not going to exist any longer, but the commercial ITC is going to remain at 10%. So if you are leaning towards using the sun's abundance of solar energy resources into immediate energy savings, it is strongly recommended that grabbing the 30% rate while it is still accessible for homeowners.
The Last Two Quarters Solar Panel Installation Schedules are Filling Up Fast
With homeowners rushing to claim the 30% tax credit during the last year that it is still intact, some cities are still experiencing solar energy permit backlogs that are as long as six weeks. Additionally, even the most talented of solar installers are going to need ample time to assess your unique consumption habits and structures before completing a customized design. If you add more time for any necessary paperwork/approvals for financing for solar panel installations, and more again for your local utility to come out and commission the entire thing. By acting now you will ensure the best chance at getting a solar installer the schedule your solar panel installation before the year ends.
Maximize Your Excess Energy
When you send back more solar energy to the grid than you consume, you are going to have the potential to earn solar energy tax credits that will help you offset your high-usage months during the summer. If your utility district supports net-metering or similar energy buyback programs, you will receive a significantly faster financial return by getting a solar panel installation during the cooler months when you're more likely to produce more solar energy that you use. By selling the extrasolar energy back to the utility when it is cooler outside, it is going to ensure that you will have the solar energy tax credits that are available to help you offset the highest bills during the hot summer days.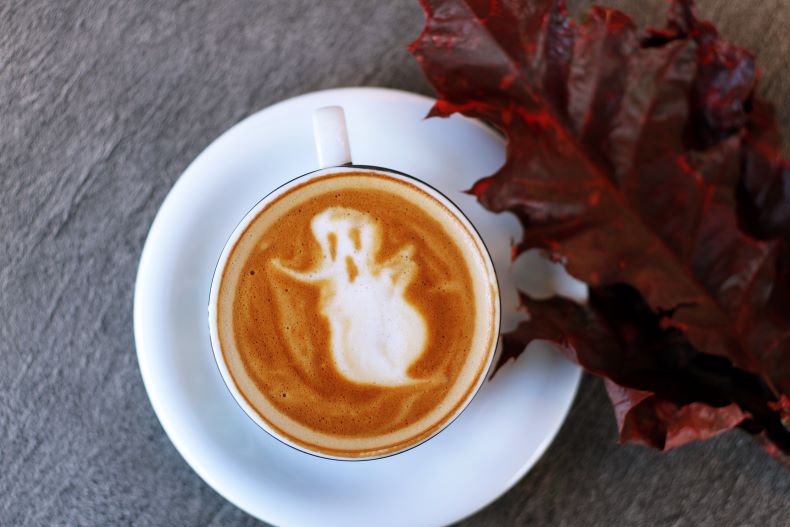 This Fall is The Time To Go Solar
When you first start the journey to get a solar-powered system in the fall you aren't going to have high electric bills that are pushing you to make a fast decision. This can benefit you because you are going to have quite some time to decide which solar-powered system is going to best for you and your family. Since making the deciding what solar-powered system and the solar energy equipment that you use is going to last for a while, you are going to want to do some research to decide the equipment that you are going to want to use for your solar-powered system. You should look at all of your options before you get a solar panel installation.