Solar energy is the process that the sunlight is converted into a form of usable energy. Installing solar-powered systems is one way that a lot of celebrities who are environmental activists are reducing their carbon footprints.
In the past decade, solar-powered systems have grown a lot more popular, with nations across the globe solar panel installations have grown to almost 100 gigawatts of solar energy capacity. There are a few factors that have contributed to increasing the number of solar panel installations, but one is through the influence of celebrities.
Celebrities Who Have Adopted Solar Power
There's a lot of popular celebrities that are helping pave for solar power. Celebs vocalizing the environmental benefits of solar energy and getting a solar panel installation on their rooftops are celebrities practicing what they preach.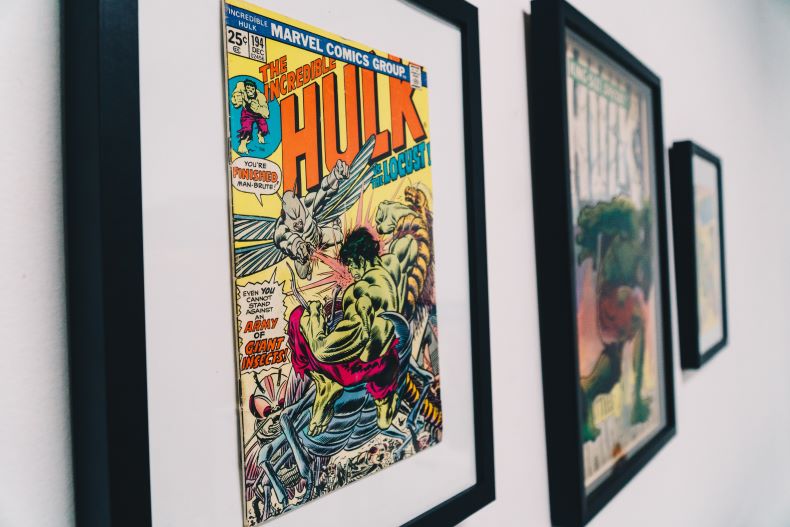 Edward Norton
Actor Edward Norton has acted in some major motion pictures, The Bourne Legacy, the Dictator, The Illusionist, he is Bruce Banner in The Incredible Hulk, Keeping the Faith, The Italian Job, The Score, and what may be his most infamous movie, Fight Club. But acting isn't the only thing that Norton is good at, Norton has been selling people on solar power, nearly as long as he's been acting.
Norton joined BP and created the Solar Neighbors Program back in 2004. Norton got the idea to create the Solar Neighbors Program while researching a solar panel installation for his own home. While researching solar panels for his California home, he realized that he would make a bigger change if he wasn't the only one experiencing the environmental benefits of solar energy, by helping families experiencing the benefits of solar energy, while lowering their utility bills. The solar energy program donates a solar-powered system for a low-income family for every celebrity that purchases a solar-powered system for their own homes. As if that isn't enough, the actor is also the United Nations Goodwill Ambassador for Biodiversity. Norton is also continuing to use solar power and other sources of renewable energy efforts in his own home.
Pierce Brosnan
Mama Mia, Pierce Brosnan is a huge advocate for sources of renewable energy. The actor who once played James Bond is a well-known advocate for solar panels, and he even has a solar-powered system on his own Los Angeles home that he sells. His solar panel installation generates enough solar energy that he can sell the excess amount of solar energy back to the grid. In addition to a solar panel installation on his rooftop, the Laws of Attraction actor also has a solar-powered system for the compost heap. The well-known actor also has incorporated other sources of renewable energy to his property, to make his own home even more environmentally-friendly, he added a water recycling system and insulated windows. The actor has even programmed his home to turn off the lights if a room a vacant for more than 5 minutes. Brosnan has gone above and beyond to ensure that his home doesn't emit any more carbon emissions than necessary.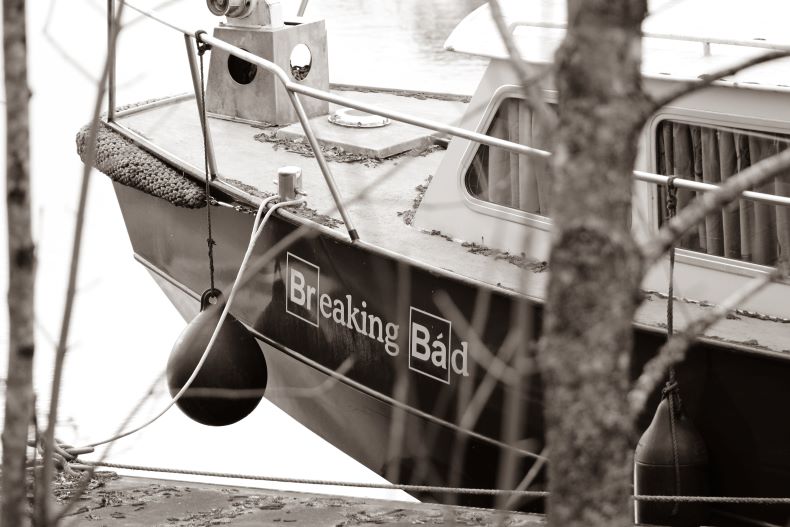 Bryan Cranston
Most people today know Cranston as the drug manufacturer in the hit series Breaking Bad, but Cranston's character, Walter White, couldn't be more different than his real life. For instance, Cranston isn't a drug dealer that lives in Albuquerque New Mexico. Cranston lives in Los Angeles, near the beach, in a home that is equipped with solar panels. The Breaking Bad actor transformed what was once a party pad in Los Angeles into an on the water eco-friendly home, that has a lot of technology upgrades. This eco-friendly home was designed by John A. Turturro, and it uses the ocean air as a natural cooling system. The home is also covered in American clay to keep the humidity down without using any electricity. To top off his environmentally friendly homes, the energy that Cranston does use is generated from his rooftop solar panel installation.
Mark Ruffalo
When it comes to actors who have played the Hulk, Edward Norton isn't the only one who is an advocate for solar panels. Ruffalo isn't just fighting battles on screen, he has been fighting climate change for years now. The 13 Going On 30 Actor arranged for a few tractor-trailer trucks that have solar panels mounted on them for the Native Americans that were fighting the Dakota Access Pipeline. The trailers that were equipped were solar panels are providing clean energy for the medical tents as well as other critical facilities for the Native American protesters and their allies. Ruffalo also has a solar panel installation on the rooftop of his home as well.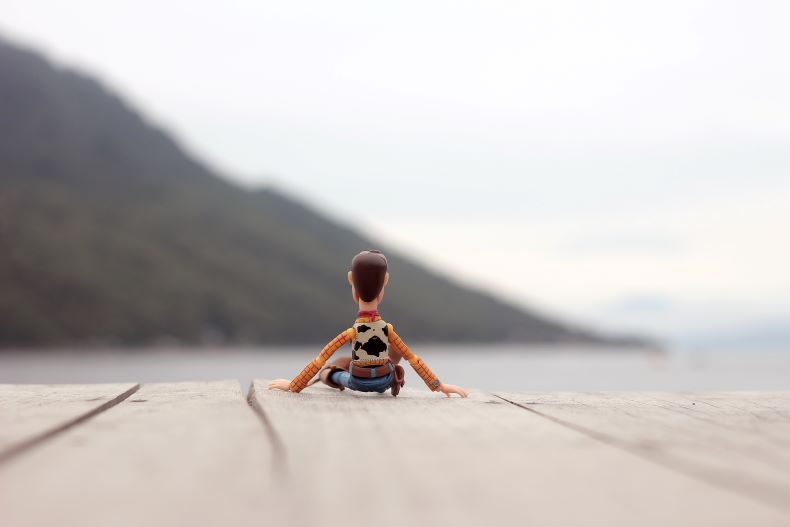 Tom Hanks
Hanks is a fan favorite. Regardless if you liked him in, Cast Away, A League of Their Own, Sleepless in Seattle, Forrest Gump, Apollo 13, Saving Private Ryan, The Green Mile, Cast Away, Catch Me If You Can, The Polar Express, Charlie Wilson's War, Saving Mr. Banks, Toy Story 1, 2,3 or 4, chances are you have heard of the star. Hanks has been known to drive electric cars and be a huge advocate for the environmental benefits when it comes to switching from a traditional car to an electric car. He also an advocate to switch from fossil fuels to solar power electricity. Hanks has signed up for the Solar Neighbors Program and plans on continuing to fight for sources of renewable energy to replace traditional fossil fuel energy.
You
You can join your favorite celebrities' quest for sources of renewable energy and get a solar panel installation on your rooftop. If you want to install a solar-powered system on your rooftop you can see how much it will cost you by going to HaHaSmart and using the price checker tool.