Jobs in the Solar Industry
Since 2009, the solar energy industry has been booming, and the amount of solar panel installations that are connected to the gird has increased more than 35-fold. The expansion has resulted in the creation of thousands of new jobs related to the solar power industry, with more than a quarter of a million people employed as well as projections of more growth in the future. Solar Power is the next great American Industry.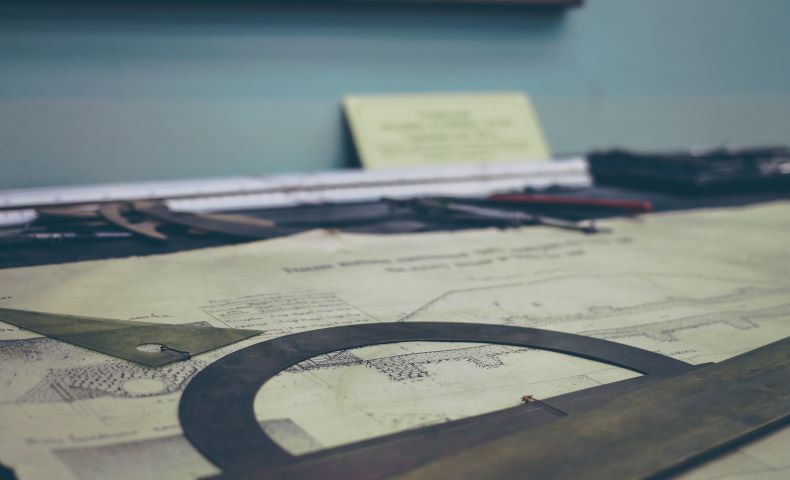 The Solar Energy Technologies Office (SETO) is supporting the growing workforce in the solar energy industry with training programs, professional development, and career-building.
The solar power career map is a great tool to explore more than 40 jobs across four different industry sectors more than 60 routes ti advancement between them. Additional opportunities for progress and promotion can be found within any given occupation on the map, and multi-sector pathways reinforce the idea of life long learning and the natural evolution of skills and interests.
There are plenty of job opportunities for those who are interested in manufacturing jobs when it comes to solar-powered systems, listed below are some of them:
The Materials Scientist
Study the structures/chemical properties of materials, including metal, alloys, rubber, ceramics, semiconductors, polymers and glass. They also improve or invent new processes and materials for solar energy products. The reason that solar energy is thriving right now is thanks in a large part to those who work in this area of the solar power industry.
The Environmental Engineer
The environmental engineer uses both tools and principles from a variety of engineering disciplines, establish practices to prevent, control, and remediate environmental, health and safety hazards in the solar power industry operations. They are responsible for ensuring that the solar-powered systems are made as clean as possible and that there are the solar panels are as environmentally friendly as possible.
Mechanical Engineer
The mechanical engineers provide technical leadership and support for the design and development of different and new solar power products, components, and equipment. These are the people who are responsible for the new creations in the soar power industry, such as solar roads and solar trees.
Electrical Engineer
Those who are in this area of the solar power industry, research, design, test and supervise the development and performance of equipment of components for solar panels with photovoltaic cells. They are responsible for the efficiency of solar energy and ensure that homes can switch over to solely solar power.
Industrial Engineer
The industrial engineers are the people who increase the productivity of the manufacturing of solar panels through the management of people, the use of technology, and the introduction of more efficient processes in the solar power component production.
Process Control Technician
The process control technician help improves solar power manufacturing quality and the efficiency of solar energy by measuring and analyzing the design, integration, and operation of production systems, including hardware, software, and human capital. They are a vital part of the new energy economy.
Quality Assurance Specialist
Like in most industries, quality assurance specialists play a very vital role when it comes to solar-powered systems. They spend their time identifying quality problems in solar component production; recommend and implement solutions. They conduct routine and non-routine analyses of in-process materials, raw materials, environmental samples or finished solar-powered components; they also compare them to established specifications and control limits and make recommendations on the appropriateness of data for release.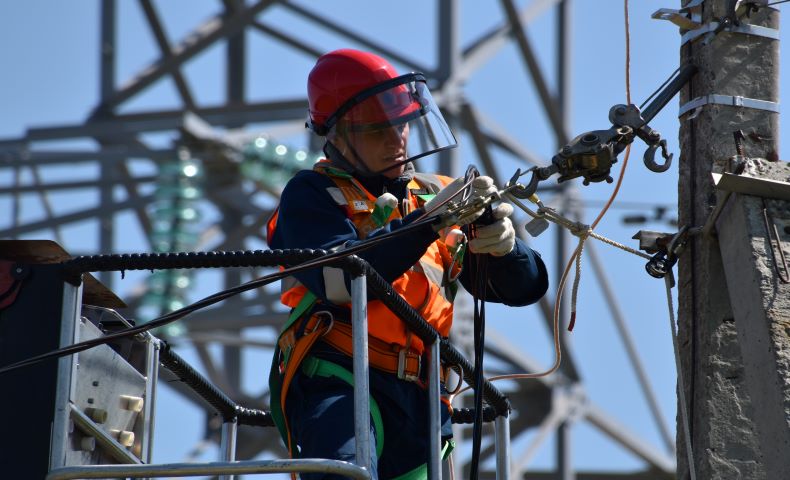 Instrumentation and Electronics Technician
When it comes to solar energy, electricity play's a key role, because clearly if a homeowner is getting a solar panel installation they wish to power their home with solar energy. The Instrumentation and Electronics Technicians help develop, test, calibrate, and manufacture electrical and electronic equipment, including solar power components or the machines that make them. As a vital part in the clean energy economy, the Instrumentation and Electronics Technicians may possibly work in solar energy product evaluation and testing, or use measuring and diagnostic devices to adjust, calibrate, and repair high-precision production equipment in the manufacturing of solar panels and other equipment involved in solar-powered systems.
Advanced Manufacturing Technician
Advanced Manufacturing Technician set up, test, and adjust plant machinery and equipment, using any combination of electrical, electronic, mechanical, hydraulic, pneumatic or computer technologies. The production technicians working in the solar-powered system manufacturing industry may use a wide variety of technologies, which include electronic, mechanical and digital, to set up, test and adjust manufacturing machinery and equipment.
Computer Numerical Control (CNC) Operator
The CNC operators run, monitor and advance to programming computerized machinery to produce the precisely crafted component parts that are vital to a wide variety of solar energy technologies. The CNC runs machines are the one's who form and shape the solar panels, solar mirror as well as other components. They are responsible for precisely designing parts for concentrating solar-powered systems as well as solar panels with photovoltaic cells.