Solar power is growing in residential, commercial and utility use, and educational institutions have caught on that it is going to be an excellent investment as well. Many of the leading colleges and universities have adopted solar power for their campuses and facilities, some of the developing solar panel installations of 2 MW or higher.
Solar Power is Helping Students Achieve a Bright Future
By filling their campuses with solar power, these colleges and universities are leading the charge to sources of renewable energy. They are setting a trend for other institutions to follow, and a lot of then are even taking advantage of their vast solar panels resources to educate students in sources of renewable energy.
Among the top ten campuses with the highest installed solar energy capacity, there are, there are more than 121 MW of solar power. Combining all of them, it is the size if multiple large solar power plants and enough the solar panel installations provide enough solar energy to thousands of homes.
College campuses across the United States are starting to experience the environmental benefits of solar energy through installing solar-powered systems. Here's a list of colleges and universities that are leading the educational institutions with the solar panel installations that have the highest amount of solar power capacity.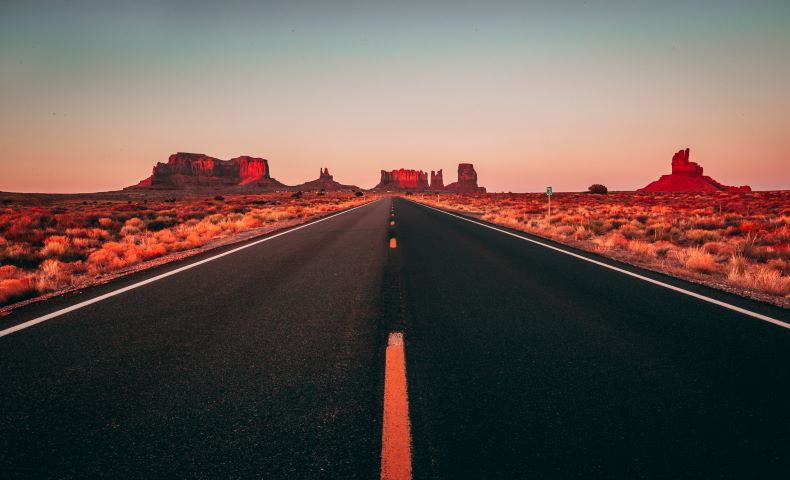 The University of Arizona
Amount of Solar Power Installed: 28,095 kW.
Solar panel Installations: 21
The University of Arizona has solar power installed in comparison to other universities in the United States. In 2010, they got their first solar panel installation. The solar panel installation has a solar power capacity of 200 kW. The next solar-powered system installed was a much larger one with a solar energy capacity of 1,600 kW. In 2014, they added a few more solar panel installations, most of them being 1,000 kW or higher, some of them as large as 6,000 kW.
Through the UA Renewable Energy Network, the University of Arizona continues to support the solar power and sources of renewable energy on campus and beyond. In this program, the University of Arizona research and educational programs are connected with the sources of renewable energy community and industry.
The school has taken advantage of its significant solar power resources of innovative education. UA Tech Park boasts a Solar Zone, where solar energy technologies that can be tested, evaluated and demonstrated. It is one of the biggest grid-level multi-technology solar evaluation sites in the United States. The site is going to generate the daily electrical consumption of the entire Tech Park.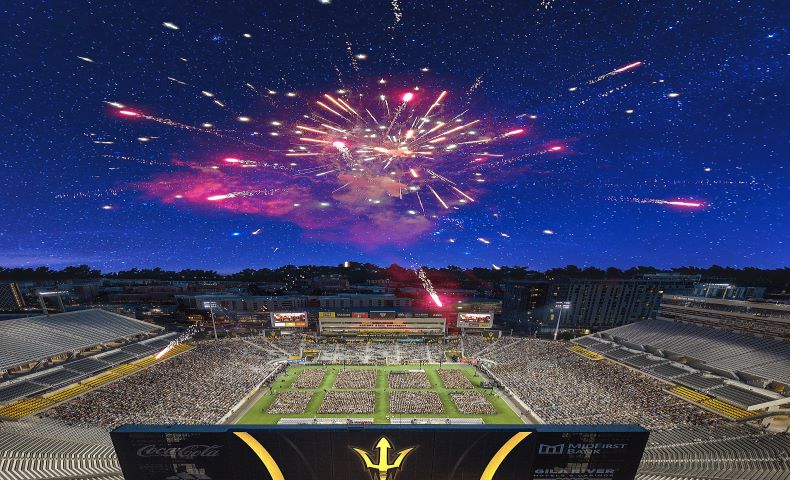 Arizona State University
Amount of Solar Power Installed: 23,567 kW
Solar panel installations: 87
The Sun Devils are another Arizona solar energy powerhouse. ASU is not far behind the University of Arizona when it comes to solar panel installations. They experienced the environmental benefits of solar energy back in 2008 since then they have installed solar panels ranging on solar power capacity from 7 kW to 2,680 kW. ASU uses solar energy on all four campuses as well as the school's Research Park.
ASU solar power capacity represents nearly 50 percent of the school's peak daytime energy demands. The significant environmental benefits of solar energy that these solar panel installations are the reduction of 23,267 metric tons of carbon dioxide emissions a year. ASU's annual solar energy production is 42,826-megawatt hours, equivalent of powering 3,366 homes the whole year.
The education institution also offers solar power education: the Solar Energy Engineering & Commercialization Science Master's Program is the only program of its kind. It provides an opportunity for students to gain knowledge about technologies in the solar energy industry as well as the business, policy and nontechnical aspects of solar power developments.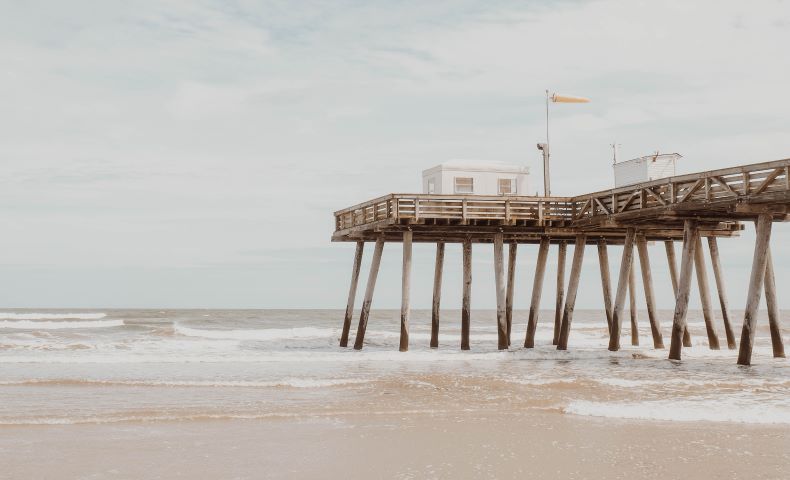 Rutgers University
Amount of installed solar power: 17,417 kW
Number of solar panel installations: 3
New Jersey has always been a leader when it comes to solar panel installations. Rutgers University made the top schools with the highest amount of installed solar power capacity. The state school has a total solar power capacity of 17,417. Rutgers is differed from the University of Arizona and Arizona State University when it comes to how their solar-powered systems are installed. The Arizona schools have many solar-powered systems ranging from small to large installed throughout their campus, but Rutgers University has only three large solar-powered systems installed on their campus. The school got it's first solar panel installation in 2009 with a 1,400 kW solar energy project, then two more in 2012 and 2013 with 8,000 kW solar power capacity.
The two latest solar panel installations at Rutgers have gained praise and attention for their ingenious design. Rutgers made the smart decision to use their solar panels as a canopy for the parking lots on campus. The solar panel installations don't only generate solar power for the University, but it also provides cooling shade and protection for vehicles parked under it. Added lights and security cameras also make the parking lot safer.
At the Rutgers Livingston Campus also got an impressive solar panel installation back in 2009. The 1.4 MW solar-powered system generated around 11 percent of the electrical demand on campus. It cuts the carbon emissions by 1,200 tons annually and saves $220,000 in electrical costs per year as well.