The Trendy Solar Products on the Market
Solar panels are rising in popularity, so much so that solar panels are being added to everyday products. These products can help anyone and everyone reduce their carbon footprint. Here are a few ways people can experience the benefits of solar energy without installing a solar-powered system on their rooftop.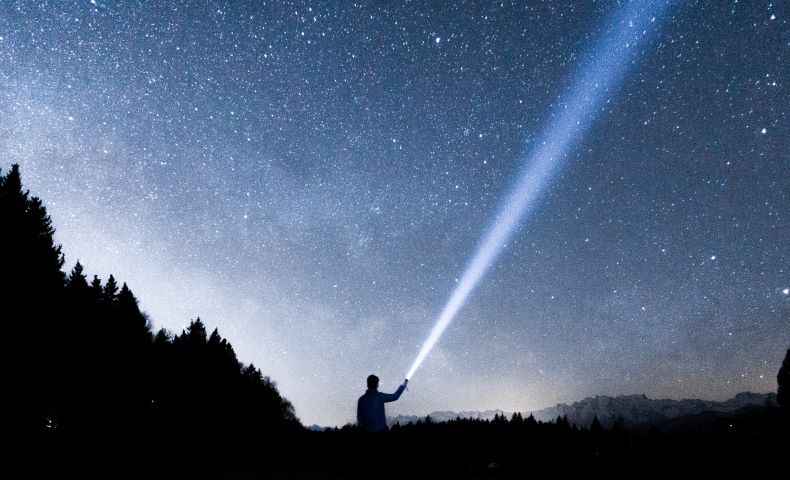 The Solar Power Flashlight
This cool ECEEN flashlight can be charged through their built-in 5V solar panels, which gives you almost unlimited solar power in the daytime and can use it to light up the night time. If the sun is shining, you can choose powered by solar energy to utilize clean energy from the sun to provide solar power for your flashlight.
If the day isn't ideal and you aren't able to charge your solar power flashlight another way. It comes with a high capacity rechargeable battery that lets you store sufficient power to make sure your solar power flashlight can stay bright for a long time. You can also recharge the solar energy flashlight with a USB cable.
This solar-powered system is extremely bright with a 1W LED, 150 lumens powerful light best in its class. It can provide about 50 meters of light. It's a good solar energy product for living, traveling, and camping.
The flashlight equipped with solar panels is also extremely durable, which is always nice when it comes to outdoor use. It's waterproof and as long as you aren't banging it against rocks you shouldn't have to worry about the aluminum flashlight. It has a sleek and lean design that makes it easy to handle, but it is built solidly.
It can be fully charged in 8 hours in the sun and 4-5 hours by using the USB cable. A full charge is going to equal 3-4 hours of power and the flashlight can hold the charge over 3 years. The flashlight can work contentiously for 4 hours.
The Solar Energy Waterproof Speaker
This nifty solar-powered system from Ecoxgear Solar Jam solar power waterproof speaker is a cool device that looks like a regular old speaker with solar panels on top of the speaker.
Since the solar power speaker is waterproof, it is designed for whatever real-world situation it faces. The SOL JAM meets and exceeds the IPX7 waterproof standard. There's not a need to worry if something spills on it. It's the perfect speaker for a summer day because it's waterproof and it floats so you aren't going to have to worry about it falling in the water.
The integrated solar panels create a 325 mAh per hour of solar power, which is more powerful than the average speaker uses, which means that you aren't going to have to ever plug it in a power outlet again.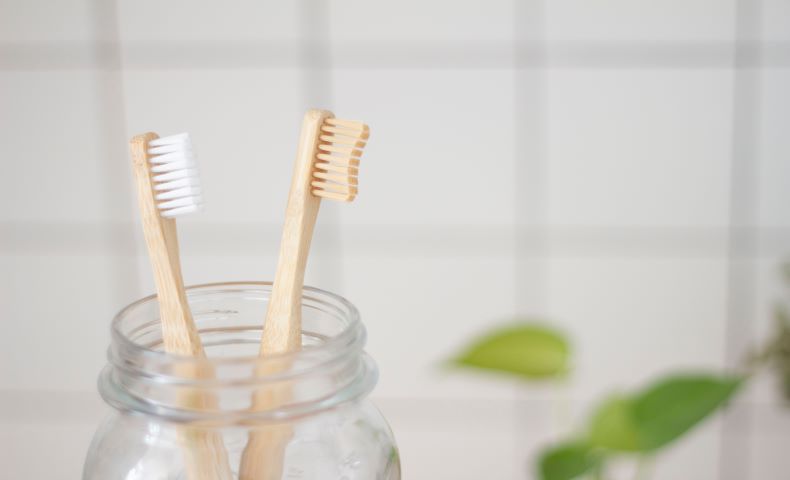 The Solar Power Tooth Brush
I know what you're thinking, why the heck would I want to buy a solar power toothbrush? Well, surprisingly enough this solar energy toothbrush called the Soladey-3. The solar power toothbrush comes with 1 brush and 4 replacement heads.
At the bottom of the brush, it is equipped with a tiny solar panel. It is made in Japan and works with any sort of light source. The solar power toothbrush is clinically proven to be more effective than other toothbrushes and it is known to reduce the risk of Periodontal Disease.
The Solar Power Device is a Wireless WiFi Surveillance Camera System
This solar power security camera is powered by sunlight and it is completely wireless. The solar energy IP camera solar-powered system charges its batteries with solar energy from its built-in solar panel. It can be placed anywhere around your house, factory or construction site.
This solar power device also is night vision ready and is waterproof it is built to withstand the rain. It is fit for any location with WiFi coverage 2 point 4GHz network required.
Homeowners have full control of this solar-powered system through an app on your cellular device. You can access the videos live steam and audio that is coming from the solar energy device, anywhere. You can also receive motion detection alerts and can save snapshots and monitor the battery levels, giving you full control of all of the settings on your phone.
The Solar Power Battery Charger
This tiny solar power device is a high capacity device, it provides 10,000 mAh solar power batteries that can charge your phone with solar power several times. It also has great protection for the solar panel in the device, it is surrounded by silicon to protect the device in the great outdoors.
The solar energy charger also has faster-charging speeds, and two separate input methods, to charge the solar power charger with solar power and with the option of plugging it into the wall to change it.
The suggested method of use is to charge the inner battery when it is 0% through USB and then use the solar power charge only for a constant refill of power.