Right now a trend for major companies in corporate America is switching to sources of renewable energy at a good rate for a good reason. A leading source of renewable energy that major companies are adopting is solar power. Not only solar energy have ton's of saving benefits, but they're a ton of environmental benefits of solar energy. The number of solar panel installations by companies in the United States can offset up to 1.1 million metric tons of carbon dioxide emissions per year.
It is also important to note that solar power consumers of this generation prioritize brands that make eco-friendly decisions and are socially responsible. They are willing to pay more for sources of renewable energy and high-quality goods.
Corporate America Adopts Solar Power
Below are the top 10 companies that are ranked per their solar panel installation capacity: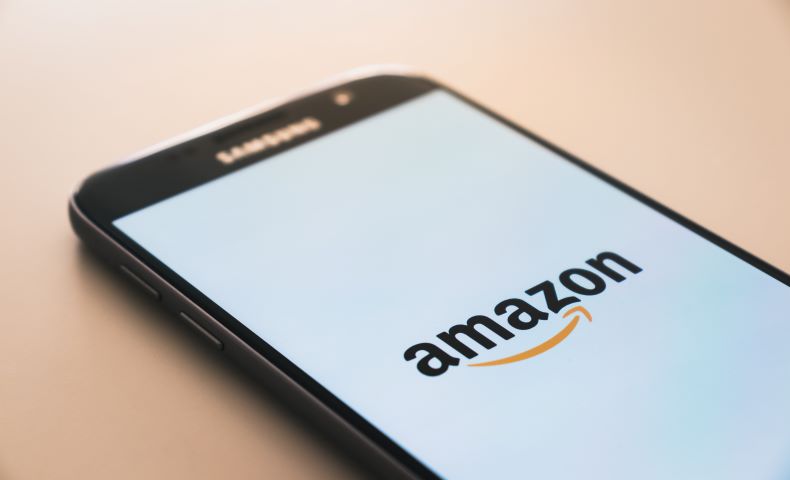 Amazon Group (33.6 MW)
The e-commerce giant mentioned in their official blog and they are going to see sustainability as a solution to keep business costs low, and, provide savings to customers. To date, Amazon has begun the construction of solar panel installations and wind farms that are going to generate up to 3.6 MW hours of sources of renewable energy per year. They have a large-scale rooftop solar-powered systems across their fulfillment and sortation in the U.S. by 2020, their goal is to have more than 50 fulfillment centers that are running on solar-powered systems.
Macy's Inc. (38.9 MW)
In 2016, Macy's Inc. Ranked 4th for total on-site solar panel installations. The leading national retailer believes in the environmental benefits of solar energy and that installing sources of renewable energy are the right thing to do. Their commitment to sources of renewable energy has resulted in almost 40 MW of solar panels capacity and over 102 solar-powered systems installed on the roofs of their facilities and distribution centers across various states. Macy is aiming to source more power from sources of renewable to minimize its carbon footprint.
IKEA Inc. (44.9 MW)
Ikea launched its sources of renewable energy in 2012. The retail company wanted to have a positive impact on the environment through the sources of renewable energy. Their long-term goal is for all IKEA Group buildings to run on solar panels, wind, water, and geothermal power. By 2020, they plan on running on 100% sources of renewable energy.
General Growth Properties (50.2 MW)
GGP Inc. is a real estate investment trust that invests in high-quality retail properties. They described sustainability as an integral component of their long-term success. Since 2014, solar panel installations has been one of their main focus areas. In 2018, The Solar Energy Industries Association ranked GGP Inc. 7th among all companies, based on the installed solar power generation capacity. They have generated approximately 5.2 MW of solar energy across 44 different properties.
Costco Wholesale (50.8 MW)
Costco committed to sources of renewable energy has made the switch to solar energy. They started getting solar panel installations back in 2008 on the roofs of their stores. Today, they are working with thousands of solar panels which will save them about 25-30% in electricity use. At the end of 2017, around 100 of their warehouses were using solar-powered systems.
Kohl's (51.5)
The retailing chain wants to create a more sustainable tomorrow through its solar power initiatives. Kohl's Corp. It started with 38,000 solar panels back in 2007. Back in 2018, they installed over 200,000 solar panels at their facilities including distribution centers and corporate offices. It is said that the rooftop solar-powered systems can provide between 20 and 50% of their building's energy needs. The largest solar panel installation is in Maryland and can generate up to 2.3 MW of solar power.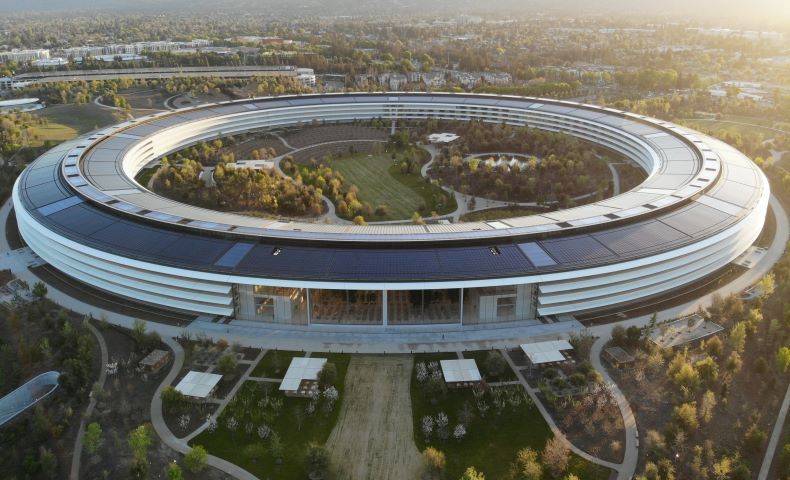 Apple (79.4 MW)
As of 2018, Apple is globally powered by 100% of sources of renewable energy. Their sustainability sources of renewable energy projects that involve a very diverse range of sources of renewable energy which includes both solar panels and wind farms. When combined, they amount for a whopping 626 megawatts of solar energy generation capacity. Apple also has more projects in construction including a $300 million solar-powered systems project in China. Once it is built, it can give back over 1.4 gigawatts of clean sources of renewable energy across 11 countries.
Prologis (120.7 MW)
Prologis, a multinational real estate investment trust, has been turning underutilized rooftops into sources of renewable energy. In 2016, their 121 MW of installed solar power capacity ranked third among all U.S. companies for solar panel installations. They bought it up to 175 MW in 2017. These solar panel installations can produce enough solar energy to provide solar power to 26,000 U.S. homes.
Walmart Inc. (149.4 MW)
Walmart steadfastly remains committed to solar power (even though they have had a few of their rooftop solar panel installations catch fire), and it's been going on for over a decade. Their extensive efforts to being more energy-efficient include solar panel installations and the construction of eco-roofs. To date, they have installed 240 solar energy projects, saving approximately $4.8 million. Their goal is to create more than 1,000 solar energy projects worldwide. As of 2017, Walmart ranks 1st for the total number of sites using on-sire solar-powered systems and 2nd for total on-site solar power usage.
Target (203.5 MW)
The second-largest department store retailer in the United States, Target has been super interested in sources of renewable energy for a while now. Their very first solar panel installation in the state was back in 2003. The company now has more than 200 MW of installed solar energy capacity and over 350 complete solar energy projects. Target's goal is to have 500 buildings of rooftop solar panels by 2020.
Whether or not you own a small or large business you can benefit from getting a solar panel installation. Solar leases and government solar incentives make it easier for companies to add solar panel installations into their buildings.