How to Find the Best Solar Installer in Your Area
After deciding to get a rooftop solar panel installation to reduce your electric bill and decrease your carbon footprint, the next step is going to be choosing a reputable solar installer. As solar panels gain popularity on homes and businesses, the prevalence of solar companies that are reputable for their solar panel installation is increasing to meet the demand. But not all of the solar companies that are out there are providing the expertise, high-quality workmanship, and reliable customer service to provide the expertise, high-quality workmanship and reliable customer service to ensure that the solar-powered systems are going to provide the highest efficiency of a solar panel and provide customers the highest return of investment.
Listed below are some suggestions to help you find the best solar companies for your solar panel installation.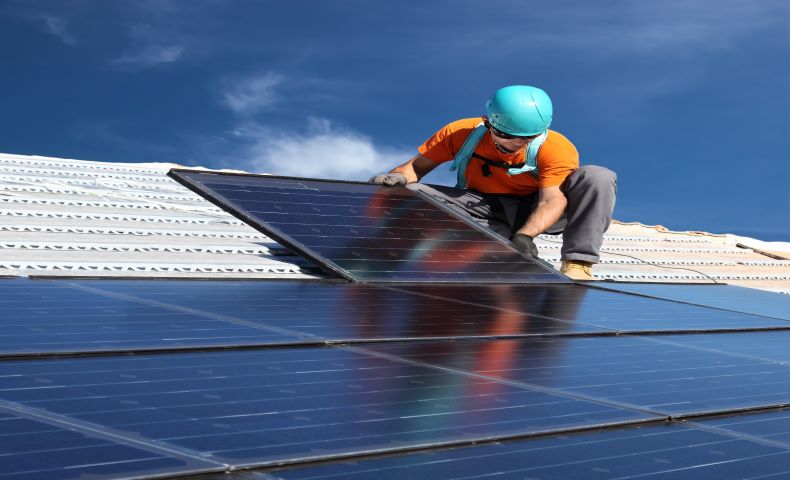 Recommendations and Reviews
A good way to start your search is by asking people you know with a solar panel installation about their experience with local solar installers. Then you can read the consumer reviews on solar installers in your area. The reviews on solar companies are done by real customers are a great way to determine the solar companies in your area that have provided their solar panel installation customers with great solar-powered systems experiences and vice versa. While choosing the solar installers that have higher ratings, it is important to keep in mind that the occasional bad review is bound to happen. What the solar installers do to correct a bad review will help to provide other customers who are looking to get a solar panel installation to their dedication to customer satisfaction.
Multiple Quotes
Request a free quote from not just one, but several solar installers in your area. Online quotes request forms that are going to take into account your local electricity rate and your energy usage (based on your utility bill) so you can decide how much energy you wish to offset. Aside from comparing prices, a quote request can reveal how responsive the solar companies are, and it may foreshadow how the solar energy project is going to progress. You can go to HaHaSmart to get a quote on your solar-powered systems using the price checker tool.
Solar Panels Brands and Design
The solar installers should be able to explain the different brands of solar panels that they install, as well as the benefits and downfalls of each one. The solar installers should listen carefully to your specific solar power needs and concerns, this way they could recommend the solar panels that will best fit your lifestyle, budget, aesthetic requirements and the desired electric output.
There are two main types of solar panels that are sold in the residential solar power market today are monocrystalline silicon (Si) solar panels and polycrystalline silicon (poly-Si) solar panels. The Monocrystalline solar panels are the black, original solar panels that are made up of a single cell of pure silicon that increases the efficiency of a solar panel, more difficult to manufacture and more expensive than polycrystalline silicon solar panels. Comprised of multiple crystals. The blue polycrystalline solar panels absorb less sunlight do they are going to have a lower efficiency of a solar panel than the monocrystalline solar panel, but not by much. As solar panels technology improves, the efficiency of a solar panel gap continues to close.
If your roof has enough space to get a solar panel installation, then the efficiency of a solar panel shouldn't be your primary consideration. The solar-powered system's performance will also depend on the angle of the sunlight, along with the type of solar power inverter you choose.
Warranties of Solar Panel and Solar Power Inverter
The solar power output of a performance warranty on solar panels is going to last between 25 and 35 years. This warranty covers the repairs of the actual silicon cells, should their electric production fall below a given percentage. A workmanship or product warranty can also be offered by some solar companies, which covers other components of the solar panels, such as the glass, backing, and laminate. Although damage to these parts of your solar panels is rare, it can result in a serious loss of solar power generation. Solar power inverters are the element most susceptible to breakdown, as they continually work to convert the collected DC power into AC power that you can use in your house. Solar power inverter warranties will generally last between five to ten years on central solar power inverters and 25 years for microinverters.
Certifications
The right certifications can help assure that your solar panels are installed and carefully and correctly. In the United States market, the North American Board of Certified Energy Practitioners (NABCEP) is one of the most reputable certifications programs for solar installers - and a good credential to look for. The Pre-Screened Solar Pro is a new, consumer-driven accreditation that signifies a solar installer has met strict eligibility requirements for years in business, has achieved an excellent customer rating, has earned a minimum number of independent reviews and has passed through a background check. The Better Business Bureau (BBB) is another organization that can help reveal the solar companies that are credible by disclosing any formal complaints that have been filed against the solar installer.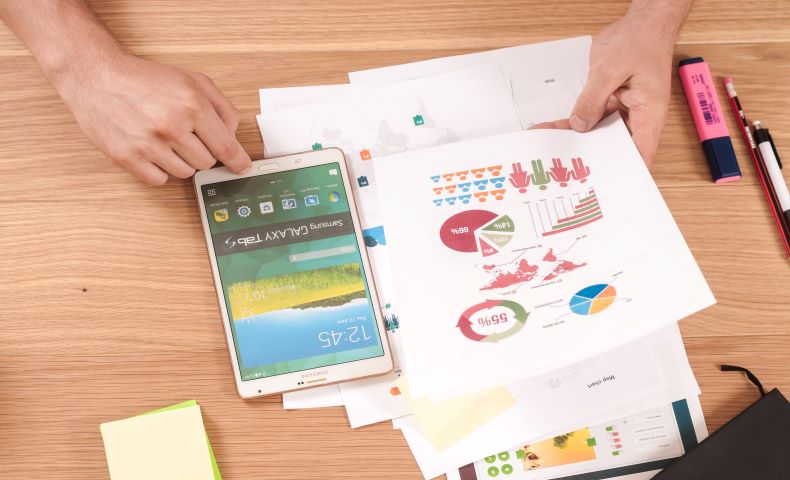 Financing Options
In 2012, the average cost of residential solar-powered systems in the U.S. was $20,000. Since every homeowner isn't able to make this kind of upfront investment, various financing options are available. Your solar installers should be able to fully explain all of your financing for solar options.
Bother a power-purchase agreement (PPA) and a solar lease make it possible for homeowners to go solar with little, or even no money down. In both of these payment options, a third party owns and maintains the solar-powered systems and the terms often vary from 10 to 25 years. With a PPA, you pay for the solar energy that the panels produce. and with solar leasing, you pay a fee to lease the solar-powered system. Home equity loans for solar are other financing for solar options and are becoming more popular as solar panels are adding value to a home.