Solar Power is constantly evolving, the innovations that are being made in 2019 are game-changing, and the new advancements are constantly being announced. Last year alone, there have been major milestones in the efficiency of a solar panel, solar energy storage, wearable solar panels tech, and solar energy design tech.
Solar Panels Technology: What's New in 2019
There are two main types of technology for solar panels: there are photovoltaic cells and concentrated solar power. Solar panels with photovoltaic cells technology capture the sunlight as well as generate the electric power and concentrated solar power harnesses the sun's heat and use it to generate thermal solar energy that powers heaters or turbines. These two forms of solar energy come with a variety of different opportunities for technical innovations. Below are some of the latest emerging and furthering the developing technologies of solar panels for 2019.
Skin Design for Solar Panels
One of the biggest barriers for the solar power industry is the fact that a high percentage of homeowners that are considering solar panels to be an unsightly home addition. Luckily, one new venture has a solution. Sistine Solar, which is a Boston-based design firm, is making major strides with the concept of aesthetic enhancement that allows solar panels to have a customized look. The MIT startup has designed and created a "solar skin" the product that makes it possible for solar panels to match the appearance of a roof without interfering with the efficiency of a solar panel or production.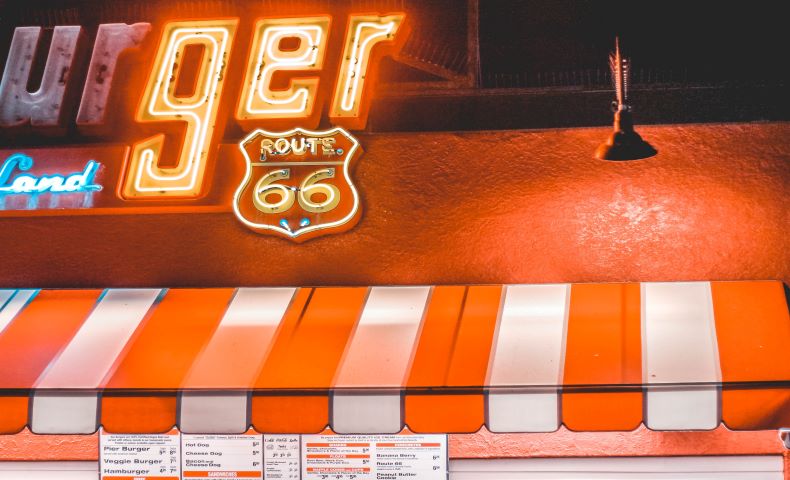 Get Your Solar Power On Route 66
Last summer paved the way for the tests of exciting new solar panels with photovoltaic cell technology - solar power roads. The sidewalks along the infamous Route 66, America's historic interstate highway, were selected as the testing location for the new solar-powered systems pavement technology. These solar power roadways are praised for their ability to generate clean solar energy, but they will also include LED bulbs that can provide lights for the roads at night as well as having the thermal heating capacity to melt the snow during the winter weather. After the sidewalk tests, the next step is to install the solar-powered systems technology on these roadways on designated segments of Route 66. Once this solar energy technology is mastered, these solar roadways are expected to change the solar power industry.
Wearable Solar Panels
Yes, wearable solar panels are nothing new (there's solar-powered systems in watches as well as other gadgets that have been on the market for quite some time), the past few years have seen innovations in solar panels textiles: tiny solar panels are now able to be stitched into the fabric of clothing. The wearable solar panels of the past, such as solar-powered systems on watches, have typically been made with hard plastic material. The new solar panels textiles concept make sit possible for solar-powered systems to expand into home products like window curtains and dynamic consumer clean technologies like heated car seats. This emerging solar panels technology is credited to textile designer Marianne Fairbanks and chemist Trisha Andrew.
Solar Power Batteries: Solar Storage
The concepts of an off-grid solar panel system and solar plus storage have become increasingly more popular in the United States markets, and solar companies have taken notice. The industry-famous Tesla Powerwall, a rechargeable lithium-ion ion battery product launched in 2015, continues to lead the pack concerning market share and brand recognition for solar batteries. Tesla offers two storage products, the Powerwall 2.0 for residential use and the Powerpack which is for commercial use. Solar storage is still fairly expensive in 2019, but a surge in demand from shoppers for solar-powered systems is expected to increase the efficiency of a solar panel and affordable batteries to the market in 2019.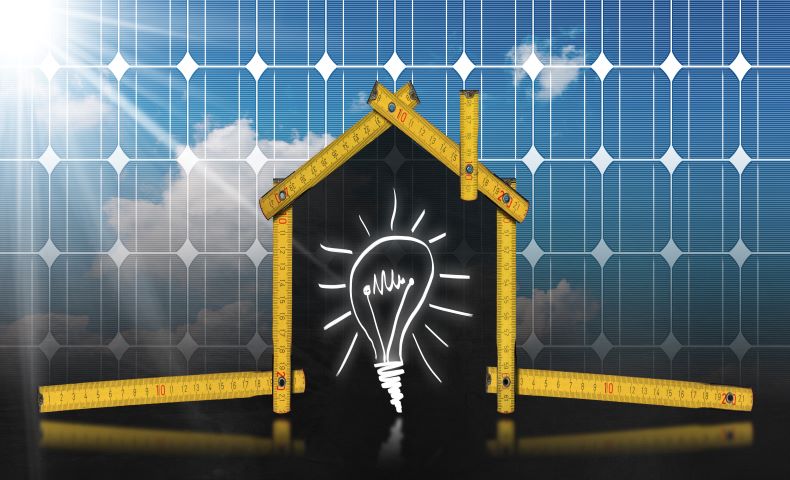 Advancements in Solar Energy: Solar Energy Technology Breakthroughs
Solar Panels Tracking Mounts
Since solar-powered systems are going mainstream, more and more homeowners are beginning to consider getting solar panels installed on their roof, including homeowners that have roofs that are less than ideal for solar panels. Due to this expansion, ground-mounted solar panels are becoming a viable clean energy option, thanks in a large part to tracking mounting technology.
Solar energy trackers allow solar panels to maximize the solar electricity production by following the sun's movements across the sky. Solar panels with photovoltaic cells tracking systems tilt and shift the angle of a solar array as the day goes by to best match the location of the sun. Though this add on to solar panels has been around for quite a few years, solar companies are now beginning to truly embrace the technology. Greentech Media Research recently unveiled a recent report which shows a major upward trend in the popularity of tracking solar-powered systems. Greentech Media projects a 254 percent on and year out increase for the solar-powered systems with tracking systems in the market this year. The report stated that by 2021, almost half of all ground mount solar-powered systems are going to include solar panels with tracking capabilities.
Advances in the Efficiency of a Solar Panel
In the past few years in solar power industry has been in a race to the top in terms of the efficiency of a solar panel, and in recent times it has been no different. Several achievements by various solar companies that have brought the efficiency of a solar panel higher and higher each year.
The photovoltaic cells that are used in major mainstream markets could also see major improvements in the cost per watt - a metric that compares relative affordability of solar panels. Thanks to Swiss and American researches, Perovskite solar cells (as compared to the silicon cells that are the most used ones today) having seen some breakthroughs in the past few years. The result will be that solar panels can generate 20+ percent efficiency of a solar panel while still being one of the lowest cost options on the market.
Of course, the work isn't going to stop there, MIT researchers remind us in May when they announced technology that could double the efficiency of a solar panel overall. The MIT lab team revealed a new tech concept that captures and will them utilize the waster hear that is emitted by the solar panels. This is typically related and non-harnessed thermal energy is a setback and opportunity for the improvement for solar panels technology, which will mean that the innovations could help lower the cost of solar panels.