The Coolest Solar Architecture
The cost of solar energy is at an all-time low and the architecture of solar-powered systems is improving, more and more architects and developers are turning to solar panels for the savings as well as the aesthetic appeal. When people think about a solar panel installation, usually their minds are more geared towards thinking of residential solar panel installations. But there are tons of large buildings that have solar panels with photovoltaic cells integrated into their buildings that aren't just sitting on the rooftop. The solar-powered systems that are on these buildings are changing the way that a solar panel installation looks.
Apple's Spaceship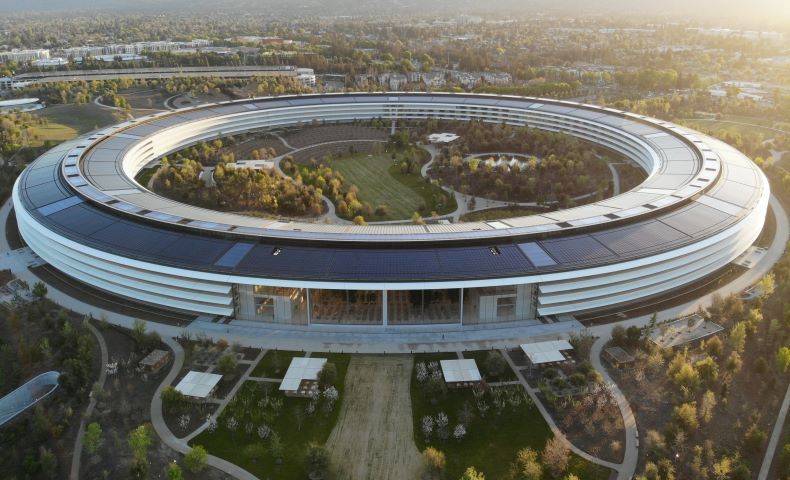 Apple outdid themselves with their new headquarters in Cupertino California. Their building that is called the "Spaceship," does not only have the largest pieces of structural glass that was ever made, but it also posses one of the largest solar panel installations for a corporate building in the world. The creators of the iPhone know a thing or two about game-changing technology, and they are taking advantage of solar energy technology and the massive amount of space that they have on their rooftop. There are thousands of solar panels on this solar panel installation with around 16 megawatts of solar power. Apple's solar-powered systems are also going to be among other sources of renewable energy, they also have 4 megawatts of biogas fuel cells and other sources of renewable energy from a nearby 130-megawatt solar panel installation.
The sources of renewable energy aren't the only good apple is doing for the environment at their headquarters. Apple also added 2,500 new and indigenous trees, totaling over 7,000 trees, in their extraordinary sustainable design elements, with miles of biking and jogging trails. The 175-acre campus has 80 percent green space.
Melbourne's Off-Grid Skyscraper
A 60-story apartment building is in the works in Melbourne's skyline that is aiming to offer the future residents a completely off-grid solar panel system experience. For them to achieve this, Peddle Thorp Architects designed a built with a facade that is wrapped in photovoltaic cells and is then complemented with roof-mounted wind turbines, sustainable design, and a large battery storage system. It is named Sol Invictus, meaning invincible sun, the building is going to oriented to gives its curved exterior the ability to capture as much of the sun's movement from east-to-west as possible.
According to Peter Brook from Peddle Throp, leveraging solar panels with photovoltaic cells in the design of the as opposed to on the roof allowed for the designers to expand the square footage that is available for sources of renewable energy from 4,305 square feet to 37, 673 square feet. While that number will offset roughly 50 percent of the building's energy needs, the designers are hopeful that gains in efficiency, as well as other improvements, will move the number closer to 100 percent when the solar power project is completed in the coming up years.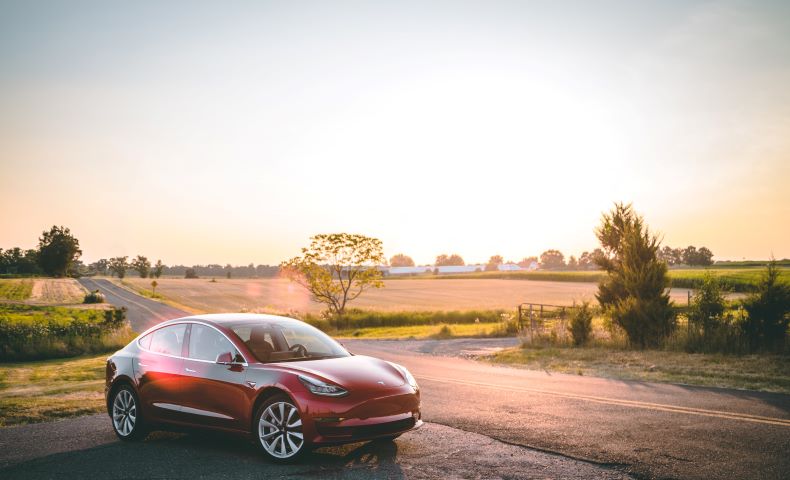 Tesla's Gigafactory
Tesla's Gigafactory is located in Nevada, the future battery-production centerpiece of Tesla's thriving electric car business. The Gigafactory is not only the world's largest building by a physical area, but it is also a net-zero energy facility.
The company decided from the start nor to build a natural gas pipeline to the factory as a way of "forcing it" to rely on sources of renewable energy. The current plan involves not only covering the entire roof in solar panels, but also a solar panel installation in neighboring hillsides.
In addition to solar panels, Tesla will be using other sources of renewable energy to capture clean energy and will feature on-site geothermal and wind installations.
General Electrics HQ
General Electrics HQ is going to be a tribute to Boston's maritime heritage, GE's new headquarters that is overlooking Fort Point Channel is going to include a dramatic solar veil. The veil is going to be composed of solar panels that are slats that let the light through after it bounces off the photovoltaic cells surface.
In addition to repurposing two old brick warehouses on the 2.4-acre site, amount the solar panel installation, GE will also be installing native planting, rooftop gardens, and, as a sign of things to come, elevated ground floors and critical systems to account for future sea-level rise. The location will also encourage the use of mass transit, biking or walking to work, there will only be 30 parking sports for what is expected to be 800 employees.
Copenhagen International School
The Denmark school is on track to be a building with one of the best solar-powered systems in the world. Offering the world's largest solar facade, the building is incorporating over 12,000 colored solar panels directly into the building's structure and glass.
They go the extra mile, the school is making efforts to engage students by offering solar energy studies as part of its curriculum. The students will be provided with the ability to monitor energy production in real-time and be able to put this to practical use in their classes.