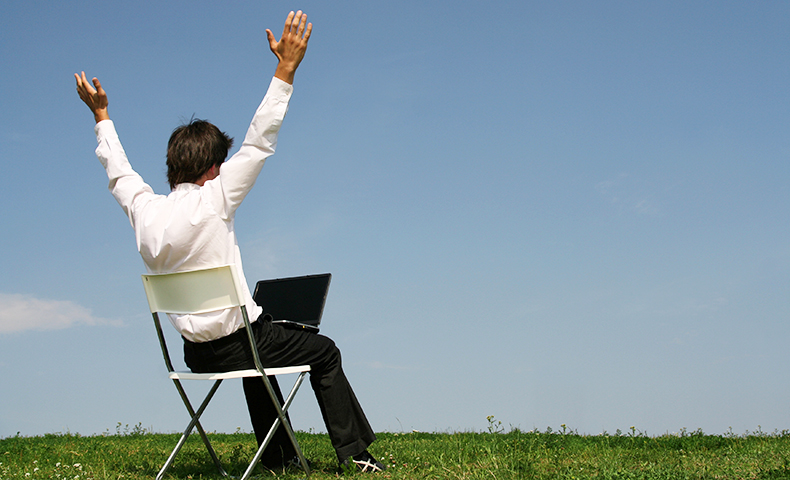 The process of brewing beer is an energy-consuming process. Given the number of craft breweries that have expressed interest in sustainability, it shouldn't be a surprise that more and more breweries around the United States are making the switch to solar power.
The Reason Breweries are Choosing to Go Solar
Because the process of brewing beer is an energy-consuming process, brewers are constantly looking at low costs solutions that are environmentally friendly ways to make their brew. The Brewer's Association had made it easy to estimate just how much energy is consumed during the brewing beer process, as well as the savings that would result in the electric bill if the breweries installed solar-powered systems.
The sustainability manual for breweries that was recently published by the Brewer's Association, every single beer that is produced by a brewery requires between 12 and 22 kilowatt-hours of electricity on average. There are specific definitions for how many barrels a brewery needs to produce per year to be considered a "micro-brewery" versus "craft-brewery" or a "regional-brewery": a microbrewery must produce no more than 15,000 barrels and 6,000,000 barrels per year.
Zoning in specifically on a microbrewery, producing 15,000 barrels of beer per year will consume between 180,000 and 330,000 kilowatt-hours, meaning that annual electricity bills in the ballpark of $25,000 to $50,000 - which is just the process of producing beer.
If the breweries go solar, they can save big on electricity costs. If the breweries wish to meet all of the electricity needs, they will most likely need to get solar-powered systems that are a couple of hundred kilowatts, which depends on how their beer-making process works as well as where in the country that they are located. Because commercial solar panel installations are less expensive on a dollar-per-Watt basis than residential solar panel installations due to the economies of scale, breweries could be looking at saving hundreds and thousands of dollars on avoided electricity costs throughout the solar-powered systems lifetime, which is typically 25 to 35 years.
The process of making beer sucks a lot of energy pout of the environment, from the sourcing of the ingredients such as, grains, hops, and water, to the use of the electricity, gas as well as other resources that are needed to power the operations of brewing beer. Keeping this in mind, there are quite a few brewers that are becoming more and more thoughtful about how and where they source their ingredients, and some are also turning to the larger power source to help offset energy demands: the sun. According to Solar United Neighbors, which is a nonprofit that represents owners of solar panels and as well as those who support solar panels nationwide. There are now over 140 breweries of solar power that is the United States today.
As sources of renewable energy infiltrate the beer world, the smaller independent brewpubs like the Arizona Wilderness Brewing Co. In Gilbert, Arizona, as well as micro-breweries like Maine Beer Company in Freeport, Maine, jumping on board alongside larger companies, such as Sierra Nevada, New Belgium, Victory, Great Lakes, and Ninkasi. In 2017, Anheuser- Busch announced a shift towards 100% solar energy as well as solar wind power energy for its (now 12) craft subsidiaries by 2020 as part of the Elevate initiative.
When the breweries decide to go solar they reduce the need for fossil fuels as well the emissions of harmful gases into the atmosphere, which some people think the motivation for most breweries, they want to experience the environmental benefits of solar energy. Back in 2011, Boulevard brewing set up its very first 18 kW photovoltaic solar-powered system on the roof of one of their breweries, which is followed by a much larger solar-powered system that is located on top of the 4,000-square-foot canning hall that generates 200 kW of solar energy. The solar-powered system generates around a quarter of the solar energy that the brewery uses to make the beer every year and it allows for an unexpected perk: a free electric car charging for employees as well as guests.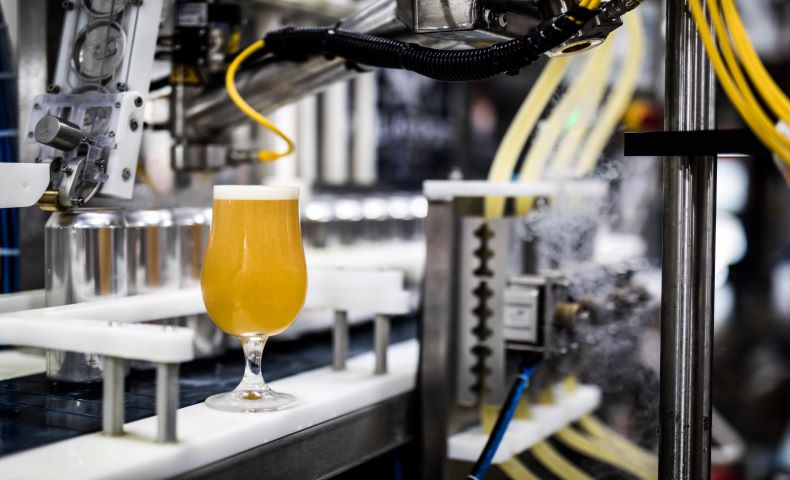 Brews From The Sun
Solar panels and breweries are becoming more and more popular that there is a competition to crown the best solar power craft brewery.
How Did It Start
The competition to find the best beer that is manufactured with solar power started back in 2018. There were thousands of beer and solar energy enthusiasts who came together to vote on 41 different breweries.
In 2019 the competition was improved. There were three different categories of beer that uses solar-powered systems to produce their beer, brewpub, microbrewery, or regional brewery. The first-place prize, the first runner-up and second runner-up will be given in each category based on the highest number of unique votes that each brewery received. The voters were able to vote for as many breweries as they wanted to, but the could only vote for one brewery per person.
The Winners
This past year 12,334 people voted for 44 breweries in three categories Below are the tables for each category.
Brewpubs - 8 Competitors
| | | |
| --- | --- | --- |
| Brewery | State | Votes |
| Canal Park Brewing Company | Minnesota | 935 |
| East Forty Brewing | Missouri | 741 |
| Shy Bear Brewing | Pennsylvania | 388 |
| Legal Remedy Brewing | South Carolina | 253 |
| SingleSpeed Brewing CO | Iowa | 166 |
| Offshore Ale Co. | Massachusetts | 70 |
| Brewery Vivant | Michigan | 63 |
| The Northampton Brewery | Massachusetts | 37 |
Microbreweries - 21 Competitors
| | | |
| --- | --- | --- |
| Brewery | State | Votes |
| Mad Mole Brewing | North Carolina | 1630 |
| Birdsong Brewing Company | North Carolina | 1337 |
| Wise Man Brewing | North Carolina | 692 |
| Flathead Lake Brewing Co. | Montana | 469 |
| Red Lodge Ales Brewing Company | Montana | 456 |
| Swamp Head Brewery | Florida | 223 |
| Butcherknife Brewing | Colorado | 209 |
| Alamo Beer Company | Texas | 208 |
| A Little Madness Brewing Company | Florida | 148 |
| Borderlands Brewing | Arizona | 137 |
| Right Proper Brewing Company | District of Columbia | 123 |
| Tommyknocker Brewery | Colorado | 116 |
| Double Mountain Brewery | Oregon | 97 |
| Devil's Kettle | Ohio | 96 |
| Jackie O's Brewery | Ohio | 75 |
| Nod Hill Brewery | Connecticut | 72 |
| Shaidzon Beer Company | Rhode Island | 71 |
| Innovation Brewing | North Carolina | 67 |
| Atlas Brew Works | District of Columbia | 51 |
| Capital Brewery | Wisconsin | 12 |
| Thorn Brewing Co. | California | 10 |
Regional Breweries - 15 Competitors
| | | |
| --- | --- | --- |
| Brewery | State | Votes |
| Maui Brewing Co. | Hawaii | 1288 |
| New Belgium Brewing | Colorado | 649 |
| Boulevard | Missouri | 383 |
| Sierra Nevada Brewing Co. | California | 281 |
| Highland Brewing Company | North Carolina | 220 |
| Denver Beer Co. | Colorado | 216 |
| The Alchemist | Vermont | 155 |
| Ithaca Beer Co. | New York | 99 |
| Maine Beer Company | Maine | 98 |
| Upslope Brewing Company | Colorado | 72 |
| Lakefront Brewery | Wisconsin | 63 |
| New Glarus Brewing | Wisconsin | 61 |
| The Saint Louis Brewery - Schlafly Beer | Missouri | 58 |
| Bear Republic | California | 50 |
| Allagash Brewing Company | Maine | 43 |