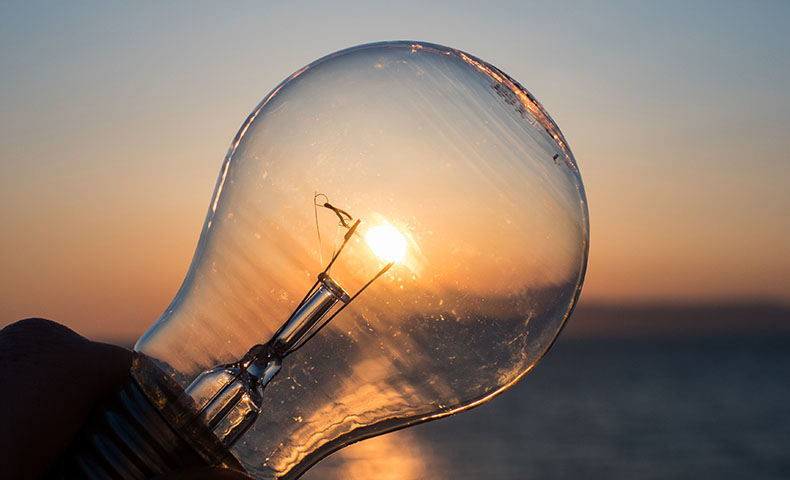 Solar Power And Wineries
With the increase in solar panels popularity throughout the United States there are more and more companies that are beginning to see all the benefits that come with solar-powered systems. A lot more businesses are getting solar panel installations on their buildings or property to utilize all of the benefits of solar power. Small-scale solar generation is rising across the industrial and commercial sectors, and there is a huge rise in solar in California due to it. California is not only leading other states in the production and installation of solar energy, but the Golden State is also a leader in what many people are calling an area that is just as crucial as solar power production, wine production. In fact, California's wine production is so large that if it were nit's own country it would be the fourth-largest producer of wine. It also accounts for 90% of the wine that is produced in the United States.
As popular as solar power and wineries are in California, it was a given that vineyards would begin to adopt solar panel installations on their grounds. Wineries are able to capture quite a bit of solar energy in and their solar-powered systems are able to convert it into usable solar power for its needs, which is a reason that solar in California wineries are increasing.
Why Solar in California Wineries is Increasing
Well for starters it isn't just wineries in California that are getting solar panel installations. There are wineries all over the world who are experiencing the benefits of solar power with their own solar-powered systems. Lakewood Vineyards in New York has a solar panel installation on their property as well as Tenuta Delle Terre Nere in Sicily and Domanie d Nidoleres in France.
But California is a leader in the wine and solar industry so we will be discussing how these two industries can go hand in hand and how wineries in California are experiencing the benefits of the warm sun in more ways than one.
Solar in California
The California Sun is a bright one, which is one of the reasons that solar panels have had so much success in the state, in fact, California is a national leader in the solar power industry. California is more than just a pretty place, it tops the United States as a solar energy generator and it generates so much solar power that they have had to pay other states to take the excess generated solar power off its hands. California's dominance in the solar power world can be attributed to a few different things.
Ranking at #2 for the state with the sunniest days, the year-round sunny climate has a sunny climate that is ideal for solar power production.
California also has the third most land pace in the United States, which means that there is more opportunity for ground-mounted solar panels as well as rooftop solar panels.
California is very cautious when it comes to the environment, which makes solar-powered systems even more appealing to Californians. With bills being signed that require all new homes that are built in California to be equipped with solar panels, the support of solar-powered systems have made solar panel installations even more popular.
The policies that are being put in place highly favor solar energy. One policy that encourages solar panel installations is the Renewable Portfolio Standard, which requires 33% if the state's electricity to come from renewable energy by 2020, there's also feed-in tariffs for the solar power industry, and the California Solar Initiative that provides a lot of financial solar incentives the support solar panel installations.
California Wineries
California isn't the only state with wineries, but it does dominate the U.S. wine industry in terms of the amount of wine that is produced (like it leads the solar energy industry in the terms of solar power that is generated), as well as having a reputation for quality. Not only is California responsible for supplying the United States with the majority of wine, but the quality of California's wine is considered to be the highest ever in quality according to many wine experts. The boom of the wine industry in California due to a few reasons.
California is one of the largest states, with various climates as well as soil types, that are responsible for providing a variety of season crops that has more than 110 different varieties of wine grapes that are grown. The sunny climate that is provided in California adds extended growing season when comparing it with other states.
Because there's a rich viticultural history in California that goes all the back to the 18th century that has led to the state having a rather large number of wineries and vineyards that have deeper roots in their surrounding communities.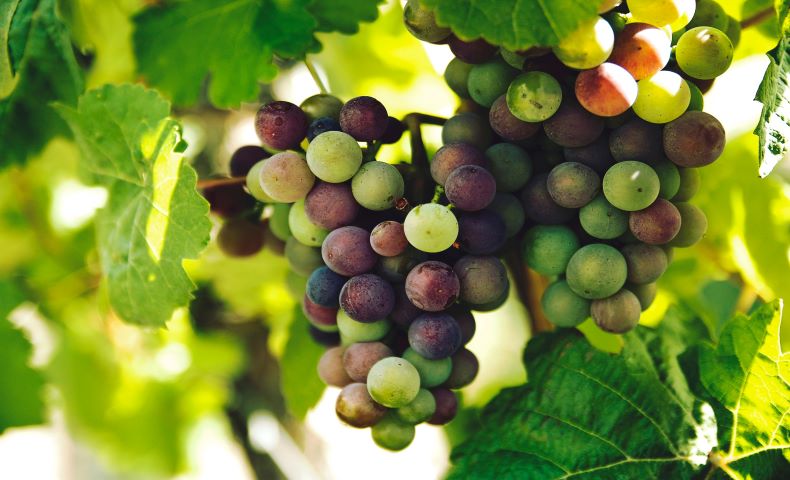 Putting Solar Power and Wine Together
If you look at all of the advantages that California has for the wine and solar power industries and having the two fields overlap is a natural pairing.
Since California is such an ideal place for both solar power and wineries, the logical question will then become how are we able to combine both into a fruitful relationship. Wineries have been using solar-powered systems for years now due to the benefits that are provided for the wineries.
There's a number of reasons why solar power and wineries fit perfectly. For one, the solar panels technology is at its most efficient right now, and at about 77 degrees Fahrenheit and is able to absorb the sunlight on cloudy days and this warm climate that is optimal for solar panels is the perfect weather to grow grapes.
Solar energy doesn't only work better on wineries more than other industries, but it also provides some unique benefits that the wineries that have solar panel installations.
For one the solar-powered systems technology itself is reliable for long periods of time, as well as economics that is fantastic and has the ability to earn 20% return on the solar panels technology. Another reason is the solar panels benefit wineries is they often generate enough solar power that they can sell it back to the utility company.
California wineries are thriving with the addition of solar panel installations and you can too! You can see how much you can save by adding a solar panel installation to your property by going to hahasmart and using the price checker tool.