Famous Landmarks with Solar Panels
With more travelers embracing greener vacations, practicing eco-tourism and environmental stewardship, or staying at innovative places like solar hotels and net-zero energy resorts that have little-to-no impact on the planet, green is the future of travel.
Believe it or not, solar is a rising trend in tourism and architecture, with many major landmarks and destinations using solar panels already.
Not only does sun power help tourist destinations cut down on their carbon footprint and save on energy costs, but solar installations and other renewable energy feats are quickly becoming attractions in and of themselves.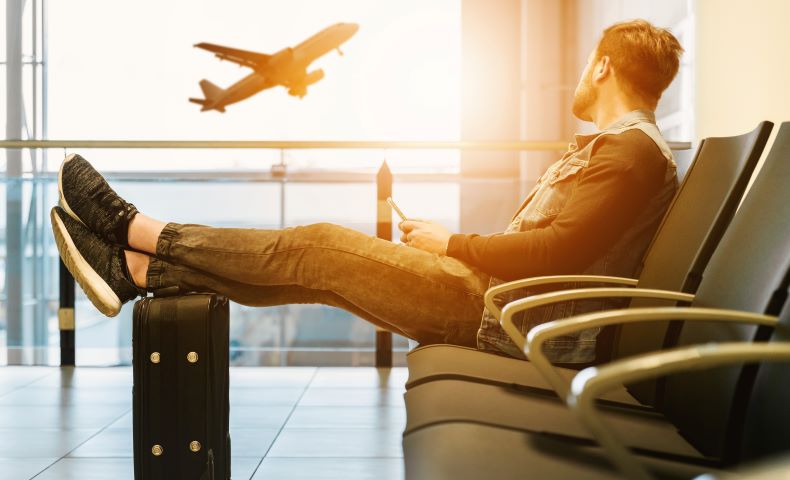 So the next time you go on vacation, be sure to keep a lookout for these top famous places that have gone green with solar technology, and rest happy knowing that your visit has been made just a tad bit greener.
Let the tour begin!
---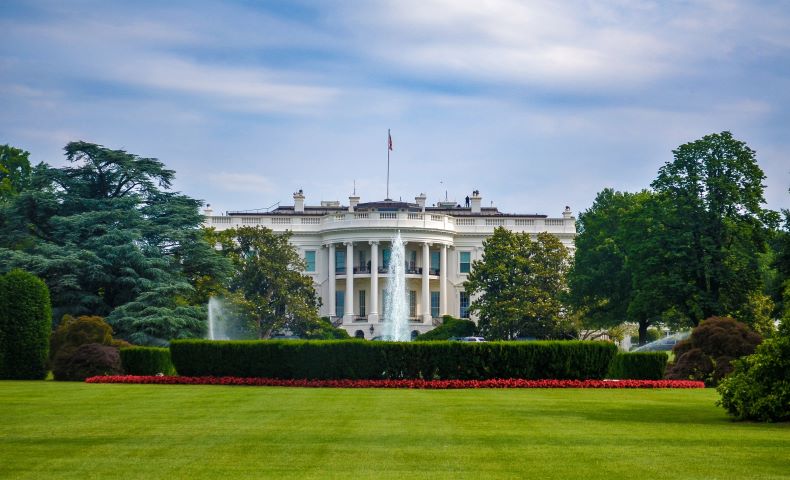 The White House, Washington D.C., United States
Installed: 1979
Updated: 2013
Size: 50 solar panels installed in retrofit
Fun Facts:
- President Jimmy Carter was the first to install solar on the white house, with 32 panels installed in 1979 to provide hot water. President Ronald Reagan removed them 1981.
- President George W. Bush added solar to a maintenance building in 2003
- President Barack Obama installed an updated solar panel system on the actual residence in 2010, demonstrating the country's commitment to renewable energy. This solar system paid for itself in 2018.
This famous bright house is setting a shining example by installing solar panels, demonstrating the United States' commitment to a greener future.
---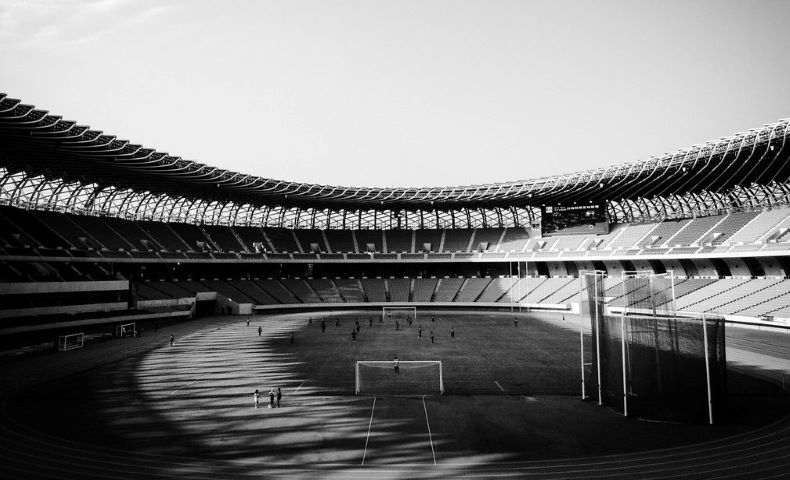 National Stadium Kaohsiung, Taiwan
Installed: 2009
Cost: $150 million
Size: 8,844 solar panels
Fun Facts:
- Opened to host the 2009 World Games
- 100% solar powered.
- Only takes 6 minutes to power up entire stadium.
- Solar powers all 3,300 lights and two jumbo screens and produces about 1.14 gigawatt hours of electricity per year.
This arena takes solar stadiums to the next level, with an impressive dragon-shaped building made out of solar panels.
---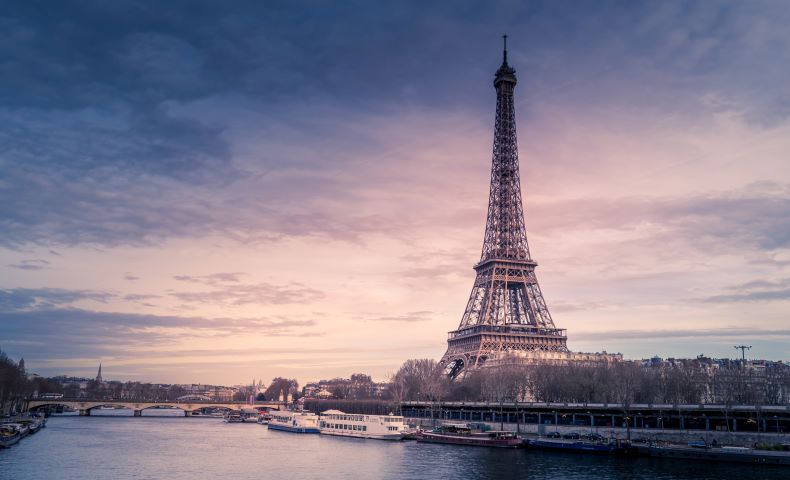 Eiffel Tower Paris, France
Installed: 2012
Updated: 2014
Size: 10-square-meter array on visitor pavilion
Fun Facts:
- Solar Panels are installed on the tower's first platform 187 feet high, and on the Ferrié Pavilion.
- Solar heats half the hot water used.
- Also has two wind turbines that produce 10,000 kWh of electricity per year.
- Financed by SETE, which owns 40% of the rights to the tower, with the rest owned by the city.
Perhaps one of the most well-known landmarks, the Eiffel Tower is powering its tourist attractions with a combination of the sun's rays and wind power.
---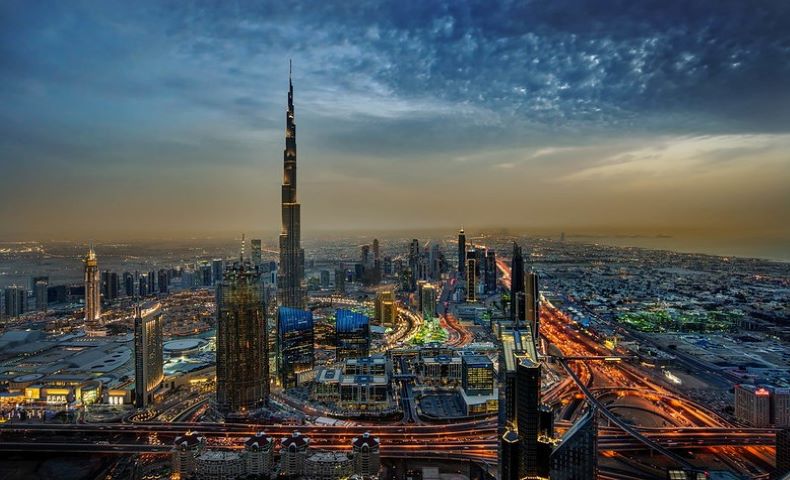 Burj Khalifa, Dubai, United Arab Emirates
Installed: 2010
Size: 378 solar panels on the roof
Fun Facts:
- Tallest building in the world since 2009.
- Can heat 140,000 litres of water in 7 hours.
- Saves ~3,200 kW per day, 690MWh energy per year.
Solar reaches new heights! With panels installed so high up, this skyscraper definitely doesn't have to worry about its panels getting stuck in the shade.
---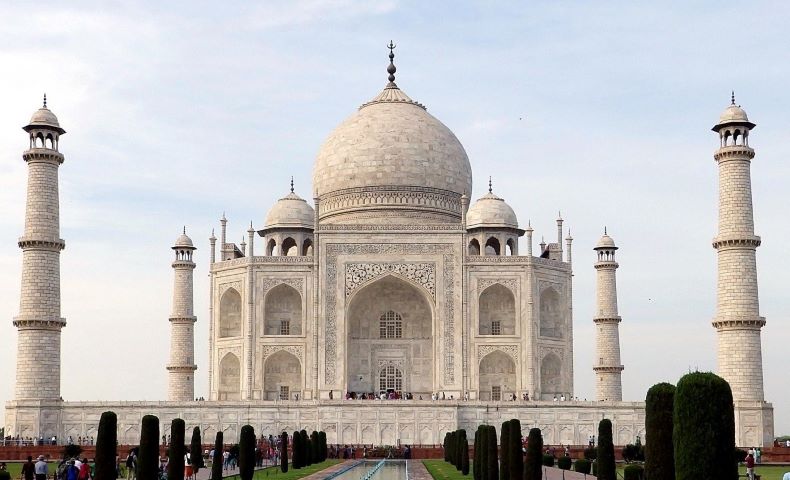 The Taj Mahal, Agra, India
Installed: 5-year plan started 2012
Cost: $100 million for the solar city
Size: 2,000 kWp of capacity in Agra
Fun Facts:
- Funded by the Taj Heritage Fund.
- India plans to install 20 gigawatts of solar PV capacity by 2022.
One of the Seven Wonders of the World, this beautiful structure built in the 1600s may not have solar panels on it, but it is powered by an entire solar city nearby, installed in an effort to save the aging, eroding landmark from the rampant air pollution in Agra.
---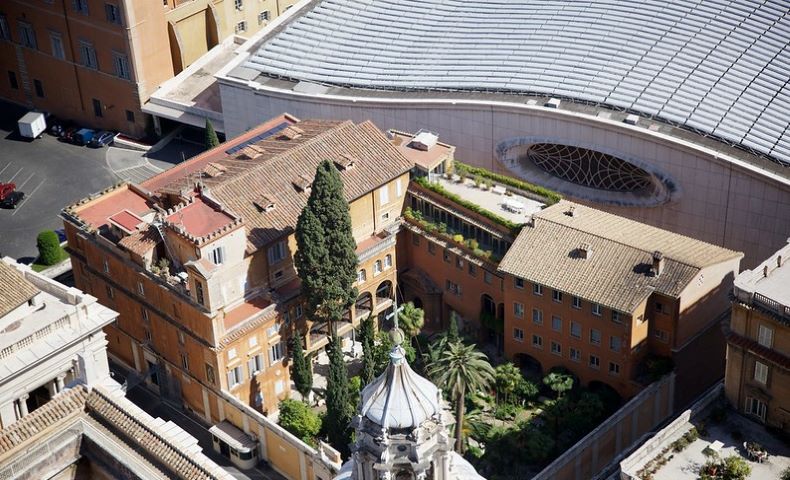 Vatican City, The Vatican
Installed: 2008
Cost: $660 million
Size: 2,700 solar panels top the Paul VI audience hall, 100 MW PV installation.
Fun Facts:
- Pope Benedict XVI the first Vatican leader to use solar energy.
- Considered first "solar nation-state."
- Powers all 40,000 of its households with solar.
- Europe's largest solar power plant.
- Enough energy to power the heating, cooling, and electricity needs for 6,300-seat building.
- Reduces carbon footprint 225 tons per year.
The sweeping, wave-shaped roof of the Nervi Hall makes this impressive solar installation a sight to behold, catching the sun's rays and shining a light on a green future for the Holy See.
---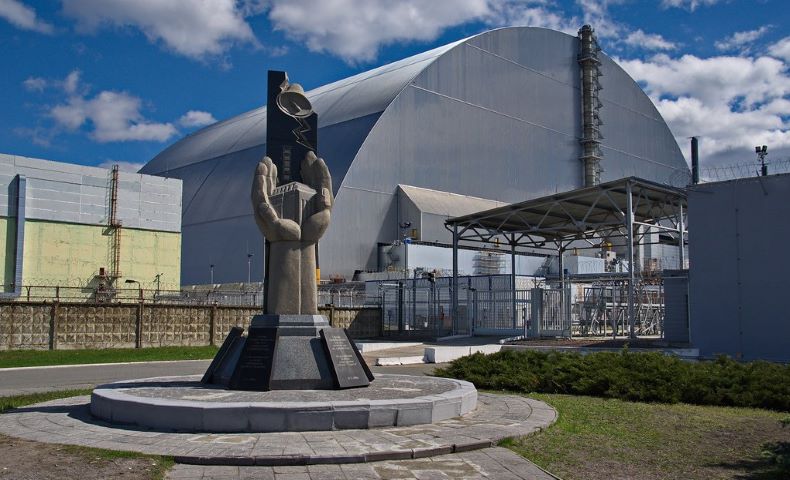 Chernobyl, Ukraine
Installed: October 2018
Cost: $1.2 million.
Size: Capacity of 1 MW, enough to power 2,000 households.
Fun Facts:
- Area has potential for up to 100 MW of solar constructed.
- Located about 300 feet from the shielded reactor.
If you just watched the Chernobyl miniseries, you may be thinking that it's the last place you'd want to visit. The city's nuclear disaster in 1986 makes it one of the most infamous landmarks to date.
However, today, Chernobyl is home to an impressive solar farm.
With 1,000 square miles of toxic landscape that will remain uninhabitable for the next 24,000 years, what better way to use the extra space than an enormous community solar array?
---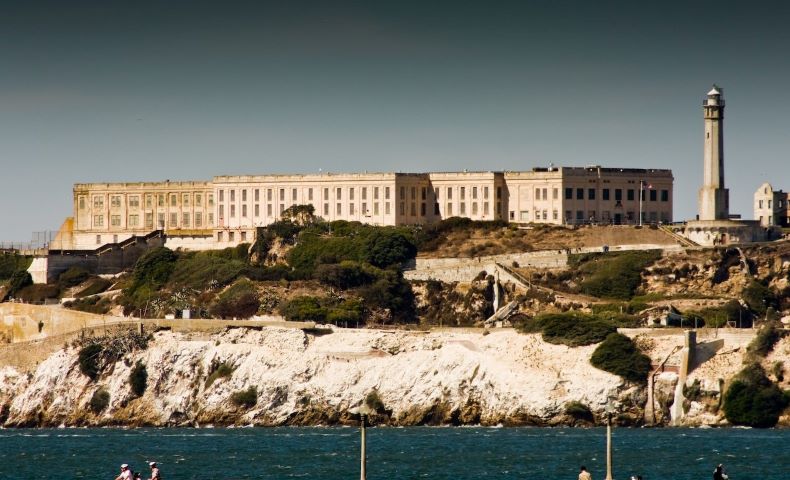 Alcatraz, San Francisco, California, United States
Installed: 2012
Cost: $3.6 million
Size: 1,300 solar panels installed, 307kW PV array on roof of Cellhouse building
Fun Facts:
- Solar array is hidden from view to preserve historic integrity.
- Solar-powered microgrid reduced running time of diesel generators from 100% to 40% over a year.
This abandoned prison island is one of the largest microgrids in US, allowing it to be an "island" of power free of the grid, reducing dependence on polluting diesel.
---
Sun and Moon Micro-Emissions Mansion (Sundial Building), Dezhou, China
Installed: 2009
Cost: $740 million
Size: 50,000 square feet of solar panels.
Fun Facts:
- 30% more efficient than China's national standard.
- Renewable energy powers 95% of the center's energy needs.
- Set a record for the world's largest solar-powered office building.
- Hosted 4th World Solar City Congress.
This architectural marvel was designed to look like a sundial to underline the urgency of seeking renewable energy sources to replace fossil fuels. Dezhou is also known as the "Solar Valley," run almost entirely on solar panels funded by Huang Ming, the "sun king."
---
Solar Valley Micro-E Hotel, Dezhou City, China
Installed: 2009
Size: Covers 75,000 square meters, including thousands of solar panels and solar heat pipe collectors.
Fun Facts:
- Built by Himin Group, China's top solar products manufacturer.
- Solar energy sustains 70% of the hotel's needs, and is used for AC and heat.
A neighbor to the Sun Dial Building, the Micro-E Hotel is the largest solar-powered hotel on Earth.

---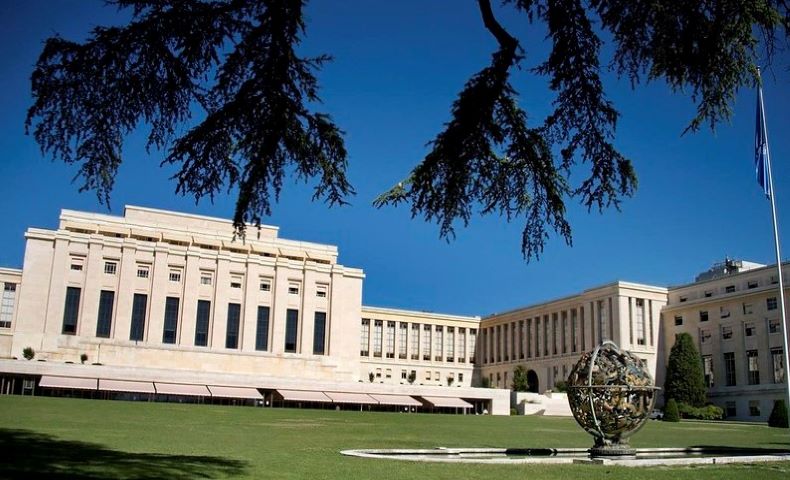 Palais des Nations (United Nations Office), Geneva, Switzerland
Installed: 2014
Cost: Energy savings measures paid for with 50 million Swiss Francs donated by Switzerland.
Size: 3,223 square meters of PV solar panels
Fun Facts:
- Produces 600,000 kWh of energy annually.
The Geneva United Nations Office recently undertook a huge intiative to transform its center into a green haven, to set an example for the rest of the world as a climate neutral organization.
---
Where have you spotted solar panels? Let us know in the comments!
While you are out exploring all the neat places where solar power is used, let solar energy power your home. No more worrying about leaving the air conditioning on and coming back to skyrocketing electric bills. Install solar panels and get free energy from the sun so your power can pay for itself.
Check the price of solar in your area today with the HahaSmart Price Checker. Then design your own custom solar array with our DIY Design Tool.