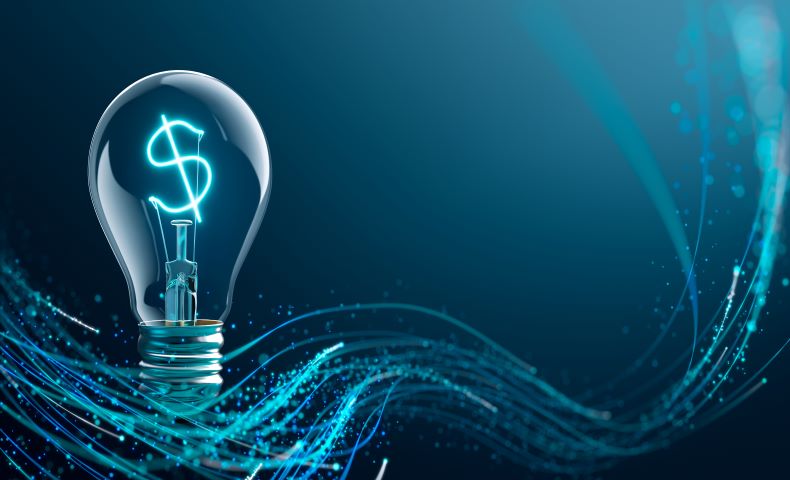 After you make the decision in regards to a solar panel installation being the right choice for your house there are a few different options that you have to choose from in regards to solar equipment, solar mounts, and even when it comes to financing for solar. There are a few different options when it comes to loans for solar that you will have to choose from, one of the options that will pair best with your solar panel investment is going to be a secured loan for solar.
Secured Loans for Solar or HELOC
When you take loans for solar panels out, it is like getting a loan for a small business that is guaranteed to succeed. Why? Because solar panels come with warranties that guarantee that the solar panels will produce a certain amount of solar energy for 25 years or longer, and when you get a rooftop solar panel installation it means that you will save money for every kilowatt-hour that you are relaying in your solar-powered system for solar energy as opposed to buying your energy from a utility company.
A secured solar loan or Home Equity Line of Credit (HELOC) takes advantage of the equity in your home in order to keep interest rates low. In order for the loans for solar to be worthwhile, it needs to have an interest rate of around 7% or less.
Different Kinds of Secured Solar Loans
There are a few different kinds of secured loans for solar, however, if you don't have any equity in your home and you have a good credit score, a HELOC is probably going to be the best way to go. You can get a rate of 5% or lower, which means that lower monthly payments and more savings down the line.
One of the loans for solar is offered by the Federal Housing Authority (FHA) that is called a PowerSaver Second Mortgage (title 1) loan that provides up to $25,000 in financing for energy-focused retrofitting of your home. It's subjected to some additional requirements, but it can also result in rates of around 5%.
There's another kind of loan for solar that is called PACE (Property-Assessed Clean Energy). A PACE loan is basically property tax lien against your home used to pay for solar energy and other energy efficiency programs.
There are several other companies that offer secured loans for solar, but the rates are often 7% or higher. If that's the case, it could be better to just enter into a solar lease, pay the price of solar panels up front to take out a power purchase agreement.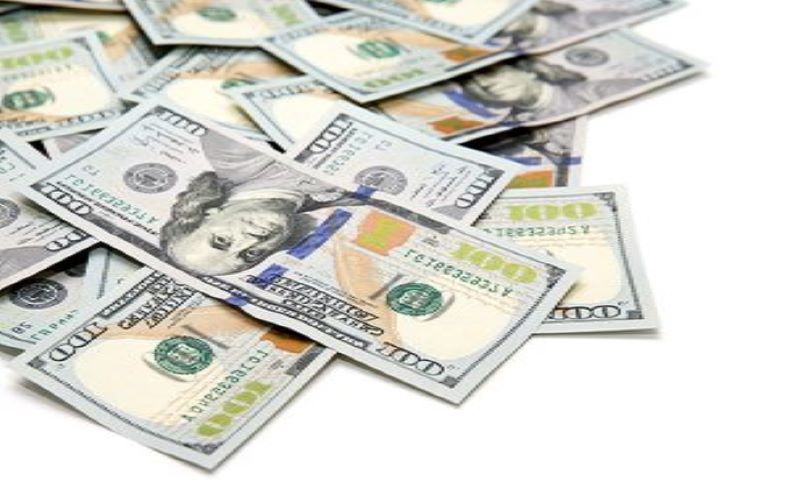 The Pros of Secured Loans for Solar
When you take out a loan for solar, it means that you're still going to be entitled to all of the benefits of the ownership of solar panels while paying off your solar-powered system over time. This means that the electricity savings offsets some of the loan payments as well as any other solar incentives that your state offers. The best part about loans for solar is that the 30% federal solar tax credit is based on the full cost of the solar-powered systems, but because you are paying off your solar-powered system in a few different payments. Which is a few thousand in your pockets after only one year.
Another benefit is the interest paid on a secured solar loan is often times a tax-deductible. Loans for solar such as FHA, PowerSaver, and PACE loans are going to be covered under the mortgage interest deduction, as are any liens against in the equity in your home.
The Cons of Secured Loans for Solar
Adding a lien against your home can make it more difficult to sell. While a solar panel installation does add value to your home, it isn't necessarily true if it hasn't been paid for.
This is especially true when it comes to PACE loans or solar. There are some mortgage companies that won't allow buyers to buy a house that has PACE liens against them unless the PACE lender agrees to "subordinate" the lien (make it a lower priority for repayment than the mortgage in case of default). That can be tough to accomplish, so if you are planning on moving anytime soon you shouldn't select a PACE loan for solar.
Another thing that you are going to need to be careful of when it comes to secured loans for solar is that they are going to take some time and possibly, quite a bit of patience to get. Also, keep in mind that they are going to take lots of paperwork, but if you want to save some money on the costs of solar panels it will be worth it.
If you've decided that solar panels are a good fit for you, you can go to hahasmart and use the price checker tool to see how much a solar-powered system would cost you.