Solar Technologies That are Changing the World
Solar technology is one of the leading drivers of positive social change in today's world, with new inventions and projects aimed at making a difference, not only for green energy, but for people and their communities.
Light-weight, portable, self-sustaining, and cost effective, solar power is an equalizer, uniquely able to fill the needs of remote communities that may not have access to the basic resources we take for granted.
Here are a few of the top new solar technologies making a difference today.
---
1.Solar Medical Clinics
Organizations like nonprofit Clinic in a Can are turning shipping containers into solar-powered medical clinics, bringing quality health care to disadvantaged communities and emergency response teams worldwide.
Designed by medical professionals with experience in disaster relief and developing nations, these mini solar clinics are economical, relocatable and ready-to-use, with cutting edge green technology that allows them to function on less than 500 watts of electricity.
Who ever knew a tin can could be so useful?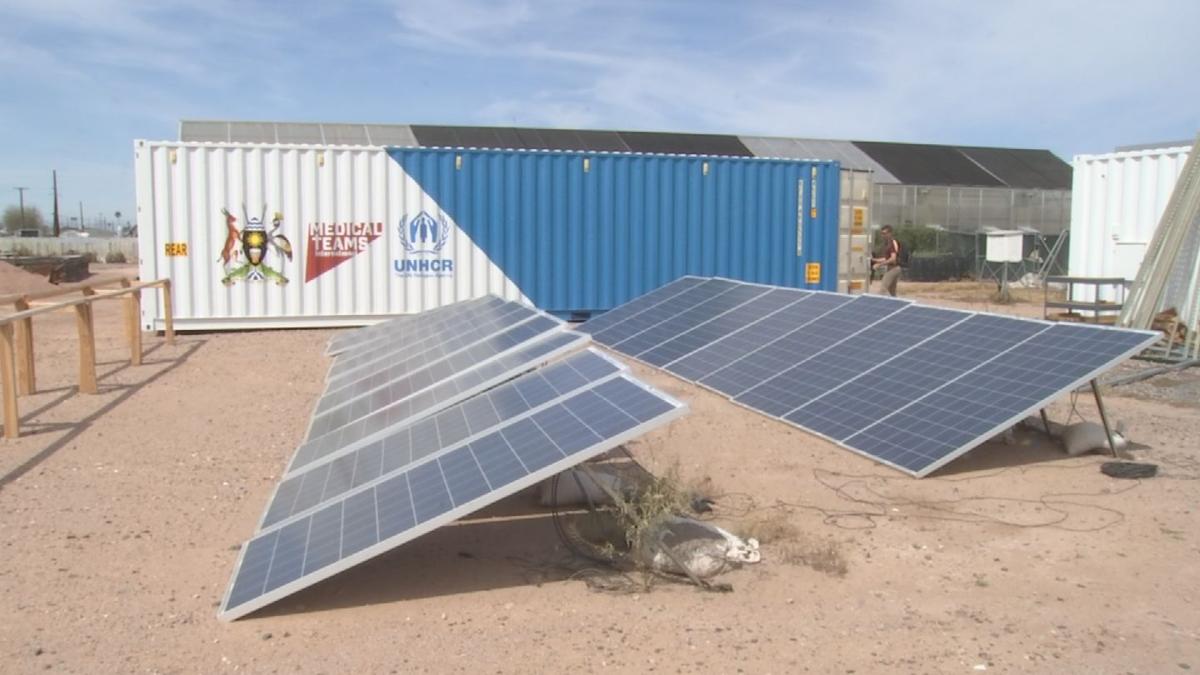 This year, Arizona State University researchers were tasked with designing a prototype for a self-reliant pop-up solar clinic for Uganda's Ayilo II Refugee Settlement in the Adjumani district, which serves more than 12,000 South Sudanese refugees. Funded by the U.S. Office of Naval Research (ONR) as part of a $2 million project, the 40-foot shipping container has a 10-kilowatt power system and and a water treatment system that can filter 1,200 gallons an hour.
The container is expected to be delivered to the community this August.
2.Solar Refrigerators
While one of the simpler gadgets, solar-powered refrigerators can make a huge difference in places with high temperatures and poverty, like Africa.
Refrigerators reduce food waste, curbing poverty and hunger. They help food last longer, cutting down on the time spent gathering food. They can also be used to carry and store much needed medical supplies, and make them last longer.
In areas like Africa, many farmers and workers live in hardship, making as little as one dollar a day. In places of extreme heat, much of the food produced can get scorched by the sun due to lack of storage, resulting in shocking amounts of food waste (think 45% of the food produced) and significant financial loss for already struggling farms.
One Nigerian-based company, ColdHubs, is to bringing solar-powered refrigeration to major food production and consumption hubs, allowing farmers to store their goods in a cold room for a flat fee, extending the shelf-life of produce from 2 days to 21 days, and drastically increasing their income (up to 25%).
Now that really is a 'cool' use of the sun.
3.Solar Water Purifiers and Desalination Plants
Solar stills have been around for a long time, but new advances in technology are making solar water purifiers more efficient and cost-effective solutions for impoverished communities without access to clean water.
Remote locations especially benefit, as people no longer have to spend time traveling to retrieve water from clean sources over long distances. With more time and clean water available, communities can spend time on other needs and advance as a whole.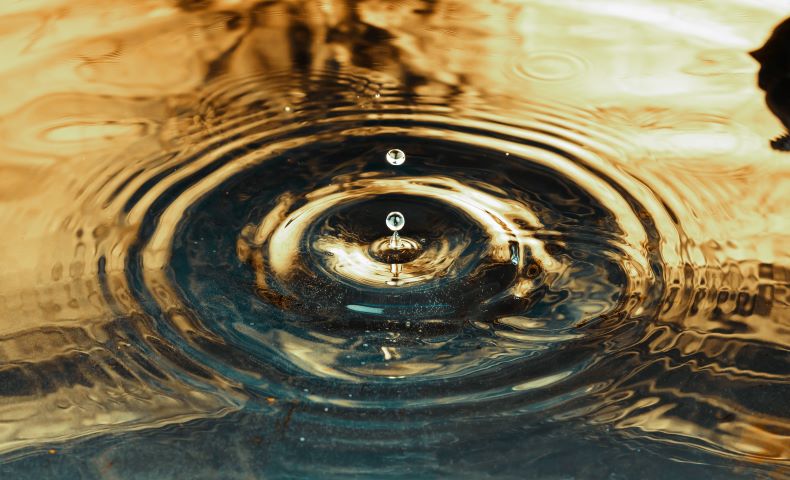 Desalination is another solar technology breakthrough allowing more people to take advantage of fresh water. Countries in drought can use solar power to turn ocean water into fresh water.
If scaled up, this technology could support agriculture and prevent food shortages in countries like Namibia, or remote islands. Solar power desalination could replace expensive, polluting diesel-powered systems and pay for itself within a few years. The system can also be used away from the ocean, for ground water too polluted for consumption.
Solar desalination is already solving a water crisis in South Africa, where its first solar desalination plant has now produced over 10 million litres (10,000 kL) of drinking water. The OSMOSUN plant has been operational since December 2018, producing an average of 150kL of drinking water per day, two-thirds of which is produced with only solar energy.
In January of this year, Elemental Water Makers developed the first off-grid, solar-powered reverse osmosis without batteries, which can run 24 hours a day. This process is a huge breakthrough in fossil-free solutions for water scarcity, without the huge cost of other desalination methods.
As clean water becomes harder to come by, the sun may just be the solution.
---
What do you think the next big solar innovation will bring for our future? Leave a comment below!
You don't have to be a tech geek to get solar at home - read more about how you can go solar in just 4 easy steps.
Then, design the perfect home with HahaSmart's Design DIY Tool.