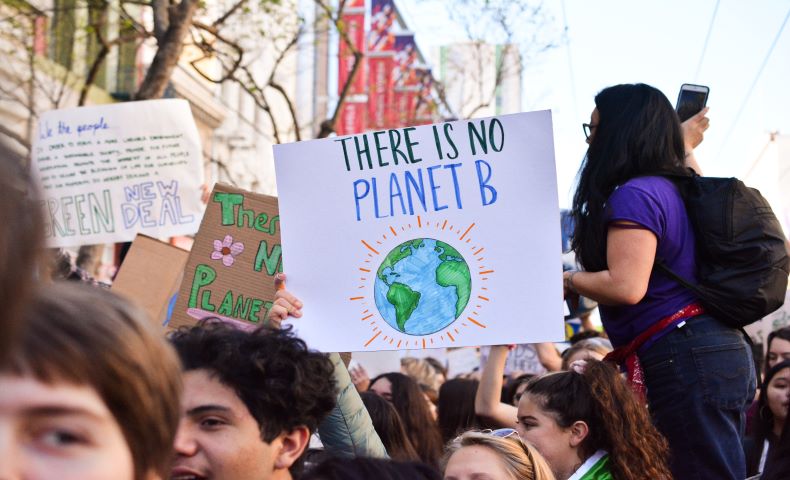 The studies all show: climate change is here, and unless we do something about it, our planet could suffer, and much sooner than we think.
Perhaps one of the best ways to ensure a brighter future for our beloved planet Earth is to teach the next generation how to avoid our mistakes. When we teach our students about alternative energies and technologies, we set the course towards positive change and green solutions.
More schools than ever are installing solar panels, reducing energy costs and teaching students about alternative energy sources. Even so, there is a huge untapped market and room for growth.
Here are the top benefits of solar installation in schools and the positive impact it can have on climate change.
Adoption of Solar Power in Schools Across U.S. States
Many schools across the U.S. are now adopting solar power, not only as a way to save money on costs and reduce their carbon footprint, but also as a cool new way to educate students about clean energy.
According to The Solar Foundation, over 5,000 schools nationwide have solar installations, with a combined capacity of 910 megawatts — nearly double the total solar capacity at schools in 2014.
Sunny California, as the nickname implies, is the leader in solar-powered education, with 1,946 schools on board - that's a whopping 35% of the total number of solar schools, in just one state. Nevada and Arizona follow closely behind as top adopters on the West Coast.
On the East Coast, New Jersey, Massachusetts, and New York have taken the lead, with 13% of schools in New Jersey installed with panels.
Clearly, solar adoption in schools is a rising trend, and we can expect to see more schools jumping on the bandwagon as the price of solar panels drops, making the option more accessible and appealing to the public.
Top Benefits of Solar Installation in the Education Industry
Solar has many great benefits for schools. Here are the top reasons more schools should consider installing solar panels:
1. Save money and free up funds for students and teachers.
Rising costs and lowered budgets have put a huge strain on the wallets of students and their families. Teachers and communities alike suffer from the lack of funds, spurring yearly protests and outcries for change. By adopting solar, schools can reduce costs associated with electric bills and devote more of their resources towards the things that really matter: educating our youth.
2. Reduce negative impact on the environment and implement positive change.
Many schools have already put in place measures to reduce their impact on the Earth, such as recycling, composting, ride sharing, and more. Solar is one of the easiest ways that schools can cut down on carbon emissions. If every school used its full solar potential, it would be the same as taking

one million

vehicles off the road. That's pretty impressive.
3. Educational opportunity for students to learn about green solutions.
The best way to learn is by example. By installing solar, schools can directly show their students a powerful alternate energy source, and demonstrate how, with just a little innovation, we can change the way the world works for the better.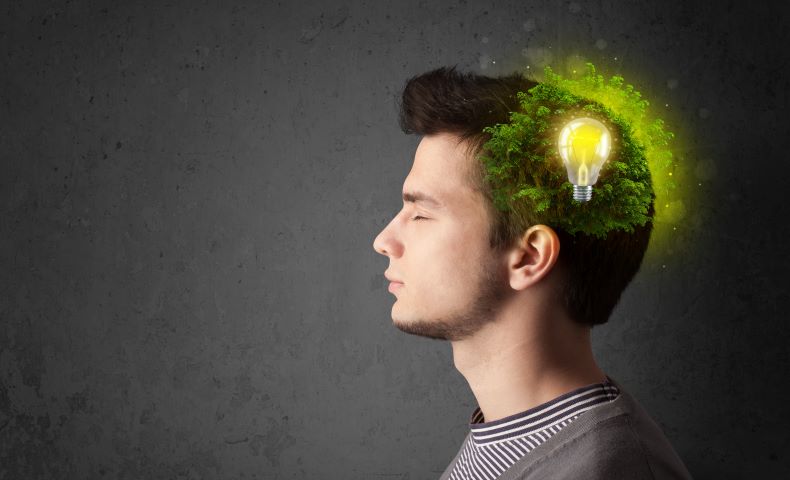 4. Public relations benefits in corporate social responsibility initiatives.
By adopting clean energy for their campuses, schools can show the world that they care, and this can have a tremendous impact on their public image. Today's generation is going green, and when parents, potential students, businesses, and more see that a school is making a difference, they'll be more likely to support that school.
5. Emergency backup power increases safety during crises.
Solar power can make a huge difference when the lights go out. In 2012, during Hurricane Sandy, Midtown Community School in New Jersey was able to use its solar panels to keep its community safe and reduce the consumption of limited fuel supplies. The

SunSmart E-Shelter Program

installed more than 115 PV systems in emergency shelter schools, recognizing the power of sunlight to save lives in the aftermath of a storm.
An Untapped Market in the Solar Industry
While many schools have already taken the first step, there still lies a great untapped potential for growth in the solar industry from schools.
In the residential solar market, home design, type of rooftop materials, shaded areas, limited space, and poor angles to the sun all can limit or render impossible the installation of solar panels.
Schools, on the other hand, are the perfect candidates solar, with most buildings designed to have flat, expansive rooftops in direct sunlight with no shade or obstacles. This makes schools a huge market for growth in the industry, with thousands of rooftop real estate nationwide, just waiting to be turned into energy.
If all schools used all their solar capacity, not only could we make a huge impact on energy costs, pollution, and more, but we could create jobs and generate new revenue to help our country invest in other projects, putting our economy on a positive track.
To find out more about how solar can work for you, read HahaSmart's Solar 101.
To learn how much you can save on going green at home, try out the HahaSmart Price Checker.