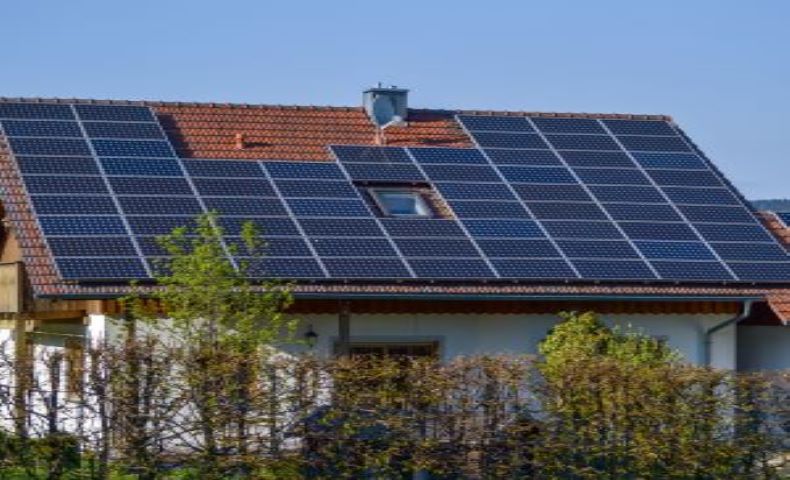 Solar Energy in the United States
Now that solar power is more affordable and accessible in the United States, it's a known solar power fact that home solar panel installation for solar panel installations are at an all-time high. Since 2008, the United States has gone up seventeen-fold and now has enough capacity to provide power for 5.7 million average homes in America. The cost of solar has dropped more than 60 % since 2010 and the cost of solar-powered systems has gone down by 50 %, proving to be a solar pro.
Solar energy markets are quickly growing around the whole country. Solar electricity is now considered economically competitive with more conventional energy sources in several states, these states include, California, Hawaii, Texas, and Minnesota. These states have some of the most solar panel installations in the U.S.
A solar pro is, the solar industry has been a proven creator for jobs throughout the United States. Solar jobs have increased by 123% since 2010, with nearly 209,000 solar workers in the United States.
There have been many factors that have played part in solar panel installations in the United States as a whole. Factors that are may affect what is considered some of the solar pros.
Tariffs
One of the biggest roadblocks for solar panel installations is tariffs. The U.S. solar market has been affected by tariffs that were placed on photovoltaic cells and modules under Section 201 in 2018.
The 30% tariffs placed on the solar cells and modules, lowering 5% annually. While there are some ways around the solar tariff's such as bifacial solar photovoltaic cells or buying for solar manufacturers in the United States, the Tariff's are still expected to increase the prices of solar panel installation.
The tariffs that were placed on the imported solar goods, did have an impact on solar-powered systems. But most of the solar panel installations were impacted by a delay in the timeline of the project rather than fully canceling the solar panel installation.
Section 201 tariffs are specifically placed on photovoltaic cells and modules, but they aren't the only tariffs that affect solar panel installations. Section 232 tariff on steel and aluminum will affect the solar-powered systems, as well as the additional tariff that was placed on the Chinese solar cells and modules under section 301, which also includes tariffs on Chinese solar inverters.
The sub-category tariffs didn't play much of a role on their own affect the solar-powered system's economics or the larger markets as a whole, but they did affect the solar panel installation of individual businesses and caused global solar supply chains to look for new homes.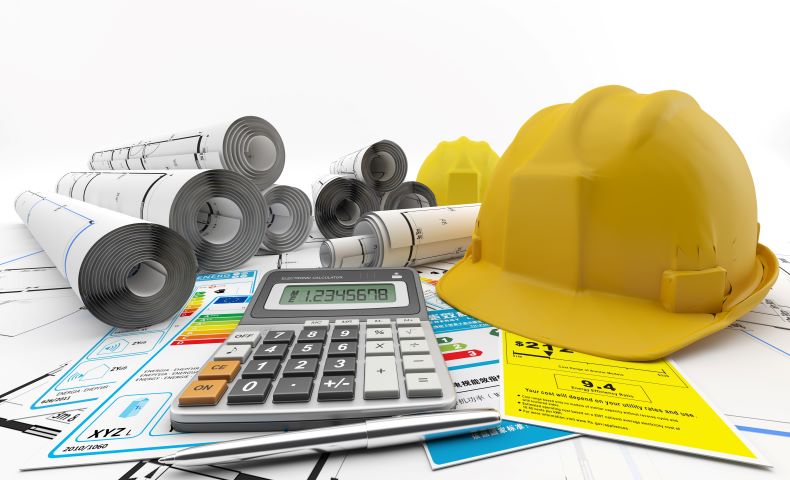 A Rise in U.S. Solar Manufacturing
If there is one solar pro to come from the tariffs, it's been the rise in solar manufacturing in the United States. It has been confirmed that 3.9 GW of new module manufacturing capacity is currently underway in five new factories, as well as a few hundred megawatts more in a few smaller factors.
Hanwha Q cells - Georgia - 1600 MW

First Solar - Ohio - 1200 MW

LG Solar - Alabama - 5800 MW

JinkoSolar - Florida - 400 MW

Mission Solar - Texas - 200 MW
Though the new solar developments are considered solar pros for the U.S. solar industry, there are some worries that solar professionals have. Such as it is unclear how long the new factories are going to remain profitable. Even with the tariffs, analysts are stating that it is still more expensive to manufacture solar panels in the United States, and each year the section 201 tariffs will decline.
Investors Are Getting More Comfortable With Solar Power
Solar power plants are becoming more and more popular and it is now a solar power fact that they are considered to be a powerful asset that will one day be worth trillions of dollars and generates billions in annual electricity revenue.
There's been a sophisticated utility space that has plenty of large solar panel installation projects as well as long term buyers, however, these days the sectors are landing on more conservative pension funding types but will have access to trillions for investment.
Now we are seeing large funds moving into riskier commercial and industrial space, while the individual solar panel installation projects are being included in broader high-grade asset packages.
Energy Storage
As solar technologies have improved over the years so has the residential energy storage options, which is another solar pro. Since solar has started the residential solar markets in Hawaii and California have made their mark in the solar world. In the first Quarter of 2018, the Residential Energy Storage Deployments (MWh) increased 9 times the amount of the previous year 10 times in the second quarter, making it the largest energy storage segment.
Elon Musk claimed that Tesla was 'seeing mad growth in solar energy storage' - while projecting 300% more Powerwalls Powerpacks going out the door, even while the company switched battery lines.
Since Hurricane Maria hit, 74% of solar customers are expressing a desire to know more about solar storage options. California even extended its self-generation incentive program and research groups are projecting that 9 of 10 residential energy storage solar-powered systems will be included with solar panel installation.