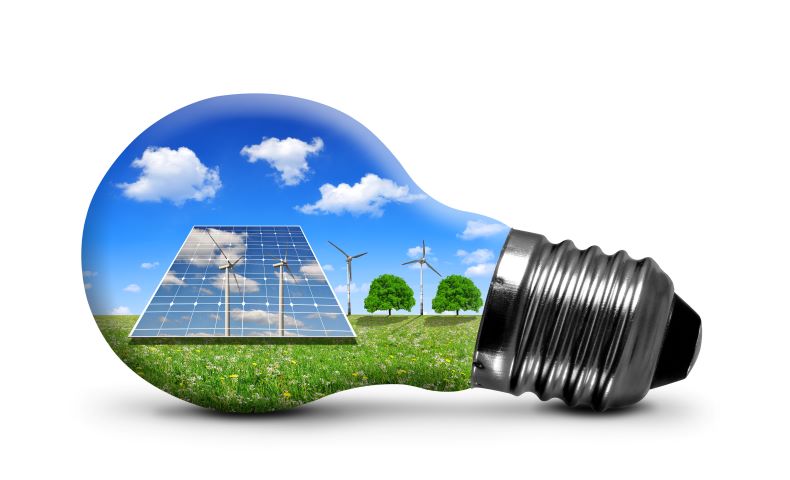 Solar panels in Hurricanes
Solar panels excel in the climate with sunny weather. But a problem for solar in Florida, and solar in Texas, that homeowners who have solar powered homes have is the durability of the solar panels for residential solar. There are some homeowners in hurricane-prone places who wonder if they are able to get hurricane proof solar panels.
Solar panels for residential solar will go through lots of tests while they are being designed and developed by the solar company and in the past few years, there have been testings done and data gathered about the ability solar panels have to undergo hurricanes, but they aren't necessarily hurricane proof solar panels.
The experience that solar panels have with hurricane Sandy and Hurricane Irma. In these hurricanes, the solar panels for residential and commercial solar, are a rugged and practical system and can generate electricity for your solar powered home, for a city or for a business when the electrical grid is offline. But the solar company that manufactures the solar panels cannot guarantee that they will have hurricane proof solar panels.
Solar Panel Testing and Real World Performance
Homeowners who have solar powered homes will see that flooding causes the most damage to solar panels for residential and commercial systems, the second is due to the high winds that are accompanied by hurricanes. The wind that comes from hurricanes don't just come from one direction, the strong winds come from all directions and as the eye of the hurricanes passes through the winds will shift directions, making it hard to find hurricane proof solar panels. Thus making it hard for the solar company to make a guarantee that your solar panels will be damage free in a hurricane.
The winds may cause distinctive damages to the solar panels and solar power inverters. A large number of residential solar panel installations are on rooftops, the panels stand slightly above the roof's surface, creating an issue with uplift, thus creating problems for the solar-powered homes. The uplift is forceful that is caused when the wind blows between the roof and the solar panels for residential and commercial systems, therefore the solar company cannot guarantee hurricane proof solar panels.
Your solar company will ensure systems that are designed to withstand uplift forces by fastening panels to the roof beams with large lag bolts on solar panels for residential solar. If the solar-powered home has a rooftop that is properly built and taken care of, there's a small chance of solar panels will be torn from the roof, or that there will be damages done to the solar power inverter.
By testing solar panels for residential solar the manufacturers include a certification that the panels can withstand winds of up to 140 miles-per-hour, which is the equivalence of a category 4 hurricane, which on average has wind speeds of 130 to 156 miles-per-hour. Hurricanes that the solar panels for residential solar are often tested for mostly will affect solar in Florida and solar in Texas. The real world performance, there are reports that nearly all solar-powered homes that were in areas that were but by Super-storm Sandy, Hurricane Michael, and Hurricane Irma, survived the high winds, but they had very few individual panels that were damaged beyond functioning. The other losses were because of damages that were due to the destruction of an entire roof or structure.
In the case where the homeowner had an individual solar power inverter, the power to the home was restored as soon as the owner plugged into the solar power inverter. There's at least one municipality used solar-powered traffic lights that control thoroughfares until the power to the city could be restored.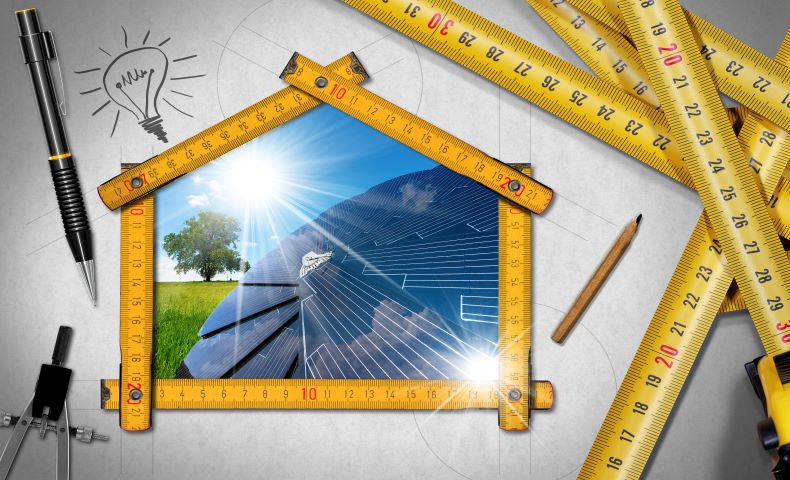 Continuing Measures to Improve Durability and Quality Assurance
There are certain states and municipalities have put standards into place for solar installations. Solar in Florida requires them to withstand winds that are at least 160 miles per hour. If you go solar in Texas, cities such as Houston requires the solar panels for residential and commercial solar to withstand winds of 110 miles per hour. This gives homeowners in those areas with a solar-powered home some assurance, which is the most assurance a solar company can give their customers when it comes to hurricanes.
The Office of Energy Efficiency and Renewable Energy is what drives the SunShot initiative, which works to reduce the cost of solar energy to everyone in the United States. The Office will also support work to improve solar panel durability. Sunshot is what funds the National Renewable Energy Laboratory (NREL) participate in the National Renewable Energy Laboratory (NREL) participate in the International PV Quality Assurance Task Force (PVQAT) to develop design standards.
But, even without the implementation of standards, most solar vendors are working to develop panel systems that withstand much higher winds and other damages than the standards that affect solar in Florida and solar in Texas. The PVQAT focuses on developing solar energy technology standards and establishing a rating system for photovoltaic (solar panel) modules, which was based on the climate and application, guidelines for factory inspection and quality assurance and PV system certification.
The Durable Module Materials Consortium (DuraMAT) is a group of national research labs and universities which are working to improve solar energy system materials and designs. This group is part of the Energy Materials Network, a Department of Energy program working to reduce time to market for clean energy materials.
One thing that homeowners shouldn't let get in their way of the advantages of reliable and sustainable solar energy, is the question of how solar panels will last in hurricane category winds. There may not be hurricane proof solar panels but the solar panels for residential and commercial solar have not only passed their factory testing, but it survived in some of the worst and the most detrimental storms that have hit the United States in the last five years. Perspective solar buyers shouldn't let the worry of how they will hold up in a hurricane, because the solar panel has already held up in some of the most extreme weather the United States has encountered.
Design your own rooftop solar array using the hahaSmart design DIY tool.