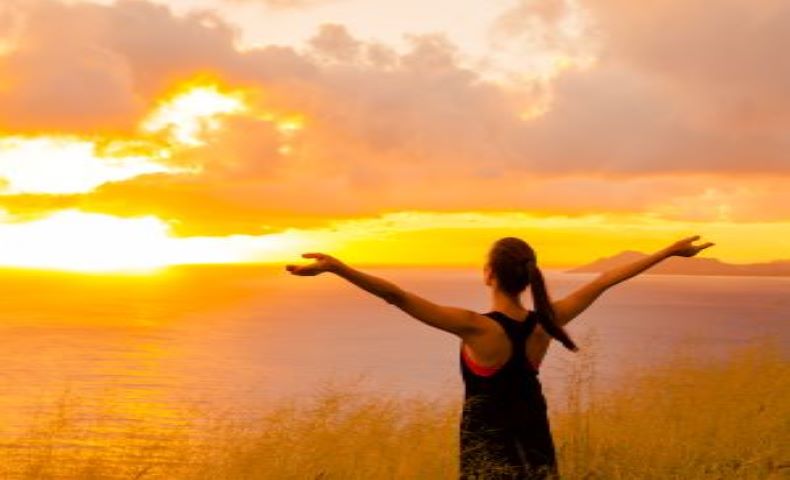 Keep Our National Parks Clean With Solar Power
Some of the most beautiful views in the United States are the national parks. Yosemite, Yellowstone, Zion and many more are all major tourist attractions. The national parks are open to all visitors and anyone can enjoy the views, but there is one threat that all of their national parks are facing. Air pollution.
The National Parks Conservation Association (NPCA), has been a leading voice in protecting and preserving the national parks, has been very proactive and has made a lot of progress in cleaning the air quality in the national parks in the past decades. Despite multiple threats against the current policies that are limiting ozone, climate and haze pollution, which all compromise the air which we are breathing.
One thing that the NPCA needs to protect our national parks is members and supporters. One way that you can help support our national parks is by switching to solar. When you switch to solar you help reduce the number of carbon emissions and you'll improve the air quality.
Challenges Our National Parks Face
Fighting Climate Change
Our national parks face a few challenges and one of the biggest challenges that they will face is climate change. There are even a few national parks that are in danger of losing what makes them famous, national parks like Glacier, Joshua Tree and Saguaro. The warming waters are even threatening the species of Shenandoah's native brook trout,
There's also the threat of record-breaking wildfires that have been devastating some of the national parks with forests such as Yosemite, The Sequoia National Forest, and the Rocky Mountains. The Florida Everglades and other coastal parks are at risk of losing their shoreline, which offers critical protection against storms. There are outdated coal power plants, which is the main source of carbon dioxide pollution that drives these dangerous changes which are why renewable energy sources such as solar is so important because they offer a way of reducing your carbon footprint.
The NPCA is a broad coalition opposing the Environmental Protection Agency's (EPA) efforts to gut the Clean Power Plan, a very critical effort to significantly reduces the greenhouse gas emissions from power plants. The NPCA will continue their fight to ensure common-sense policies that are in place to keep the air we breathe clean, it will also limit otherwise unchecked pollution that contributes to climate change. They NPCA testifies at EPA and state-sponsored hearings across the country and they have generated 16,000 comments from park advocates.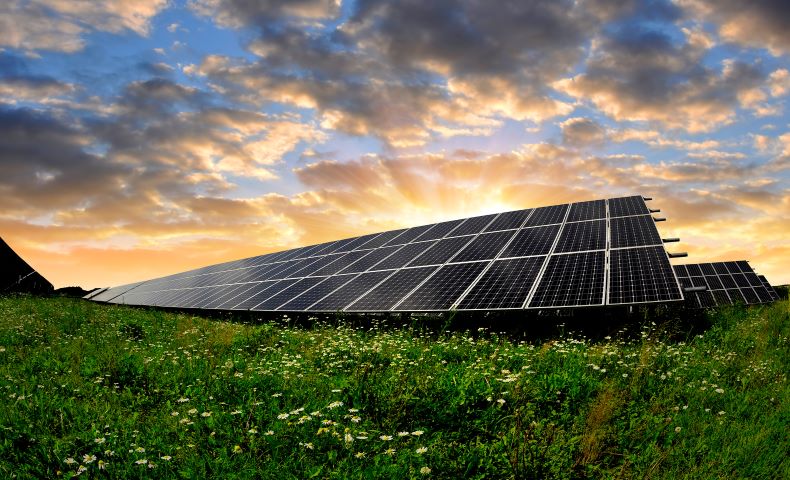 Returning Obstructed Miles Of Views
A recent study by researchers at Iowa and Cornell Universities, some of our most iconic landscapes are plagued by significant air pollution comparable with densely populated cities like Los Angeles. The top 33 most visited national are just as polluted as 20 of the largest cities in the United States. When visitors go to see the protected national parks from the Grand Canyon to the Great Smokey Mountains, the are missing out on over 50 miles of irreplaceable views.
For quite a few decades NPCA has advocated for states and the EPA to work together to reduce pollution that shaves miles off national park views. The NPCA has helped secure massive reductions in coal plant pollution through enforceable federal emission reduction requirements, but their current administration is rolling back a number of these pollution-reducing policies. Opposing these plans now that would make it easier for coal-fired power plants to pollute by evading pollution controls in states like Arkansas, Texas, and Utah and it impacts parks like Buffalo National River, Big Bend, and Zion.
Tackling Ozone Pollution
A successful lawsuit was filed by the NPCA and allies resulted in action that triggers the Clean Air Act process that states have to develop plans to reduce ozone pollution. In April, EPA signed a final rule that designates in most areas of the country that are high in ozone pollution and more than 100 national parks are located in these areas that well exceed legal ozone pollution levels. While these designations are an important step in the right direction, we're fighting for stronger standards that will uniformly be applied to protect parks such as Rocky Mountain and Cuyahoga Valley National Parks.
Challenging Oil and Gas Developments Close to National Parks
In North Dakota emissions from a nearby refinery are projected to impair the park's air quality and threaten public health. In Washington state, the expansion of a refinery will increase pollution and the number of poor visibility days at Olympic National Park from 54 to 70 and from 38 to 54 at North Cascades, NPCA continues to fight to protect the parks that are near these two refineries. Collectively, national park advocates are working to stop or mitigate pollution from oil and gas developments that will devastate that climate and irreversibly degrade surrounding national park resources, landscapes, the park visitor experience, and public health.
The Protection Of National Parks
We can't just leave the protection of national parks in the hands of the NPCA. It is all of our responsibilities to make sure that we do our part to reduce our carbon footprint. A way to do that is by reducing our consumption of fossil fuels, an easy way to do this is by switching over to solar energy.