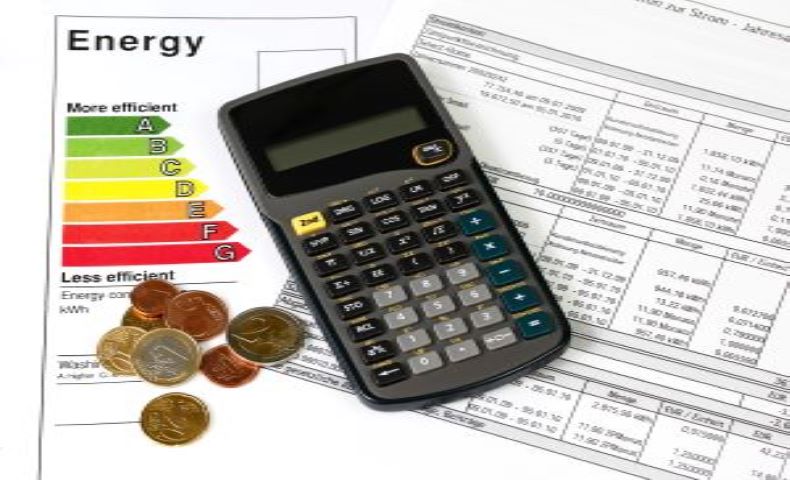 A solar installation can be a bit pricey. Most homeowners are that are considering a solar panel install want to know exactly how much do solar panels cost, and how they can lower their costs for solar panels. Here are some tips on how to lower the costs of solar panels.
How to lower your solar panel costs
A good first step while researching how to save on the costs of solar panels is to conduct an energy audit on your home. When you ask for an auditor to come to your property and perform an energy audit there are a few things that the auditor will do.
The auditor will come out and do a comprehensive investigation of how much solar energy you are using and the areas that you could use an upgrade. This will help you determine of you would see gains from the solar installation.
Once the energy audit is over, a professional solar installer will come out and help you decide the right location, size and panels are right for you to see a solar savings. These solar savings that you'll see will typically be more than the actual costs of solar panels.
Another thing that you will want to keep in mind when considering how much the costs of solar panels, is that sometimes it is worth it to spend a little more on the solar panels and mounting system, if that is what will give you the most solar energy benefits.
One thing to remember when considering the costs of solar panels on the more pricey solar panels, is that there will be savings that you will see in a reduction in electricity bills.
Sometimes perspective solar panel customers can get a little scared when thinking about the solar panels cost, but in most cases the cost for solar panels that you are paying upfront will soon result in electric bill savings.
A key aspect when it comes to solar panels cost and the savings that comes along with it, is that location is the key to how much solar energy will be produced by a solar installation. The amount of sunlight that you solar installation receives, combined with the average rate of electricity in your state, could result in $20,000 savings. Well exceeding the original solar panel costs.
Federal tax credits
In the United States the government has been extremely helpful to significantly reduce the costs for solar panels, helping many United States residents switch over to solar energy.
The government provides what many consider to be the most significant incentive, it is called the Federal Solar Tax Credit, the credit is also called the investment tax credit (ITC).
This tax credit allows those who use solar energy or other forms of clean energy, to deduct 30 percent of the solar panel cost that is being added to your home. Meaning that if you spend $30,000 on a solar installation there is a tax deduction of $9,000.
This includes all types of purchases, for the cost of both commercial and residential solar installation. There is also no limitation on the amount that qualifies for the tax credit. This is a limitless plan that is the reason for both business and residential solar installation growth each year.
Difference in state by state savings
On average the savings of a home that is powered by solar energy is around $10,000 - $30,000. The average cost of solar panels in United States costs around $17,000 - $19,000.
In states like Washington the average costs is around $17,000 and the average 20 year savings is $10,483. This is because Washington's electricity price is on the low end when compared to other states. A reason for the lower amount of savings is the lack of sun. There is still solar energy that is being produced, but it isn't as much as states containing more sun.
Opposite to the state of Washington, the state of Massachusetts is considered to to be a top performer when it comes to solar energy production on a state-by-state basis. The average cost of solar panels in Massachusetts is around $19,000, but the average 20 year savings in the state of Massachusetts is around $30,000.
These savings that are produced by a solar installation are results of the higher electricity prices, which is higher than the country's average price. In Massachusetts the average break even time on a solar installation has a very short period of 4 years.
Each state has different options for savings on solar energy, as you can see, and some states have more incentives and savings than others, however there are more ways than incentive to save on solar panel costs.
An additional method for providing large savings on the costs of solar panels is by choosing quality, efficient products, as well as, track mounting. By choosing these products it can really step up your solar energy game.
If your solar installation has track mounting, it enables the system to absorb all the potential light that is available. It also uses very efficient, high-quality panels that help convert the light at a maximized rate.