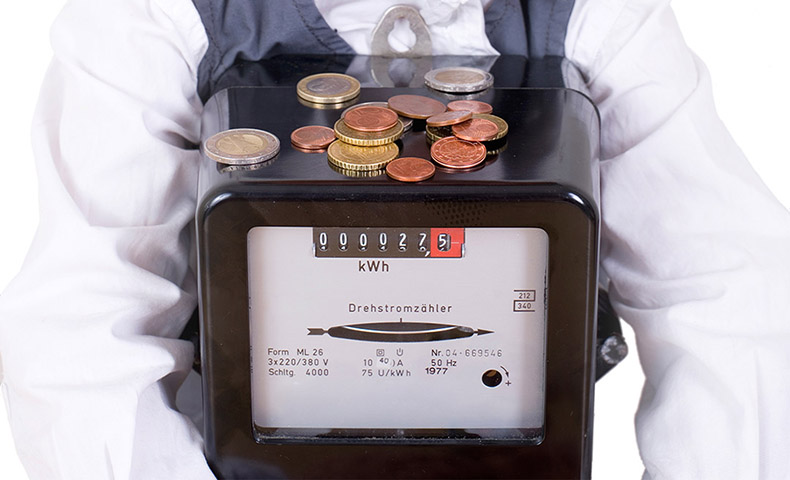 The cost of goods and services goes up all the time. The price of your electricity is no different. And the companies that provide you this energy have an advantage - no competition.
As the Solar Energy Industry Association (SEIA) explains, "they are not subject to these competitive forces but are instead granted a state-authorized monopoly over a set of customers in a geographic area."
Which means they have complete autonomy to increase their charges without having to worry that the customer goes to another energy provider.
In fact, it is estimated that electricity rates have increased 15% in the last 10 years. Just from 2017 to 2018, Golden State residents saw the average price of their electricity jump 2.630% from 19.39 cents/kWh to 19.90 cents/kWh. It may not seem like much, but you definitely see it in your electric bill.
Solar knocks out utility hikes
Except that if you decide on the installation of solar panels on your home, you become that other energy provider.
Thus, you can avoid the rate hikes. The cost of your solar power production - the initial installation of the equipment - is paid off in savings in the first 7-8 years of your solar system. HahaSmart can provide you with an estimate on the cost of a solar system for your particular energy needs; all you need is a few minutes and some basic information.
As Dave Rosenfeld, Executive Director for the Solar Rights Alliance put it in a column on climateprotection.org, "California utilities have lobbied to make it harder and more expensive for people to choose solar, working to kill the 'net metering' credit and saddling solar users with expensive interconnection delays and red tape.

"Why? Because when you choose solar, the utilities' monopoly weakens," wrote Rosenfeld, head of the nonprofit that brings solar users together to defend and expand the right of every Californian to choose solar energy. We launched in 2018 and our nearly-7,000 members have already made a difference.
Higher rates coming to Sacramento residents
Knowing this and the fact that they can't compete with the sun as the price of solar equipment and installation comes down, utilities are increasingly coming up with new fees and charges for those switching to solar powered homes.
Sacramento Municipal Utility District (SMUD) is doing just that. If you're tied to their grid and have a solar power system in your home, get ready to shell out possible extra cash simply for trying to help the planet.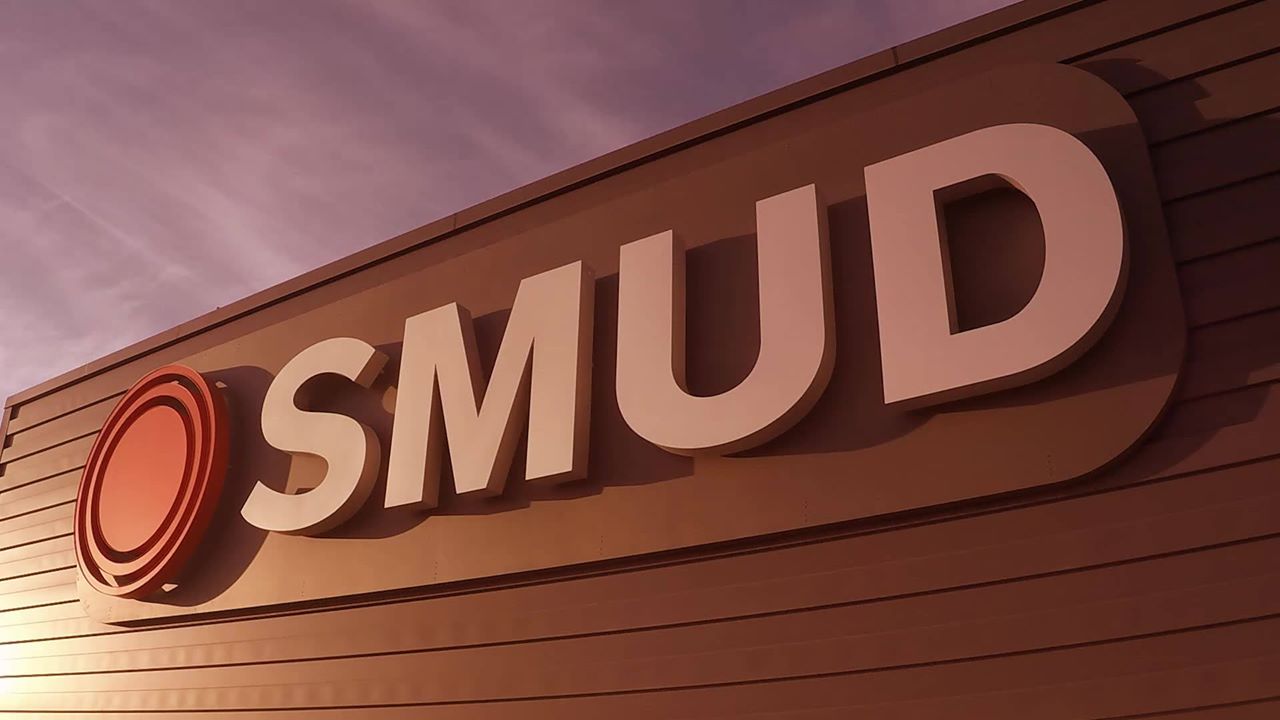 The utility has proposed a solar-only "grid access charge" that would mean an additional $32-$44/month fee on top of the utility's existing monthly $20 fixed charge.
For solar energy advocates, this extra charge is nothing more than a penalty for those who have decided to reduce their electricity purchases from the utility through the installation of solar panels in their homes. They say it will also discourage others from turning to clean, renewable energy choices.
The news comes as the California Legislature debates the Solar Bill of Rights, a bipartisan measure that seeks to make it easier for residents to access solar power.
SB 288 - which received a unanimous 11-0 approval vote in the Senate Energy Committee -- would allow for residents to connect solar and storage to the grid quickly without unnecessary red tape, store and use clean energy on their own property without interference from the utility, and be free from discriminatory fees and charges associated with installing and using clean on-site energy.
This last part, say advocates, falls right into what SMUD is trying to do.
But it's not just customers of the utility with solar-powered homes who will get pinch by SMUD.
SMUD has proposed a rate increase for residential and commercial customers of 4.75% in 2020 and 4.50% in 2021.
There was already a 1.5 percent rate increase for residential and a 1% hike for business accounts in 2018, notes an article by Sacramento News and Review.
SMUD argues the higher rates will pay for increase reliability and safety.
Many of the utility customers also complain about the $20.30 a month "fixed charge" of SMUD, which covers costs for billing, call centers, meters, poles and other equipment. Most municipal utilities have such a charge, but SMUD's was third highest in the state.
While the utility is not raising this charge for residential customers, some 56,000 small businesses will see it go up to $25 in 2022 and $33 in 2028. That's on top of the proposed rate increases of $7.90 in both 2020 and 2021 for small businesses with an average monthly bill of $167, according to Sacramento News and Review.
SMUD customers who want to express their views on these proposals can do so by attending two public workshops to be held on April 23 at 10 a.m. and May 9 at 6 p.m. at SMUD's Customer Service Center, 6301 S Street in Sacramento.
You can find out more information by calling 1-916-732-6155.
On June 6, the Board of Directors for SMUD will decide on the rate increases.
For more information relating to going solar, don't forget to visit our solar blog section for more handy guides and articles.
HahaSmart Blog - More Solar Tips and Guide
HahaSmart News - Stay Informed
Your Solar Incentives - See Credits and Incentives in Your Area
Check Your Home's Solar Price - See How Much You Save
Register Now - Unlock The Lowest Solar Prices in Your Area